Data Science Training in Chennai
IntelliMindz is a prominent provider of Data Science Training in Chennai, imparted by industry experts who are currently working professionals with hands-on real-time expertise. Our professionals give you direct industry examples of data science and analytics. Our Data Science Classes in Chennai will teach you how to interpret and analyze data from a variety of sources. Our course content and syllabus are set in cognizance of the present industrial requirements. You can avail of a Data Science course certification after the successful completion of this training. Data Science Certification Training in Chennai is offered to help students become effective Data Scientists. IntelliMindz offers both classroom and online training. We also provide 100% placement support to the candidates. Join our Data Science Online Training in Chennai at IntelliMindz and start your career.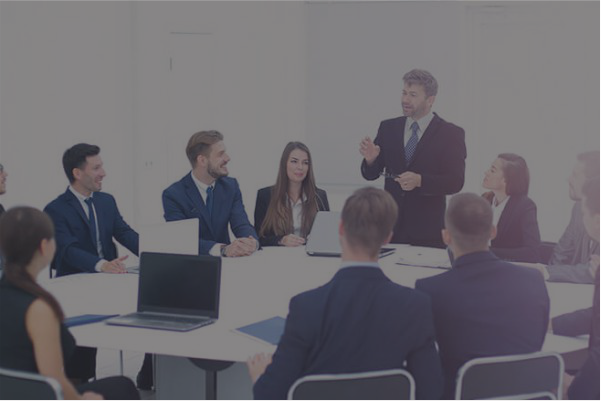 Upcoming Batch Schedule for Data Science Training in Chennai
(Class 1Hr – 1:30Hrs) / Per Session
(Class 1Hr – 1:30Hrs) / Per Session
(Class 1Hr – 1:30Hrs) / Per Session
(Class 1Hr – 1:30Hrs) / Per Session

Can't find a batch you were looking for?
Why Data Science Training?
Syllabus of Data Science Training in Chennai
Data Science Corporate Training in Chennai
If you are looking to Train a Group of employees in your organization then contact our Corporate Training Coordinator for more details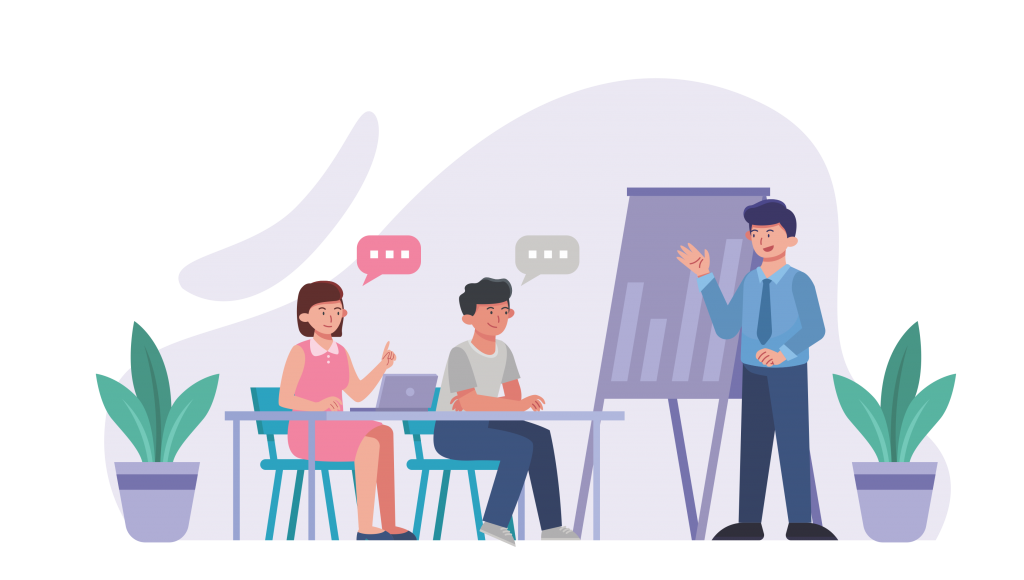 Data Science Certification Training in Chennai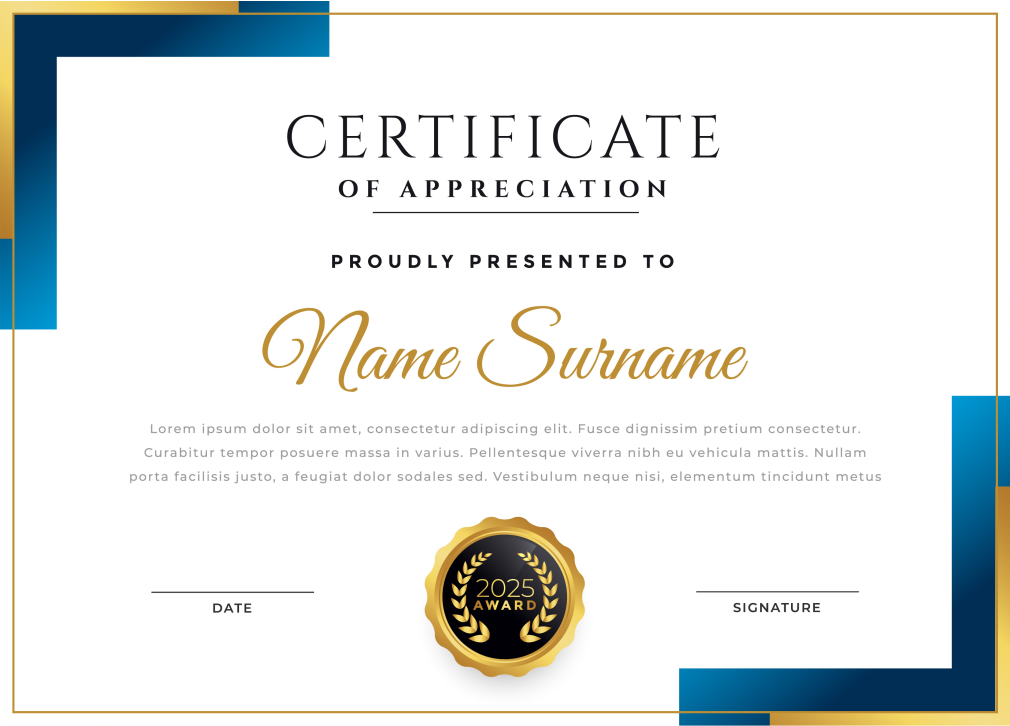 Data Science Certification Training in Chennai
IntelliMindz offers exclusive corporate cum placement training programs for fresher to get employed easily. Our training programs and course content are designed to assist learners to achieve their career goals. The trainer gives complete Independency to the student, to explore the subject and learn based on actual time projects and case studies. Data Science training in Chennai at IntelliMindz is designed to assist learners to achieve their career goals. Data Science certification training in Chennai at IntelliMindz offers various learning modalities, practical exposure, updated curricula, experienced and knowledgeable instructors, and other facilities crucial to completely preparing you for the certification exams. Experienced professionals with over a year of expertise in certain platforms provide training at IntelliMindz. The certification is provided after the successful completion of our training and practical-based assignment. Having our IntelliMindz Data Science certificate along with your resume helps in prioritizing your profile during the interview process, and also it opens the door for a wide range of career opportunities.
Career Assistance:
The candidate will be provided career support through resume workshops and interview preparation sessions for several roles in this technology. You would also partake in several job fairs organized by IntelliMindz regularly. Besides the above-mentioned, many other attributes make IntelliMindz is the best place to take up Data Science online training in Chennai. Join yourself in the Data Science course today.
Working on LIVE Project: You will get an opportunity to work on real-time time projects.
Flexible Timing: At IntelliMindz you will get Ultimate Flexibility. You can pick the schedule whatever suits you the best.
Affordable Fees: In our training center fees are not only affordable, but you can pay the fees in Installment.
Job Opportunities: IntelliMindz Data Science Certification course in Chennai will help the student to kick-start their career. Many companies welcome Data Science Certified professionals. IntelliMindz Data Science Certification will help you to land a job at the below-listed top MNC companies are IBM, Accenture, HCL, Deloitte, TCS, Cognizant, WIPRO, ZOHO, etc.
Data Science Training FAQ
Data Science Training Features
Data Science Training in Chennai Trainer Profile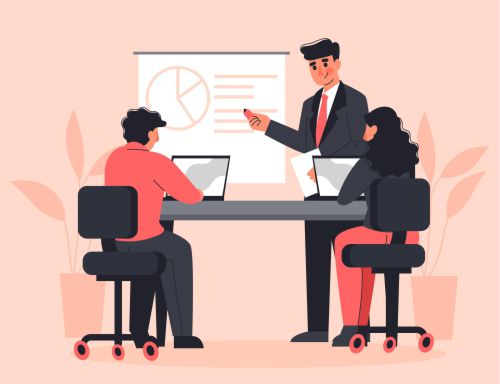 All mentors at IntelliMindz have years of important industry experience, and they have been effectively functioning as advisors in a similar space, which has made them topic specialists.
Training will be provided right from the basics to advanced concepts on Data Science
Our trainers are real-time experienced professionals with more than 12+ years of live industrial experience
Successfully Trained and placed more than 500 students
Will provide guidance on resume preparation and projects
They will  provide separate sessions will be given on Project overview and real-time scenarios
Individual attention will be given to every participant and the separate session will be given on topics required to them if required
Mock interviews will be taken at the end of the training session and FAQ will be provided on relevant Technology
I joined Data Science Training in Chennai at IntelliMindz. The courses are well-structured. The instructors are subject matter experts that connect to students effectively and are good at answering queries. I would highly recommend IntelliMindz to anyone who appreciates structured courses. The support team provides excellent placement service, too. Thank you IntelliMindz.
I had recently attended the Data Science Training in Chennai at IntelliMindz, I must say they were outstanding. The trainer made sure everything was right from the start of the workshop till the end. All the doubts were clarified and execution was done on the spot after the explanation. Good support team. Thank you IntelliMindz for all the support!
I enrolled in a Data Science training session conducted by IntelliMindz. It was a great learning experience and wonderful training sessions. I'm impressed with the quality and process they delivered. Their exceptional teaching has gained me great confidence to kick start my career to the next level. Once again, I thank the trainers for their continuous support, patience, timely help.
Hi, I am Javier. I found the IntelliMindz Training institute in Chennai and enrolled in a Data Science course. I am happy that I am getting practical as well as live project training with expert guidance from the trainers. They helped me to understand every topic in detail and helped me in the practical part. Now I have confidence that I can build any application without anybody's support. Thank you, IntelliMindz team.
Additional Information for Data Science Training in Chennai
Data Science is an interdisciplinary field concerned with the process of understanding massive amounts of Big Data to extract actionable insights. To put it another way, Data Science is the study of data collected from a range of data sources (structured and unstructured) and how this data may be transformed into a useful resource that can power business and IT strategies. Data Science is critical for business success because it enables businesses to fully utilize the power of Big Data and make strategically accurate business decisions. Data Science's various methodologies can assist firms in controlling costs, increasing efficiencies, and identifying new market opportunities. It assists them in obtaining a competitive edge. As the demand for Data Science is growing beyond leaps and bounds it has to become a lucrative career choice for people coming from different backgrounds. This Data Science Training in Chennai program helps you to stay on the right career path to gain success in a career in Data Science. This Data Science direction is the precise platform to master the abilities in the core technical and non-technical areas which are related to Data Science.
Data Science Course in Chennai
We provide beginners the possibility to increase their skill-set in Data Science with practical-orientated instructions through our Data Science training in Chennai. Also, this course is handled by experienced certified trainers which will help you to gain functional as well as technical knowledge in Data Science. Our Data Science Training program syllabus is designed by industrial experts. After completion of Data Science Training in Chennai, we assure you will get expertise in Data Science concepts. Enroll and get started with our training program to begin a career in Data Science.
Introduction to Data Science:
Data science is the study that combines domain knowledge, programming skills, and math and statistics knowledge to extract useful insights from data. Data science practitioners apply machine learning algorithms to numbers, text, images, video, audio, and extra to produce artificial intelligence (AI) systems to perform tasks that usually require human intelligence. In turn, these systems generate insights that analysts and enterprise users can translate into tangible enterprise value.
Data Science Lifecycle:
Data science's life-cycle consists of five distinct stages, each with its tasks:
Capture-Data Acquisition, Data Entry, Signal Reception, Data Extraction. This stage includes gathering unstructured and structured data in its raw form.
Maintain-Data Warehousing, Data Cleansing, Data Processing, Data Staging, Data Architecture. This stage covers taking the raw data and converting it into a usable format.
Process-Data Mining, Clustering/Classification, Data Modeling, Data Summarization. Data scientists find patterns, ranges, and biases in the data to see if they can be used in predictive analysis.
Analyze-Exploratory/Confirmatory, Predictive Analysis, Regression, Text Mining, Qualitative Analysis. This is when the lifecycle gets interesting. This stage involves performing various analyses of the data.
Communicate-Data Reporting, Data Visualization, Business Intelligence, Decision Making. Analysts present the analyses in clearly readable forms such as charts, graphs, and reports in the last step.
Data Science Tools:
The data science field is demanding, but fortunately, there are several tools available to assist data scientists in their work.
Data Analysis: SAS, Jupyter, R Studio, Excel, MATLAB, RapidMiner Data Warehousing: Informatica/ Talend, AWS Redshift
Data Visualization: Jupyter, Cognos, Tableau, RAW Machine Learning: Spark MLib, Azure ML studio, Mahout
Applications of Data Science:
Data science is now used in almost every business.
Healthcare: Data science is being used by healthcare organizations to produce improved medical technologies that can identify and cure diseases.
Gaming: Data science is currently being used to create video and computer games, bringing the gaming experience to new levels.
Image Recognition: One of the most popular data science applications is detecting objects in images and identifying patterns in them. Recommendation Systems
Netflix and Amazon: suggest movies and products based on your viewing, purchasing, and browsing activities on their own platforms.
Logistics: Logistics organizations employ data science to optimize routes to assure faster product delivery and increase operational efficiency.
Fraud Detection: Banking and financial institutions utilize data science and related technologies to detect fraudulent activity.
Importance of Data Science:
Data is a valuable asset for a variety of companies since it allows them to make more informed business decisions. Data science can churn raw data into meaningful insights. An expert data scientist is capable of extracting useful information from any data they have access to. They lead organizations in the right direction through sound data-driven decisions and suggestions.
Data Science Training in Chennai
The goal of IntelliMindz is to change the way people learn. IntelliMindz can help you improve your Data Science skills. Developing Data Science abilities will set you on a successful career path. Our Data Science Course in Chennai will teach you the fundamentals of Data Science. This comprehensive Data Science training course is combined with real-world examples and exercises to help you put what you've learned into practice. Improving your Data Science expertise can assist you in finding a job, getting promoted, or starting a new career. Use this Data Science training program as a stepping stone to a career in cloud computing. Enroll in our Data Science course and get certified today to begin your Data Science career.
Careers Opportunities in Data Science:
Data science programmers are helping students in preparing for future careers and opportunities. There will likely be even more opportunities as data becomes more and more integrated with business intelligence, analytics, and decision-making. Today, a professional with a background in data can pursue a variety of careers. A data analyst gathers and analyses information to help organizations make better decisions. A data scientist employs data analysis to investigate and anticipate problems, as well as suggest solutions. A data engineer is often in response to building the infrastructure that can acquire, store, and access data, whereas a data scientist works with data to uncover patterns and observe behavior. Big data requires a lot of processing capacity and a lot of computing power. The trend of gathering and synthesizing data will only grow, and data engineers will develop the technology required to turn data into a useful tool.
What you'll learn
:
To gain in-depth knowledge in Business Intelligence and Business Analysis
Understand descriptive statistics of Data Analysis
Learn how to work with Tableau
Learn introduction and Data exploration to R
Gain knowledge on the creation of Decision Trees
Understand the importance of Big Data Technologies
Learn the loop functions and debugging tools
Who can join the Data Science Training in Chennai:
Freshers

IT professionals

Business Analysts

Data Analysts

Warehouse managers

Application Developers

Job seekers in the IT industry

Business operators
IntelliMindz's Data Science Course will teach by highly skilled and well-experienced professionals. Our
Data Science Training in Chennai
has a well-structured course syllabus also provides training sessions for students in their convenient schedules. We are one of the top-most leading Data Science training institutes in Chennai. Enroll Now in our
Data Science Course in Chennai
and contact 9655877577 for more details.
Data Science Training related searches
IntelliMindz Chennai,
No. 7/15 Second Floor,
United Colony,
Velachery Rd, Medavakkam, 
Chennai,
Tamil Nadu 600100.
 info@intellimindz.com
 +91 9655877677 / +91 9655877577
IntelliMindz- Bangalore,
Stage 12,
Outer Ring Rd,
Old Madiwala,
Jay Bheema Nagar,
BTM 1st Stage,
Bengaluru,
Karnataka 560068
 info@intellimindz.com
 +91 9655877677 / +91 9655877577
IntelliMindz – Coimbatore
54,G.K.S Nagar
Coimbatore,
Tamil Nadu 641035
IntelliMindz-Tirupur,
No.356 1st Floor,
kongu main road,
opp ESS TEE Exports,
Near chinnaswamy ammal school,
1st railway gate ,
Tirupur.
 info@intellimindz.com
 +91 9655877677 / +91 9655877577