DataStage Training in Chennai
IntelliMindz Academy is Best
DataStage Training Institute in Chennai
. Our Course includes basic to advanced levels and our course is designed to get the placement in good MNC companies in Chennai as quickly as once you complete the courses in Chennai with placement. We provide hands- knowledge on
DataStage
, ETL Tool, and Data Warehousing training from the best Data warehouse instructors. DataStage is a well-known ETL tool for extracting, transforming, and loading corporate data to achieve a specified goal. This is an IBM InfoSphere that allows you to create data integration solutions using a graphical notation for both server and enterprise editions. DataStage extracts data from indexed files, sequential files, external databases, relational databases, enterprise applications, and archives of other units, among other sources. We offer complete
DataStage Training in Chennai
to fresh graduates and working professionals who want to better their careers. For more information contact us on 9655877677.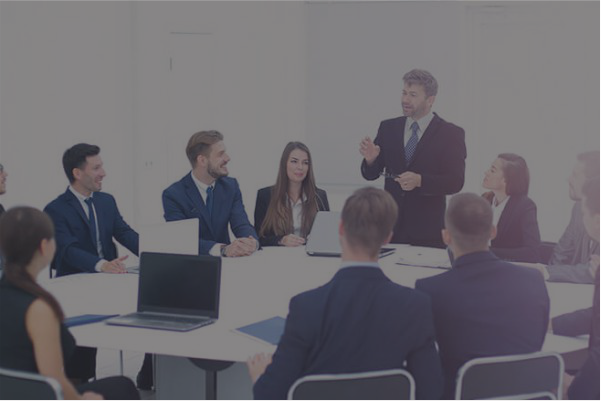 Upcoming Batch Schedule for DataStage Training in Chennai
(Class 1Hr – 1:30Hrs) / Per Session
(Class 1Hr – 1:30Hrs) / Per Session
(Class 1Hr – 1:30Hrs) / Per Session
(Class 1Hr – 1:30Hrs) / Per Session

Can't find a batch you were looking for?
Syllabus of DataStage Training in Chennai
DataStage Corporate Training in Chennai
If you are looking to Train a Group of employees in your organization then contact our Corporate Training Coordinator for more details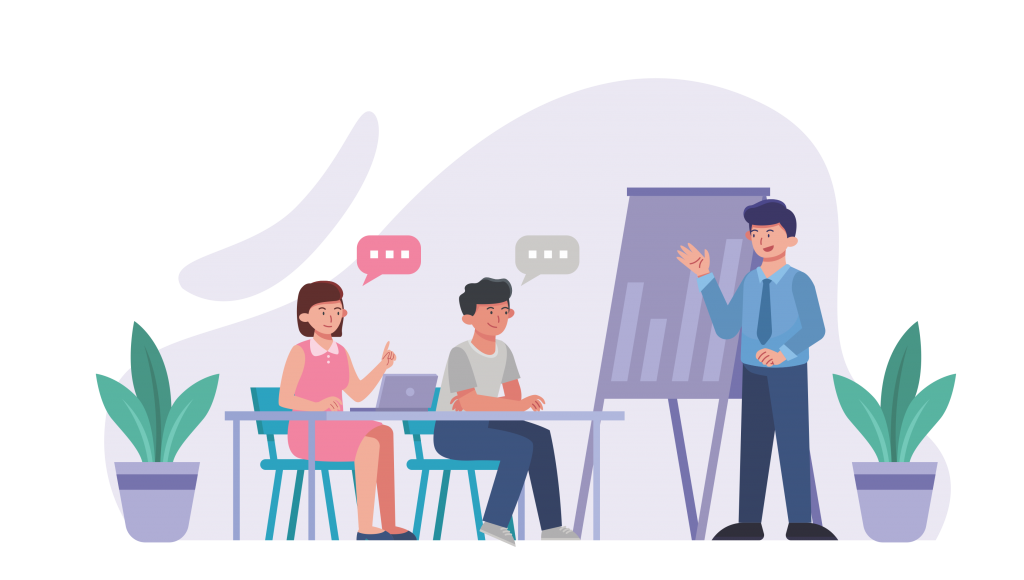 DataStage Certification Training in Chennai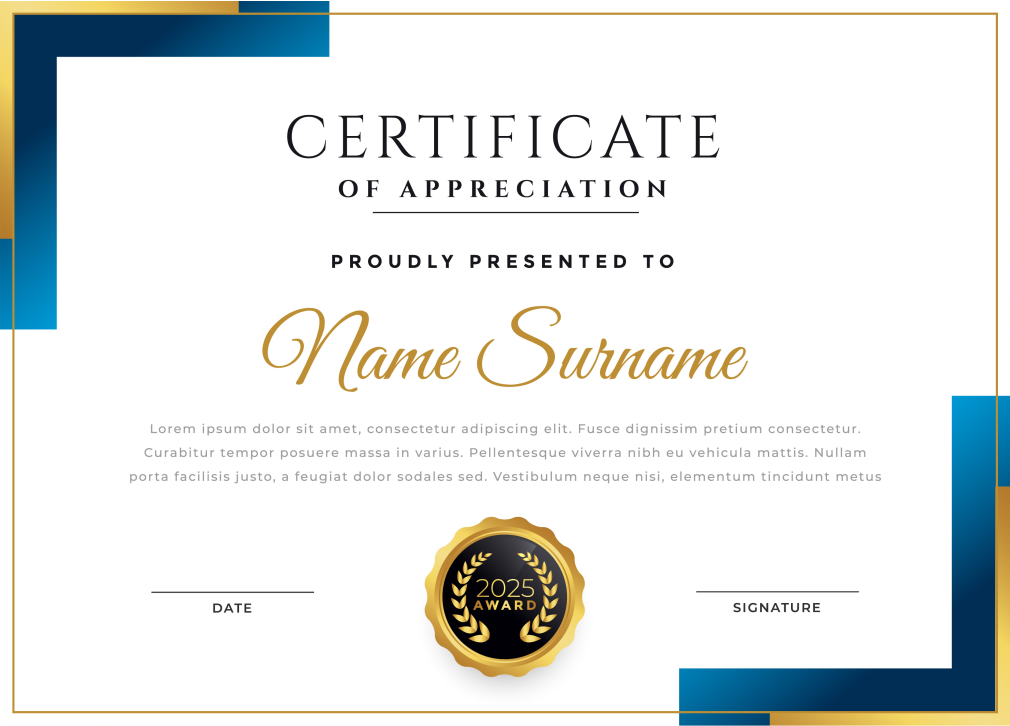 DataStage Certification Training in Chennai
DataStage Course Certification is one of the professional credentials which will demonstrate that the candidate has gained in-depth knowledge in DataStage by using all its applications and platforms. With the real-time experience in projects provided by IntelliMindz DataStage Course, Our certification states that the student has acquired all the necessary skills to work as a DataStage. Having our DataStage Course certificate along with your resume will help you in prioritizing your resume at the of the interview, and also it will open the door to a wide range of opportunities.
DataStage Training in Chennai at IntelliMindz hones the necessary basics and skill sets that are required for a DataStage professional under the support and guidance of our real-time experienced professionals. DataStage Training in Chennai at IntelliMindz Is provided by experienced professionals who are having over 9+ years of experience in the DataStage Platform. Our trainers will up-skill your knowledge with the relevant real-time projects in the industry.
Apart from IntelliMindz DataStage Course Completion Certification, Our DataStage trainers will guide and support you to learn further by enrolling in advanced courses in DataStage to clear Global DataStage Certification exams.
Working on LIVE Project: You will get an opportunity to work on real-time projects.
Flexible Timing: At IntelliMindz you will get Ultimate Flexibility. You can pick the schedule whatever suits you the best.
Affordable Fees: In our training center fees are not only affordable, but you can pay the fees in Installment.
Job Opportunities after completing this course: IT Sectors in India have now witnessed a steady adoption of financial which has automatically raised the demand for skilled and certified DataStage professionals. So after completing our course you will be having many career opportunities.
DataStage Training Features
DataStage Training in Chennai Trainer Profile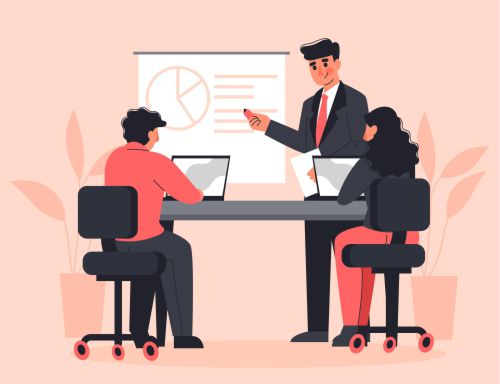 All mentors at IntelliMindz have years of important industry experience, and they have been effectively functioning as advisors in a similar space, which has made them topic specialists.
Training will be provided right from the basics to advanced concepts on DataStage
Our trainers are real-time experienced professionals with more than 9 years of live industrial experience
Successfully Trained and placed more than 500 students
Will guide resume preparation and projects
They will  provide separate sessions will be given on Project overview and real-time scenarios
Individual attention will be given to every participant and the separate session will be given on topics required to them if required
Mock interviews will be taken at the end of the training session and FAQ will be provided on relevant Technology
This is one of the Best DataStage Training Institutes in Chennai I have ever seen so far! The trainers are outstanding. I entered the class with zero knowledge and I have become so good at DataStage thanks to IntelliMindz.The sessions are fantastic, and the atmosphere at the training center is incredibly lively and positive!. It teaches students the motivation to learn.
I had joined DataStage Training in Chennai at IntelliMindz. In IntelliMindz DataStage makes the session so interactive and he explains topics with real-time scenarios which helps us to understand each transformation in detail and the implementation becomes simpler. He has in-depth knowledge of the subject. Thanks to IntelliMindz.
I joined IntelliMindz for a course here without any basic knowledge of Database concepts. Now I can say confidently that this is Chennai's best DataStage Training Institute. Here the trainers provide you complete knowledge on each course with Real-time scenarios, projects, case studies, Interview questions, and all possible ways to make you a successful Professional.
I am happy to get trained from IntelliMindz in the DataStage Training in Chennai. Thanks to the team for helping me with every element of training, and the faculty was superb in explaining the subject. The whole instruction, as well as the practicals, were excellent. I recommend this institute to my friends also to get their training.
Additional Information for DataStage Training in Chennai
DataStage is an ETL tool for extracting, transforming, and loading data from a source to a target destination. These data could come from sequential files, indexed files, relational databases, external data sources, archives, enterprise applications, and so on.DataStage is used to facilitate business analysis by providing quality data to help in gaining business intelligence.DataStage ETL tool is used in a large organization as an interface between different systems. It is responsible for data extraction, translation, and loading from the source to the destination. It was first launched by VMark in the mid-'90s. It was renamed IBM WebSphere DataStage and then IBM InfoSphere after IBM acquired DataStage in 2005. Enterprise Edition (PX), Server Edition, VMS Edition, DataStage for PeopleSoft, and other versions of Datastage have been available in the market. IBM InfoSphere DataStage is the most recent edition.
IBM Information server includes the following products:
IBM InfoSphere DataStage
IBM InfoSphere QualityStage
IBM InfoSphere Information Services Director
IBM InfoSphere Information Analyzer
IBM Information Server FastTrack
IBM InfoSphere Business Glossary
DataStage Course in Chennai
We offer our learners the opportunity to develop their skill-set in DataStage with practical-oriented classes through our DataStage training in Chennai. Also, in this course, our trainers will share some of the most common strategies in DataStage used in the current industry. The objective of this course is to familiarize course participants with the scope of DataStage. Learn from DataStage experts. Leverage our DataStage Course to hone specific DataStage skills. Gain insights on the latest strategies and techniques in DataStage. Get a deep understanding of DataStage through our elite DataStage Training!
Overview of DataStage:
The DataStage ETL Tool makes use of a cloud-based, high-performance identical framework. The scalable platform allows for full metadata management as well as a business connection. It mixes heterogeneous data on both distributed and mainframe platforms, including big data at rest and big data in action. It can combine data from
several sources:
IBM DataStage is capable of integrating data from a variety of sources.
data validation:
Before importing source data to the target system, DataStage validates its quality and accuracy.
Analyzes and keeps track of metadata:
DataStage quickly analyses this transferred data. Data transfer, data browsing, and data description are all covered by metadata.
DataStage Architecture:
DataStage follows the client-server architecture. The client-server architecture of DataStage varies depending on the version. Now I'll describe the architecture of DataStage7.5. DataStage 7.5 version is a standalone version in which the DataStage engine, repository (metadata), and service all are installed in the server, and the client is installed on a local PC. This access the servers by the ds-client. The users are generated on the DataStage server, either on Windows or on Unix. One has to create new Windows or UNIX users in the DS server to give them access permission. After that, you must add them to the Data Stages group. It will grant them client-side access to the DataStage server.
DataStage is divided into two components:
Client components
Server components
Client Components:
DataStage Administrator — The DataStage administrator is in charge of generating, deleting, and changing the environment variable
DataStage Designer — This program is used to design the work
DataStage Director – It is responsible for running, scheduling, and validating the job
DataStage Manager – DataStage Manager is used for exporting and importing projects
Server Components:
DS Server – The DS Server is still in charge of running executable server operations
DS Package Installer–This program is used to install DS jobs that have been packaged
Repository or project– It's a single repository for all data
Key features of DataStage:
1.Enhance the end-to-end ETL process in your company. You can learn, cleanse, monitor, transform, and transmit data using ETL skills. Bridge the gap between business and technology. Assuring that the data that drives your business and strategic efforts – big data, analytics, data management, and data warehousing – is reliable, consistent, shared, and managed.
2.Solve difficult big data issues Allows easy access to trusted data with scalability and great speed. By allowing the massively parallel processing engine to run natively within Hadoop, data may be accessed from any location.
3.Makes use of Hadoop's power Run Hadoop networking, transformation, and data delivery features natively. Get direct access to HDFS files in a variety of formats and character sets, as well as security features like Kerberos and secure gateways.
What are DataStage Components?DataStage contains four main components They are:
Manager:
 The DataStage Manager uses the main interface for the DataStage Repository to store and manage reusable Metadata.
Designer:
 The designer interface is used to develop DataStage applications or jobs, and it specifies the data source for any required transformations to the data jobs' destination. Simultaneously, they developed an executable that would be compiled by the schedule and run by the server through the director.
Administrator:
 The administrator is utilized to complete tasks and includes DataStage users for project setup, creation, and movement.
Director:
 It primarily entails running and monitoring the DataStage server and parallel tasks. Get in touch with OnlineItguru and master in Datastage and it is online training.
Advantages of using DataStage:
1.Authorizes high-performance batch data extraction, transformation, and loading as well as real-time data extraction, transformation, and loading.
2.Provides built-in scalability to future-proof your architecture.
3.Assists developers in being more effective and productive during automation by allowing them to reuse typical development tasks.
4.Built-in scalability is provided by the powerful, industry-leading parallel engine, allowing you to future-proof your design by designing once and deploying anywhere.
5.IBM InfoSphere DataStage 8.7 provides superior connectivity for more popular performance and more dependable exploitation of the most recent hardware than other InfoSphere DataStage Server alternatives.
6.Effortlessly scale to meet critical workloads
DataStage Training in Chennai
IntelliMindz's purpose is to transform access to education. Develop Your DataStage Skills with IntelliMindz. Acquiring DataStage skills puts you on a flourishing career path. Master the basics of DataStage with our DataStage Course in Chennai. This full set of DataStage training is framed full of real-world examples and practical exercises to help you turn knowledge into action. Improving your DataStage knowledge can help you find a profession, get promoted, or begin a perfect new career. Use this DataStage training program as the bridge of your DataStage career. Start your DataStage journey today by enrolling in our course and getting certified.
What you'll learn:
Fundamentals of ETL
Dimension, Fact, and Schema
Architecture of Datastage
Types of Datastage jobs
History of Datastage
Who can learn DataStage Course:
Fresher
DataStage Developers
Freelancers
Anyone interested to build their career in Data Engineer
ETL Developers
IntelliMindz's DataStage Course will teach by highly skilled and well-experienced professionals. Our DataStage
Training in Chennai
has a well-structured course syllabus also provides training sessions for students in their convenient schedules. We are one of the top-most leading DataStage training institutes in Chennai. Enroll Now in our
DataStage Course in Chennai
and contact 9655877577 for more details.
DataStage Training related searches
IntelliMindz Chennai,
No. 7/15 Second Floor,
United Colony,
Velachery Rd, Medavakkam, 
Chennai,
Tamil Nadu 600100.
 info@intellimindz.com
 +91 9655877677 / +91 9655877577
IntelliMindz- Bangalore,
Stage 12,
Outer Ring Rd,
Old Madiwala,
Jay Bheema Nagar,
BTM 1st Stage,
Bengaluru,
Karnataka 560068
 info@intellimindz.com
 +91 9655877677 / +91 9655877577
IntelliMindz – Coimbatore
54,G.K.S Nagar
Coimbatore,
Tamil Nadu 641035
IntelliMindz-Tirupur,
No.356 1st Floor,
kongu main road,
opp ESS TEE Exports,
Near chinnaswamy ammal school,
1st railway gate ,
Tirupur.
 info@intellimindz.com
 +91 9655877677 / +91 9655877577