DevOps Training in Chennai
Get started to become an expert on DevOps!
IntelliMindz offers the best DevOps training in Chennai with experienced professionals. DevOps have come a high in demand and have created much authority in the software development world. Every industry in the marketplace nowadays desires to grasp this and move forward to success. We have designed our syllabus to match the changing requirements for both product and service industries. DevOps Certification Training in Chennai will offer you an in-depth knowledge of numerous DevOps tools such as Git, Jenkins, Docker, Ansible, Puppet, Kubernetes, and Nagios. All our trainers have 10+ years of immense working experience in their field of expertise. They will provide individual attention to each of our students to assist them to get complete practical exposure to the subject. IntelliMindz DevOps course is a complete hands-on course studded with loads of assignments, case studies, and projects. Join our DevOps online training in Chennai to become a DevOps professional. For more information contact us on 9655877577.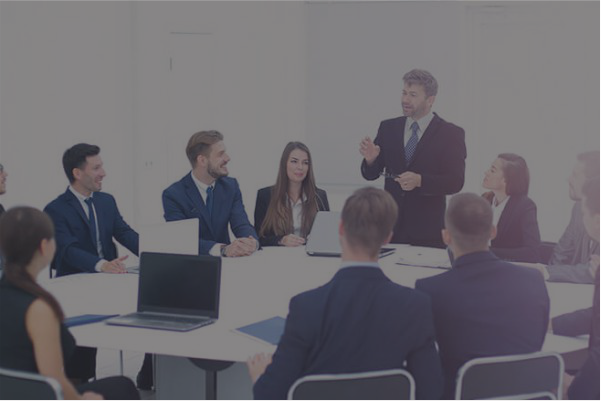 Upcoming Batch Schedule for DevOps Training in Chennai
(Class 1Hr – 1:30Hrs) / Per Session
(Class 1Hr – 1:30Hrs) / Per Session
(Class 1Hr – 1:30Hrs) / Per Session
(Class 1Hr – 1:30Hrs) / Per Session

Can't find a batch you were looking for?
Syllabus of DevOps Training in Chennai
DevOps Corporate Training in Chennai
If you are looking to Train a Group of employees in your organization then contact our Corporate Training Coordinator for more details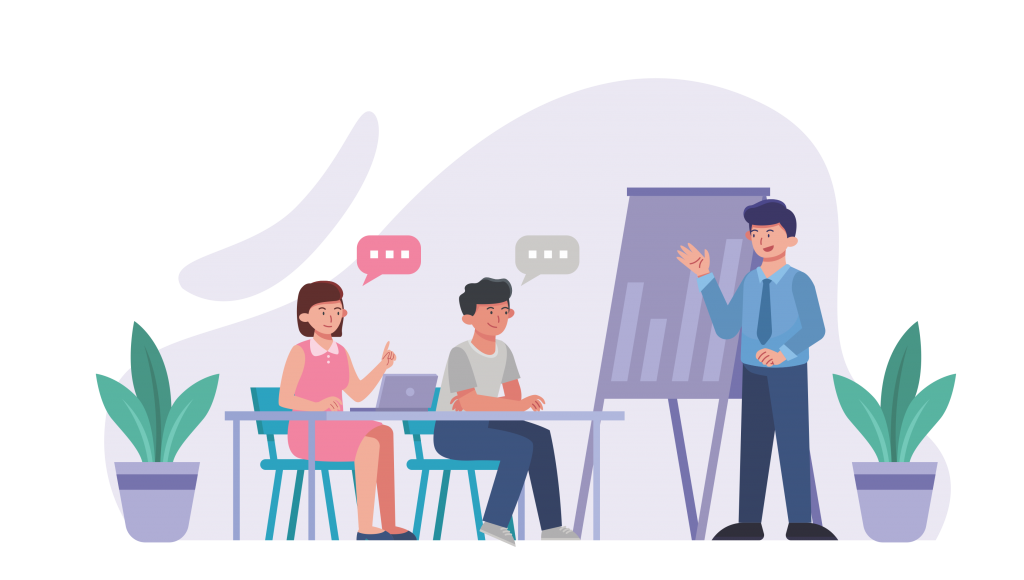 DevOps Certification Training in Chennai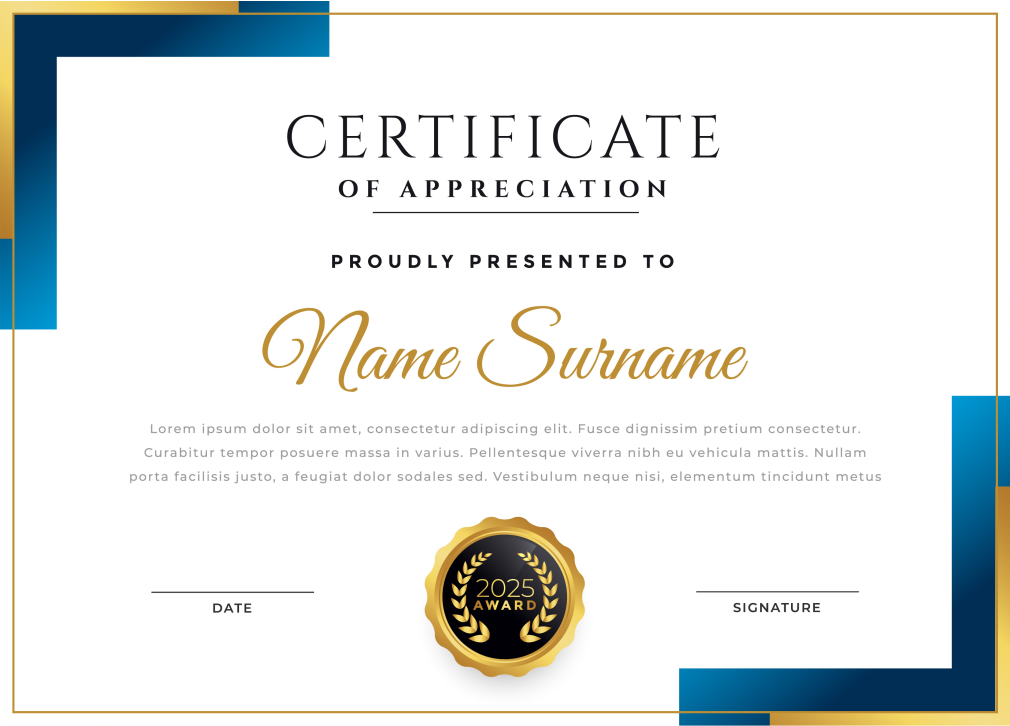 DevOps Certification Training in Chennai
IntelliMindz offers exclusive corporate cum placement training programs for fresher to get employed easily. Our training programs and course content are designed to assist learners to achieve their career goals. The trainer gives complete Independency to the student, to explore the subject and learn based on actual time projects and case studies. DevOps training in Chennai at IntelliMindz is designed to assist learners to achieve their career goals. DevOps certification training in Chennai at IntelliMindz offers various learning modalities, practical exposure, updated curricula, experienced and knowledgeable instructors, and other facilities crucial to completely prepare you for the certification exams. Experienced professionals with over a year of expertise in certain platforms provide training at IntelliMindz. The certification is provided after the successful completion of our training and practical-based assignment. Having our IntelliMindz DevOps certificate along with your resume helps in prioritizing your profile during the interview process, and also it opens the door for a wide range of career opportunities.
Career Assistance:
The candidate will be provided career support through resume workshops and interview preparation sessions for several roles in this technology. You would also partake in several job fairs organized by IntelliMindz regularly. Besides the above mentioned, many other attributes make IntelliMindz is the best place to take up DevOps online training in Chennai. Join yourself in the DevOps course today.
Working on LIVE Project: You will get an opportunity to work on real-time time projects.
Flexible Timing: At IntelliMindz you will get Ultimate Flexibility. You can pick the schedule whatever suits you the best.
Affordable Fees: In our training center fees are not only affordable, but you can pay the fees in Installment.
Job Opportunities: IntelliMindz DevOps Certification course in Chennai will help the student to kick-start their career. Many companies welcome DevOps Certified professionals. IntelliMindz DevOps Certification will help you to land a job at the below-listed top MNC companies are Microsoft, IBM, Accenture, Wipro, and Cognizant, etc.
DevOps Training in Chennai Trainer Profile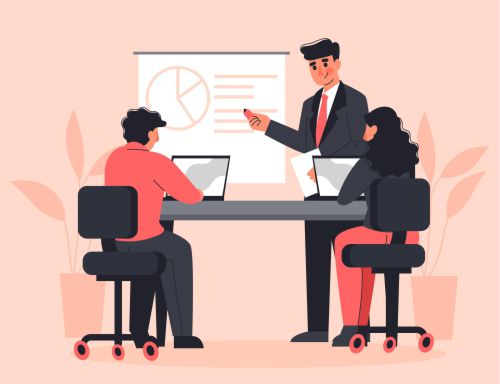 All mentors at IntelliMindz have years of important industry experience, and they have been effectively functioning as advisors in a similar space, which has made them topic specialists.
Training will be provided right from the basics to advanced concepts on DevOps
Our trainers are real-time experienced professionals with more than 8 years of live industrial experience
Successfully Trained and placed more than 500 students
Will provide guidance on resume preparation and projects
They will  provide separate sessions will be given on Project overview and real-time scenarios
Individual attention will be given to every participant and the separate session will be given on topics required to them if required
Mock interviews will be taken at the end of the training session and FAQ will be provided on relevant Technology
I completed DevOps Training in Chennai at IntelliMindz. The trainers are good and have a lot of patience. When we get stuck in hands-on practice they explain the things to make us understand very clearly. The course materials are good. Overall the teaching style and course content are good.
I did DevOps Training in Chennai at IntelliMindz, they covered many tools in the course, which is good of them to give very comprehensive content. Trainers explained all of the concepts expertly. IntelliMindz team support is awesome concerning software and installation. I would recommend IntelliMindz to my friends.
Hi all, I am Saravanan I have taken this DevOps Training in Chennai at IntelliMindz. The content and content delivery were superb. The instructor was experienced in DevOps tools, and the training was well-designed to deliver high-quality content. The exercises helped to clear the doubts with the practical assignment. Thank you IntelliMindz.
I have attended DevOps Training in Chennai, the experience of the training was brilliant. The Instructors explained each topic in a way that it will be understood by everyone. All my DevOps doubts got cleared. This training helped me a lot in understanding all DevOps principles. I will highly recommend everyone working in agile to pursue courses from IntelliMindz.
Additional Information for DevOps Training in Chennai
Today, the software is a crucial factor in every part of the business. It has changed the industries of the world. Companies communicate with their clients through online applications and services and it is delivered through the software. DevOps encourages conventional roles like IT operations, development, operations, security. By coordinating these roles, it is easier to produce decent and extra reliable products. DevOps with its tools and practices assist to respond to the needs of clients in a better way. It improves self-assurance in building applications and achieving enterprise goals faster. DevOps is a well-known profession now, with the rise in demand for professional DevOps.
DevOps Course in Chennai
We provide beginners the possibility to increase their skill-set in DevOps with practical-orientated instructions through our DevOps training in Chennai. Also, this course is handled by experienced certified trainers which will help you to gain functional as well as technical knowledge in DevOps. Our DevOps Training program syllabus is designed by industrial experts. After completion of DevOps Training in Chennai, we assure you will get expertise in DevOps concepts. Enroll and get started with our training program to begin a career with DevOps.
The History of DevOps:
DevOps has come a long way because it emerged more than 10 years ago. Systems administrators desired to preserve up with more efficient Agile product development teams, which were creating production-quality software extra frequently. Teams had been getting higher at delivering software programs, however, bottlenecks remained in the rest of the value stream, in areas like up-the-front planning and the deployment and management of systems in production. Back then—or even now for lots of organizations—those bottlenecks precipitated friction between improvement and operations teams. Andrew Clay Shafer and Patrick Debois have been credited with coining the term DevOps in 2008, and the concept took maintain with the primary DevOpsDays occasion in Belgium in 2009.
Introduction to DevOps:
DevOps is a collection of best practices and working procedures for software development, with the overall goal of reducing the development life cycle and assisting practices such as continuous integration, continuous delivery, and continuous deployment. In a modern-day business environment, software development teams must develop the capability to deliver features and updates with an excessive rate of frequency, delivering short turn-round times while retaining the stability of the production environment.
Benefits Of DevOps:
Practicing DevOps benefits organizations in lots of ways, but people in various organizational roles may also have a tendency to focus on the unique blessings of DevOps. For example, a company's CEO may be interested in the greater profits and lower expenses that DevOps brings, whereas an IT manager may be more concerned with defect reduction and shorter release cycles. The following are a number of the advantages of adopting DevOps practices.
Reduced Change Failure- When changes are small and distinct rather than massive and sweeping, they're safer. Not only does the chance of failure diminish, but the recovery time also decreases.
Better Quality Products- Products are deployed with fewer bugs, and since deployment is common and cycle times are shorter, products can be constantly improved faster.
Lower Cost of Release- With fewer bugs to fix, shorter cycle times, and a fully automatic pipeline, the cost of deploying a release goes down.
Less Time on Unplanned Work- With fewer failures, all team members spend much less time solving unexpected issues.
More Time on New Work-With less time spent on unplanned work, all team members have greater time to spend on innovation and new work.
Faster Time to Market-

Shorter cycle times with fewer issues mean that products can be released more quickly.

Satisfied Customers-Rapid release cycles mean the ability to fast restore defects and upload new features that clients request.
Increased Revenue-

If people are satisfied with your products, they are much more likely to purchase more of them and endorse them to others.

Robust Infrastructure- Infrastructure is modified in small steps conducts testing at all tiers and keeps versioning for configuration and settings is more stable and reliable.
Higher Work Satisfaction-Teams that are spending more time on new work and innovation will be more satisfied than those that are constantly bogged down with rework and bug-fixing.
Reduce Waste-

Start small to reduce work. There is a common belief that the maximum waste in software is developing code that is not used. DevOps world, work in small chunks, reduces this waste, offering early remarks with short cycles.

Faster and More Frequent Releases- When everything is automated, code can flow from development to production more quickly.
The DevOps Process:
The DevOps technique is all about collaboration, agility, and automation. In each loop of the DevOps cycle, the teams close the gaps between development and operations via continuous development, integration, testing, feedback, delivery, and deployment.
Continuous Development describes the iterative process for developing software programs and additionally encompasses integration, testing, delivery, and deployment.
Continuous Integration

involves the frequent merging of code changes by developers into shared repositories where subsequently they are tested automatically. It enables coders to access the latest and validated codebase at all times.

Continuous Testing

enables developers to ensure that code chunks work as expected in a real-world or live environment. It allows pinpointing defects and aspects of the software that need improvement or fixing.

Continuous Delivery

involves automatic building, testing, and packaging of code modifications for release into production. Continuous Deployment makes it even similarly E2E automation and no human intervention.
DevOps methods:
Organizations can use a few common DevOps methods to speed up and improve development and product releases. They take the shape of methodologies and practices for software development.
Scrum- Scrum defines how members of a team should work collectively to boost up development and QA projects. Scrum practices consist of key workflows and specific terminology (sprints, time boxes, day-by-day scrum [meeting]), and distinctive roles (Scrum Master, product owner).
Kanban-

Kanban originated from efficiencies gained at the Toyota manufacturing facility floor. Kanban prescribes that the state of software project paintings in progress (WIP) be tracked on a Kanban board.

Agile-

DevOps approaches and tools are still highly influenced by earlier agile software development techniques. Agile programming is present in several DevOps methodologies, such as Scrum and Kanban. Some agile practices are related to greater responsiveness to changing desires and necessities, documenting requirements as user stories, acting on everyday standups, and incorporating continuous customer feedback. Agile additionally prescribe shorter software development lifecycles instead of lengthy, traditional "waterfall" development techniques.
DevOps Training in Chennai
The goal of IntelliMindz is to change the way people learn. IntelliMindz can help you improve your DevOps skills. Developing DevOps abilities will set you on a successful career path. Our DevOps Course in Chennai will teach you the fundamentals of DevOps. This comprehensive DevOps training course is combined with real-world examples and exercises to help you put what you've learned into practice. Improving your DevOps expertise can assist you in finding a job, getting promoted, or starting a new career. Use this DevOps training program as a stepping stone to a career in cloud computing. Enroll in our DevOps course and get certified today to begin your DevOps career.
Why DevOps training in Chennai at IntelliMindz?
Software developers are in high demand, and on this landscape enhancing your aptitude for more tech-savvy courses will assist you to stay reorganized. If you want to be a Project Manager, Testing Professional, Software Developer, or Architect, then this course is concocted for you. DevOps is one of the latest trends and within this short time, greater than 46% of the new hiring organizations can be looking for people who are skilled on this course. It lets you deliver quality products that are error-free and bug-free. If you are keener on multiplying your productivity and seeking a reliable release then, getting DevOps training in Chennai at IntelliMindz will help you to achieve this goal.
Future of DevOps:
They are plenty of Changes likely to occur in the DevOps world some most prominent are:
Organizations are shifting in their wishes to weeks and months rather than years.
We'll quickly notice that DevOps engineers have greater access to and control over end-users than anyone else in the enterprise.
DevOps is turning into a valued skill for IT people. For example, according to a survey conducted by Linux recruiting, DevOps experience is desired by 25% of respondents.
DevOps and continuous delivery are here to stay. Therefore companies need to change as they have no preference but to evolve. However, it will take 5 to 10 years for DevOps to become popular.
Here what you'll learn,
Understand the DevOps Concepts and DevOps Tools
Learn how to handle the Software version control
Deploying the main DevOps tools
Understand how to implement automated system update and DevOps lifecycle
Configuring Docker and working in its scripts
Learn how to work with Kubernetes, Puppet, Chef, Ansible, and Nagios
Who can learn DevOps Course:
Any Freshers
Any Graduates
Any IT Professionals
Working IT professionals
Software Developers
Project Managers
IT Managers
Development Managers
Architects
DevOps Training in Chennai
at IntelliMindz will be of great help to anyone who is looking to get into the DevOps world. IntelliMindz is rated as a leading DevOps Training Institute in Chennai by experienced  professionals. You can contact us @ 9655877677 / 9655877577 or fill in the enquiry form to get detailed information about DevOps course in Chennai.
DevOps Training related searches
IntelliMindz Chennai,
No. 7/15 Second Floor,
United Colony,
Velachery Rd, Medavakkam, 
Chennai,
Tamil Nadu 600100.
 info@intellimindz.com
 +91 9655877677 / +91 9655877577
IntelliMindz- Bangalore,
Stage 12,
Outer Ring Rd,
Old Madiwala,
Jay Bheema Nagar,
BTM 1st Stage,
Bengaluru,
Karnataka 560068
 info@intellimindz.com
 +91 9655877677 / +91 9655877577
IntelliMindz – Coimbatore
54,G.K.S Nagar
Coimbatore,
Tamil Nadu 641035
IntelliMindz-Tirupur,
No.356 1st Floor,
kongu main road,
opp ESS TEE Exports,
Near chinnaswamy ammal school,
1st railway gate ,
Tirupur.
 info@intellimindz.com
 +91 9655877677 / +91 9655877577