ETL Testing Training in Chennai
Enrich Your Career With Our ETL Testing Course!
IntelliMindz is one of the best ETL Testing Training Institutes in Chennai. We focus on Placement based hands-on training for ETL Testing Course. Our ETL testing course contents are designed with consideration of current enterprise Job requirements to provide in-depth knowledge on ETL testing concepts. IntelliMindz ETL testing training approach is very unique, we provide practical scenarios for each candidate and mold them to become an expert in ETL testing. We are providing a good infrastructure with completely equipped lab facilities to our students. Our 12+ years of experienced trainers are working hard to improve their student knowledge and help to attend the interviews confidently. We offer free resume-building classes and mock interview sessions after completing ETL Testing Classes in Chennai. Start your career by joining our ETL Testing Certification Course in Chennai at IntelliMindz. For more detail contact us on 9655877577.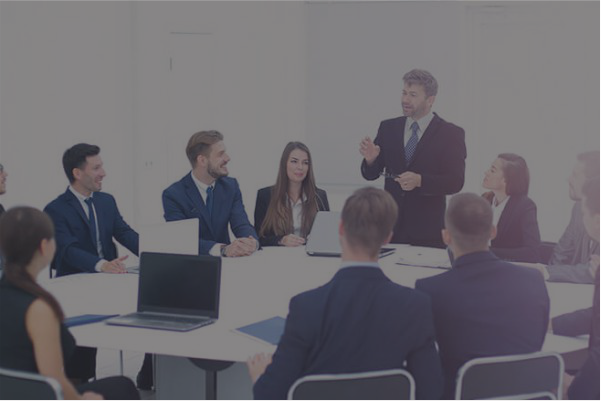 Upcoming Batch Schedule for ETL Testing Training in Chennai
(Class 1Hr – 1:30Hrs) / Per Session
(Class 1Hr – 1:30Hrs) / Per Session
(Class 1Hr – 1:30Hrs) / Per Session
(Class 1Hr – 1:30Hrs) / Per Session

Can't find a batch you were looking for?
Why ETL Testing Training?
Syllabus of ETL Testing Training in Chennai
ETL Testing Corporate Training in Chennai
If you are looking to Train a Group of employees in your organization then contact our Corporate Training Coordinator for more details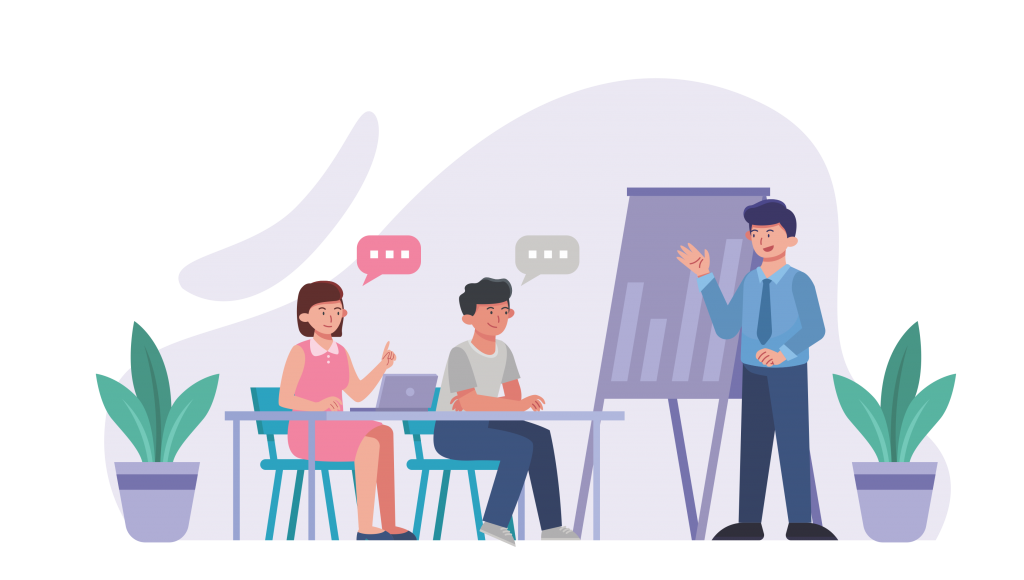 ETL Testing Certification Training in Chennai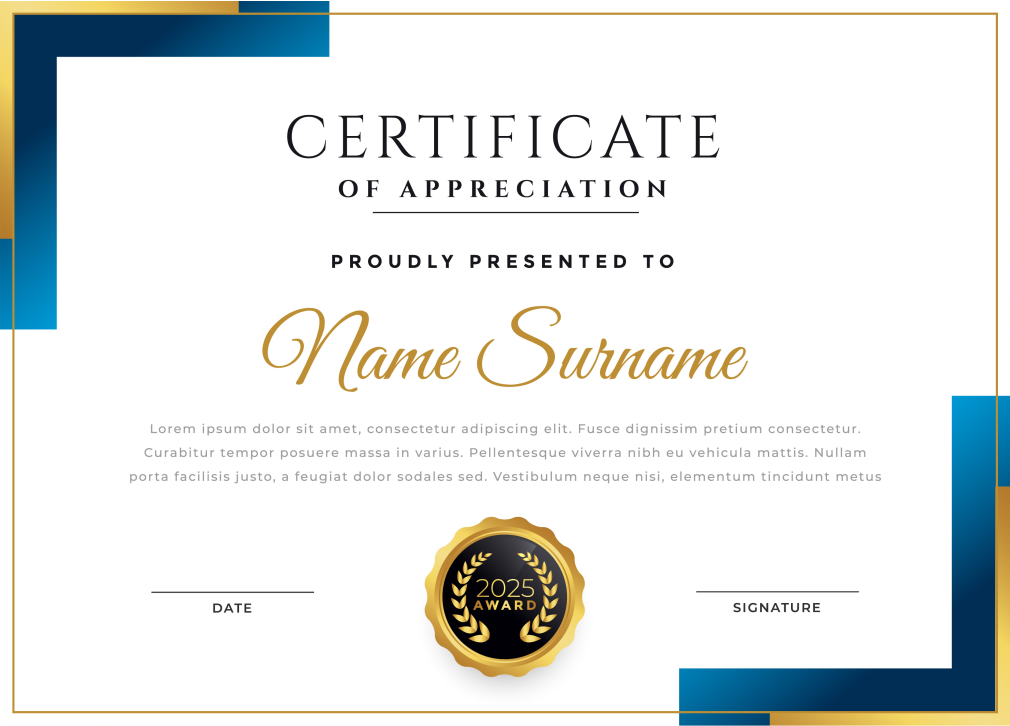 ETL Testing Certification Training in Chennai
IntelliMindz offers exclusive corporate cum placement training programs for fresher to get employed easily. Our training programs and course content are designed to assist learners to achieve their career goals. The trainer gives complete Independency to the student, to explore the subject and learn based on actual time projects and case studies. ETL Testing training in Chennai at IntelliMindz is designed to assist learners to achieve their career goals. ETL Testing certification training in Chennai at IntelliMindz offers various learning modalities, practical exposure, updated curricula, experienced and knowledgeable instructors, and other facilities crucial to completely preparing you for the certification exams. Experienced professionals with over a year of expertise in certain platforms provide training at IntelliMindz. The certification is provided after the successful completion of our training and practical-based assignment. Having our IntelliMindz ETL Testing certificate along with your resume helps in prioritizing your profile during the interview process, and also it opens the door for a wide range of career opportunities.
Career Assistance:
The candidate will be provided career support through resume workshops and interview preparation sessions for several roles in this technology. You would also partake in several job fairs organized by IntelliMindz regularly. Besides the above-mentioned, many other attributes make IntelliMindz is the best place to take up ETL Testing online training in Chennai. Join yourself in the ETL Testing course today.
Working on LIVE Project: You will get an opportunity to work on real-time time projects.
Flexible Timing: At IntelliMindz you will get Ultimate Flexibility. You can pick the schedule whatever suits you the best.
Affordable Fees: In our training center fees are not only affordable, but you can pay the fees in Installment.
Job Opportunities: IntelliMindz ETL Testing Certification course in Chennai will help the student to kick-start their career. Many companies welcome ETL Testing Certified professionals. IntelliMindz ETL Testing Certification will help you to land a job at the below-listed top MNC companies are Accenture, Tech Mahindra, Capgemini, Vodafone, IBM, etc.
ETL Testing Training Features
ETL Testing Training in Chennai Trainer Profile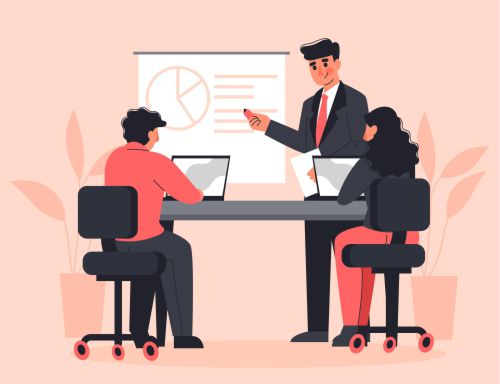 All mentors at IntelliMindz have years of important industry experience, and they have been effectively functioning as advisors in a similar space, which has made them topic specialists.
Training will be provided right from the basics to advanced concepts on ETL Testing
Our trainers are real-time experienced professionals with more than 10+ years of live industrial experience
Successfully Trained and placed more than 500 students
Will provide guidance on resume preparation and projects
They will  provide separate sessions will be given on Project overview and real-time scenarios
Individual attention will be given to every participant and the separate session will be given on topics required to them if required
Mock interviews will be taken at the end of the training session and FAQ will be provided on relevant Technology
I joined ETL Testing Training in Chennai. IntelliMindz provides the best job-based ETL training. Their ETL training makes me feel like working on a live project. They provide the latest software testing job updates. The instructors are very much proficient in ETL. They provide individual attention to the candidates. Thanks to the IntelliMindz team.
I had a great learning experience at IntelliMindz by taking ETL Testing Training in Chennai. They provide placement assistance. The course materials are really good and my trainer had a great knowledge of ETL Testing and Data warehouse. I highly suggest this course to my colleagues.
I completed ETL Testing Training in Chennai at IntelliMindz. Both weekday and weekend classes are provided. You can get placement help and guidance for searching job. They provide full hands-on training and practical classes. They have skilled trainers who are industry experts. They helped me with my queries. Great institute for learning ETL Testing.
I took ETL Testing Course in Chennai at IntelliMindz. They mainly focus on the placement. The instructors provide full hands-on training which helped in interviews. They offer weekdays and weekend classes as per candidates' needs. Instructors are industry experts with 10+ years of experience. IntelliMindz provides training at an affordable fee.
Additional Information for ETL Testing Training in Chennai
ETL testing involves authenticating, qualifying, and validating data while decreasing the number of replica records and data loss. It guarantees that the exchange of information from impartial sources to the central data warehouse takes place with stringent adherence to transformation guidelines and is in agreement with all validity tests. ETL testing differs from data reconciliation testing in that it is used to collect relevant data for business intelligence and analytics and is performed on data warehouse systems.
ETL testing tools boost IT productivity and make the process of extracting data from big data for fresh insights easier. The tool itself includes techniques and guidelines for extricating and handling information, excluding the demand for conventional programming strategies that are paintings-focused and expensive. Hence, ETL Testing is one of the most critical components of big data testing. Another benefit is that ETL testing equipment has integrated compatibility with cloud data repositories, CRM, and ERP platforms like Salesforce, Amazon Web Services, Oracle, Google Chrome, NetSuite, and many more. Explore your career by joining our ETL Testing Training in Chennai.
ETL Testing Course in Chennai
We provide beginners the possibility to increase their skill-set in ETL Testing with practical-orientated instructions through our ETL Testing training in Chennai. Also, this course is handled by experienced certified trainers which will help you to gain functional as well as technical knowledge in ETL Testing. Our ETL Testing Training program syllabus is designed by industrial experts. After completion of ETL Testing Training in Chennai, we assure you will get expertise in ETL Testing concepts. Enroll and get started with our training program to begin a career with ETL Testing.
Introduction to ETL Testing:
ETL stands for Extract-Transform-Load, which is the process of loading information from the source system to the data warehouse. ETL Testing is a method permitting a user to test an ETL process by validating and evaluating source data to destination data using commercial enterprise rules or transformation rules. As a result, ETL testing is essentially black-box testing without the frills of a full-featured graphical user interface.
ETL Testing Process:
Requirement Collection- The business Analyst goes to the client's place and understands the requirement and prepares the CRS document as per the client's need.
Test Planning- It is a document that tells approximately the future testing activities like test selection tool, cost estimation, useful resource planning, etc.
Design and Prepare Test Cases- In this phase, the testing team writes detailed test cases for the numerous scenarios which consist of positive and negative test cases.
Test Execution- In this phase, the testing team has to perform testing and prepare the bug report and file it again to the development team for solving the bug, and again, testers re-take a look at the defect fixes and record the status.
Test Closure- It is a document that contains the closure report having a detailed analysis of the project and bugs fixes and a defect found.
Benefits of ELT Testing:
Quality of data- It is important for making the decisions as it allows to assure that only standard quality and accurate data is saved in the production servers.
Avoid the Risk of Data Loss- ELT testing reduces the risk of data loss.
Provides On-Demand Access- Check the data and provide the person access at any time.
Data Warehouse:
A Data Warehouse is a relational database that is optimized for analysis and queries rather than transaction processing. It consists of historic data derived from transaction data from single and multiple sources. A Data Warehouse gives integrated, enterprise-wide, historic data and specializes in providing support for decision-makers for data modeling and evaluation.
Challenges of ETL Testing:
Recognizing the problems early in the ETL procedure can prevent expensive delays and hindrances. Designing a source-to-target mapping document and constructing up clear business requirements from inception is necessary. Constant and numerous updates to requirements in anticipation of ETL testers improving the logic in scripts can significantly slow down the process. To have a clear understanding of end-user needs, ETL testers must have a selected estimation of the data transformation requirements. Some of the challenges to appearance out from the earliest point includes:
Data that is lost or impaired at some point of migration.
Restricted accessibility of source information.
Depreciating data transformation requirements
Incorrect, incomplete, or duplicate data.
The data volume is massive and very challenging to do ETL testing in the target system due to a large amount of historical data.
A volatile testing environment that prevents the development and testing of a process.
Complex SQL concepts for data validation Difficulty in building test cases.
Unable to get access to view Job Schedules.
ETL Testing Training in Chennai
The goal of IntelliMindz is to change the way people learn. IntelliMindz can help you improve your ETL Testing skills. Developing ETL Testing abilities will set you on a successful career path. Our ETL Testing Course in Chennai will teach you the fundamentals of ETL Testing. This comprehensive ETL Testing training course is combined with real-world examples and exercises to help you put what you've learned into practice. Improving your ETL Testing expertise can assist you in finding a job, getting promoted, or starting a new career. Use this ETL Testing training program as a stepping stone to a career in cloud computing. Enroll in our ETL Testing course and get certified today to begin your ETL Testing career.
Why should you take up our ETL Testing Training in Chennai?
Today's organizations have to work with data in multiple formats extracted from several sources. All of this emphasizes the importance of ETL testing. The extracting, transforming, and loading of data needs to be verified, and any anomalies found have to be fixed. Thus, there's a need for testers in ETL and Data Warehousing domains. These ETL classes permit you to learn ETL Testing and equip you with skills and self-assurance to take on top jobs in some of the biggest companies in the world.
Career Scope after completing this ETL Training in Chennai:
ETL Testing Course from the Top ETL Testing Training and Placement in Chennai like IntelliMindz has a bright future due to the peak demand in the IT enterprise for the tools like SAS, SQL Server Integrator, Oracle Data Integrator, etc. of its popularity and for extremely positive its scope can be extended in the future too.
Job role for ETL Testing:
ETL Developer
DB Developers
QA Analyst – ETS Testing Tool
Automation Testers
QA Team Coordinator
Test Managers
Business Analyst
Performance Tester
Here what you'll learn,
Understand the concepts of Data warehousing
Learn what is ETL Testing, QA Lifecycle, and RDBMS Concepts
Understand different ETL Testing scenarios
Learn how to perform data Checks using SQL
Understand Data Warehouse Workflow and comparison between
Gain an in-depth understanding of Database Testing and Data Warehouse Testing
Who can learn ETL Testing Course:
Any Freshers
Any Graduates
Any IT Professionals
Working IT professionals
ETL and SQL Developers
Software Engineers
Analysts
Database Project Managers
ETL Testing Training in Chennai
at IntelliMindz will be of great help to anyone who is looking to get into the ETL Testing world. IntelliMindz is rated as a leading ETL Testing Training Institute in Chennai by experienced  professionals. You can contact us @ 9655877677 / 9655877577 or fill in the enquiry form to get detailed information about ETL Testing course in Chennai.
ETL Testing Training related searches
IntelliMindz Chennai,
No.160 1st Floor,
Gandhi Salai,
Velachery,
Chennai,
Tamil Nadu 600042.
 info@intellimindz.com
 +91 9655877677 / +91 9655877577
IntelliMindz- Bangalore,
Stage 12,
Outer Ring Rd,
Old Madiwala,
Jay Bheema Nagar,
BTM 1st Stage,
Bengaluru,
Karnataka 560068
 info@intellimindz.com
 +91 9655877677 / +91 9655877577
IntelliMindz – Coimbatore
54,G.K.S Nagar
Coimbatore,
Tamil Nadu 641035
IntelliMindz-Tirupur,
No.356 1st Floor,
kongu main road,
opp ESS TEE Exports,
Near chinnaswamy ammal school,
1st railway gate ,
Tirupur.
 info@intellimindz.com
 +91 9655877677 / +91 9655877577