Final Year IEEE Python Projects in Chennai
At IntelliMindz, We offer Final year IEEE Python projects in Chennai. We are the best the final year 2021 python project provider in Chennai at an affordable lower cost. We various final year projects for M Tech, BE, Bsc, Msc, B Tech, ME students. IntelliMindz provides different Final year IEEE projects in Chennai like Hadoop, VLSI, Java, Dot Net, PHP, Big Data, and IoT for the final year candidates all over India and Ieee projects, provides  Python projects in Chennai. We develop different projects for candidates regarding Python systems also. We have well-trained professionals in our IEEE  project center. Contact 9655877577 for more details.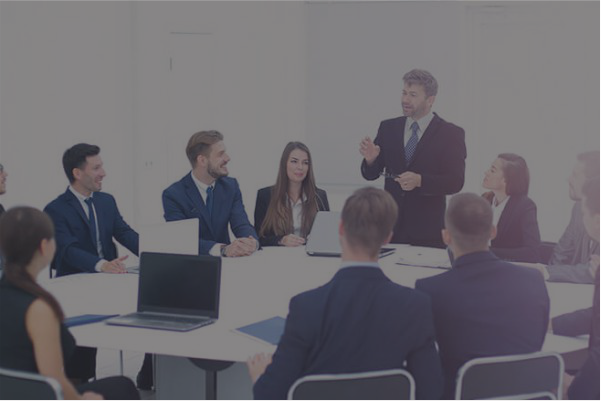 Final Year IEEE Python Projects
Upcoming Batch Schedule for Final Year IEEE Python Projects in Chennai
(Class 1Hr – 1:30Hrs) / Per Session
(Class 1Hr – 1:30Hrs) / Per Session
(Class 1Hr – 1:30Hrs) / Per Session
(Class 1Hr – 1:30Hrs) / Per Session

Can't find a batch you were looking for?
Why Choose IEEE Python Projects?
Final Year IEEE Python Projects Titles
IEEE Python Projects in Chennai
If you are looking to Train a Group of employees in your organization then contact our Corporate Training Coordinator for more details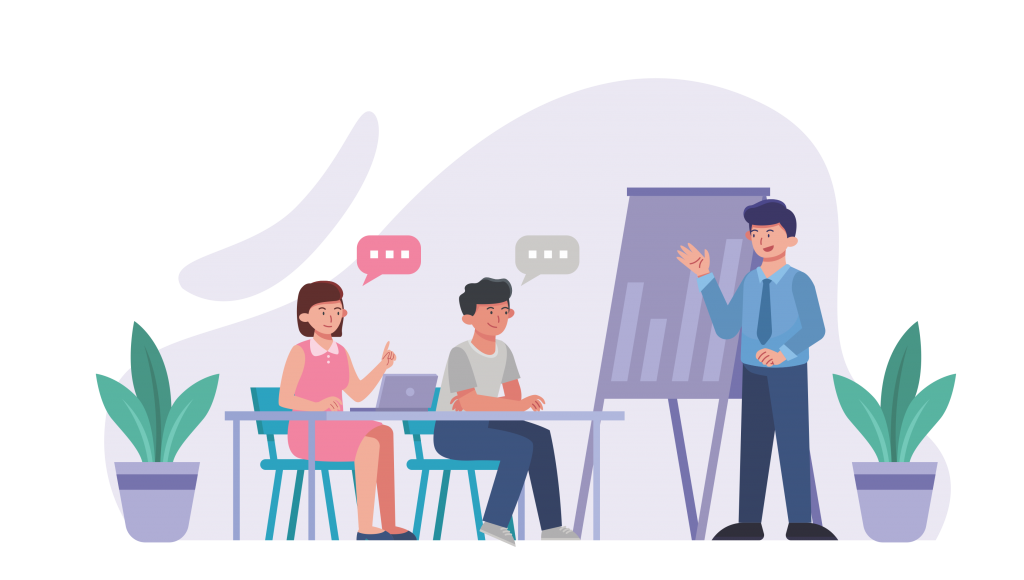 Final Year IEEE Python Completion Certification in Chennai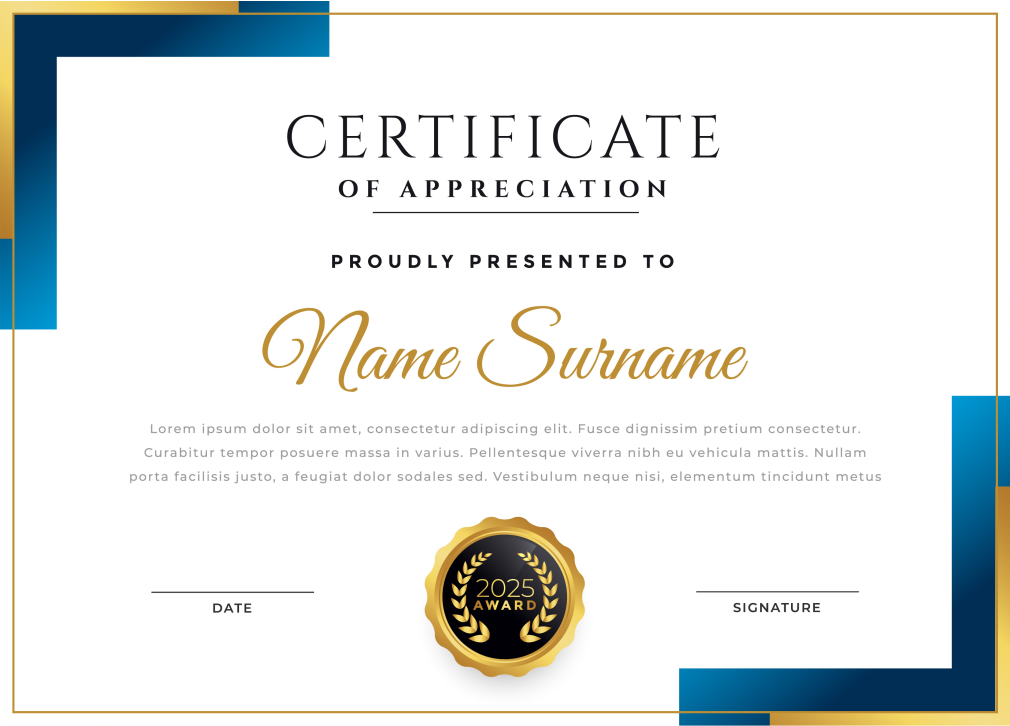 Final Year IEEE Python Projects Certification in Chennai
Increase the value of your virtual or onsite events by offering Final Year IEEE Python Projects Certificates. If your curriculum from IntelliMindz qualifies for the Final Year IEEE Python Projects in Chennai, you can purchase certificates individually for each participant or take advantage of our wholesale price. IEEE is an approved provider of Professional Development Hours and Continuing Education Units for technological professionals looking for professional development opportunities.
The final year IEEE Python projects in Chennai at IntelliMindz are presented by experienced professionals with over 8+ years of experience on the Python platform. Our trainers will enhance your knowledge with industry-related real-time projects. The course gives you a certificate proving that you have knowledge and skills when it reaches IEEE Python Projects.
Our company has state-of-the-art research and development facilities to support progress and next-generation technology. The IEEE Certifications Program allows training providers to issue certificates for learning events in areas of IEEE interest.
Final Year IEEE Python Certificates will help your technical professionals:
Gain a competitive advantages
Update their knowledge and skills
Build professional credibility
Final Year IEEE Python Projects FAQ
Final year IEEE Python Projects Features
Final Year IEEE Python Projects in Chennai Trainer Profile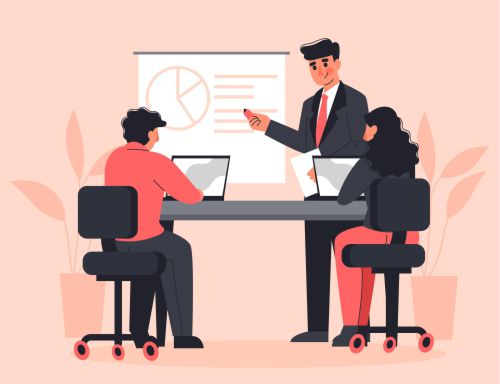 All mentors at IntelliMindz have years of important industry experience, and they have been effectively functioning as advisors in a similar space, which has made them topic specialists.
Training will be provided right from the basics to advanced concepts on AJAX
Our trainers are real-time experienced professionals with more than 8 years of live industrial experience
Successfully Trained and placed more than 500 students
Will provide guidance on resume preparation and projects
They will  provide separate sessions will be given on Project overview and real-time scenarios
Individual attention will be given to every participant and the separate session will be given on topics required to them if required
Mock interviews will be taken at the end of the training session and FAQ will be provided on relevant Technology
In my experience, they are the best Final year IEEE Python project in Chennai. I completed my project successfully with journal publication and international Conference with the help of IntelliMindz. Thanks to the IntelliMindz team and staff for providing the project and supporting our IntelliMindz team.
IntelliMindz Final year IEEE Python project in Chennai. We worked on IEEE Projects in real-time with an IT software company in Milk-based Projects. Thank you for your unique document preparation.
Guys, The completely giving a genuine review. IntelliMindz provides an excellent service and has completed my project within a day will help me a lot, and has referred my friends also, so go on and make good use of this service. Thanks, IntelliMindz giving this excellent support doing this Final year IEEE Python project in Chennai.
We are the best Final year IEEE Python projects in Chennai at IntelliMindz. I completed my M.Tech. Project Successfully in NS2 with International Journal and Conference Publications. Thanks, IntelliMindz project support team.
Additional Information for Final Year IEEE Python Projects in Chennai
Discovering the Type 2 Diabetes in EHR (Electronic Health Records) using the Sparse Balanced Support Vector Machine Learning:
The diagnosing is a kind of pair of polygenic disorders that associate early-stage including a major role for associate adequate T2D patient's follow-up
and integrated management system. Recent years have witnessed associates gaining a quantity of accessible EHR (Electronic Health Record) knowledge and
Machine Learning (ML) significantly and techniques evolving. However, modeling and managing this quantity of data might cause many challenges like model
interpretability, overfitting, and procedure price. Ranging from these motivations, we introduced an associate milliliter methodology known as provided Balanced Support Vector Machine (SB-SVM) for locating T2D in an exceedingly novel collected EHR dataset named as FIMMG dataset. Among all the EHR options associated with the examination, exceptions, and drug prescriptions. We have collected before T2D diagnosing from a homogenous people of subjects. We tend to the responsibility of the introduced approach concerning various Deep Learning and milliliter approaches wide utilized within the progressive resolution of this task. Results prove that SB-SVM overcomes the opposite continuing competitors providing the most effective compromise between computation time and prognostication performance. In addition, the meagerness permits gaining the model interpretability, whereas implicitly manages to increase the dimensional knowledge and the usual unbalanced category distribution.
Characteristics of Leveraging Product for Online Collusive Detection in Big Data Transactions:
Online fraud dealing has been a concern for e-business platforms. Because the development of e-commerce users invariably appraise, massive knowledge technology sellers in step with the name scores provided by the platform. The sellers like chasing high name scores are that top reputation brings high profit to sellers. By fraudsters, collusion will acquire high name scores and attract additional potential patrons. It has been a vital task for the e-commerce website to recognize the faux name data. E-commerce platforms attempted to solve this growing and continuing downside by adopting data processing techniques. With the high development of Things, knowledge play important role in economic society. Knowledge brings economic processes in various domains. It supports the decision-making and management ability in e-business through analyzing operational knowledge. Online E-commerce contains knowledge technology that helps users with a good and healthy naming system that improves looking expertise. This paper aims to place forward and framework to elaborate on the characteristics of fraud dealing transaction-related indicators and individual sources. It conjointly contains product features such as products nature and product sort. The two options enhance the accuracy of fraud detection. A real-world dataset is employed to verify the effectiveness of the indications within the detection model and to acknowledge the fraud transactions from legitimate ones.
Final Year IEEE Python Projects Related searches
IntelliMindz Chennai,
No. 7/15 Second Floor,
United Colony,
Velachery Rd, Medavakkam, 
Chennai,
Tamil Nadu 600100.
 info@intellimindz.com
 +91 9655877677 / +91 9655877577
IntelliMindz- Bangalore,
Stage 12,
Outer Ring Rd,
Old Madiwala,
Jay Bheema Nagar,
BTM 1st Stage,
Bengaluru,
Karnataka 560068
 info@intellimindz.com
 +91 9655877677 / +91 9655877577
IntelliMindz – Coimbatore
54,G.K.S Nagar
Coimbatore,
Tamil Nadu 641035
IntelliMindz-Tirupur,
No.356 1st Floor,
kongu main road,
opp ESS TEE Exports,
Near chinnaswamy ammal school,
1st railway gate ,
Tirupur.
 info@intellimindz.com
 +91 9655877677 / +91 9655877577