Informatica Training in Chennai
Informatica Training in Chennai will help you master PowerCenter ETL, data integration, performance tuning, configuration, and data warehousing fundamentals, among other things. This Informatica Course in Chennai will prepare you to pass the PowerCenter Developer certification. Get the most up-to-date online Informatica training in Chennai from industry experts. The online transaction processing (OLTP) system is not the same as Informatica. In Informatica, there is a distinction between transaction workload and analytical workload. Informatica is a highly read-oriented system. This allows for excellent analytical performance while causing no disruption to your transaction system. An Informatica transaction system can be tuned to consolidate data from a variety of sources in order to achieve a certain goal. For more information contact us on 9655877677.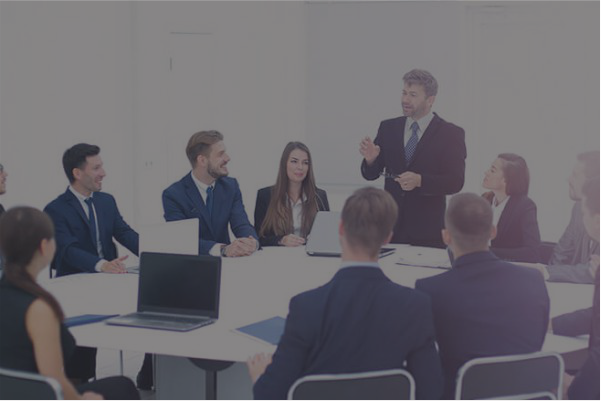 Upcoming Batch Schedule for Informatica Training in Chennai
(Class 1Hr – 1:30Hrs) / Per Session
(Class 1Hr – 1:30Hrs) / Per Session
(Class 1Hr – 1:30Hrs) / Per Session
(Class 1Hr – 1:30Hrs) / Per Session

Can't find a batch you were looking for?
Why Informatica Training?
Syllabus of Informatica Training in Chennai
Informatica Corporate Training in Chennai
If you are looking to Train a Group of employees in your organization then contact our Corporate Training Coordinator for more details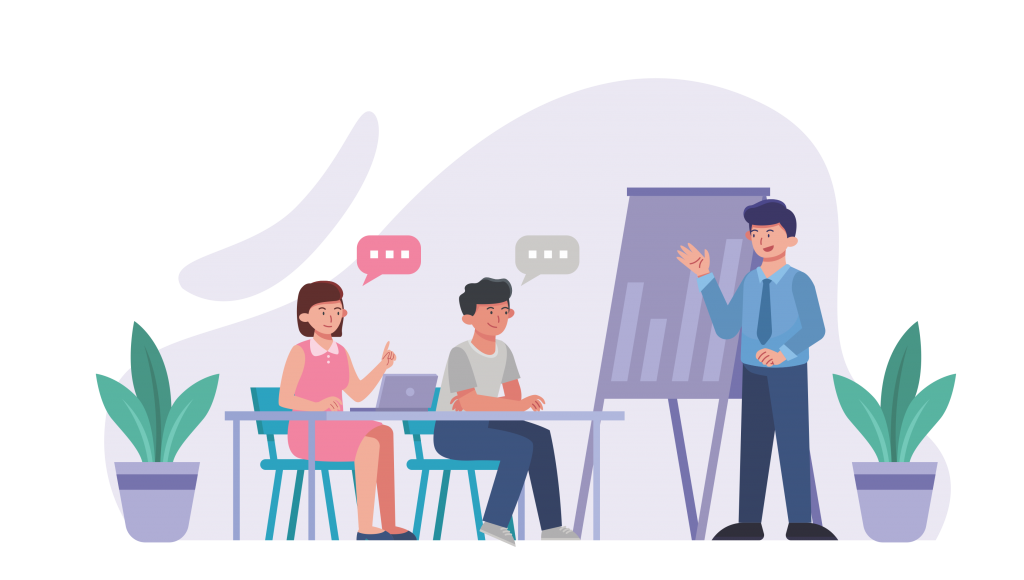 Informatica Certification Training in Chennai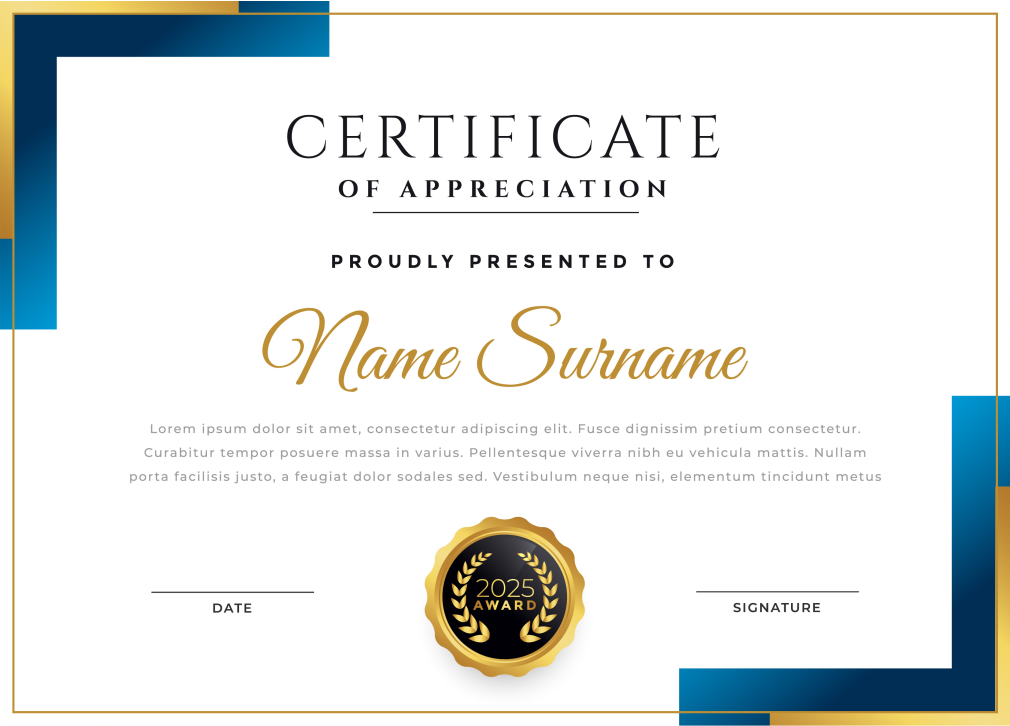 Informatica Certification Training in Chennai
IntelliMindz offers exclusive corporate cum placement training programs for fresher to get employed easily. Our training programs and course content are designed to assist learners to achieve their career goals. The trainer gives complete Independency to the student, to explore the subject and learn based on actual time projects and case studies. Informatica training in chennai at IntelliMindz is designed to assist learners to achieve their career goals. Informatica certification training in Chennai at IntelliMindz offers various learning modalities, practical exposure, updated curricula, experienced and knowledgeable instructors, and other facilities crucial to completely preparing you for the certification exams. Experienced professionals with over a year of expertise in certain platforms provide training at IntelliMindz. The certification is provided after the successful completion of our training and practical-based assignment. Having our IntelliMindz Informatica certificate along with your resume helps in prioritizing your profile during the interview process, and also it opens the door for a wide range of career opportunities.
Career Assistance:
The candidate will be provided career support through resume workshops and interview preparation sessions for several roles in this technology. You would also partake in several job fairs organized by IntelliMindz regularly. Besides the above-mentioned, many other attributes make IntelliMindz is the best place to take up Informatica online training in Chennai. Join yourself in the prestigious cloud computing course today.
List of Informatica Certifications:
Journey Master Program.
Axon Data Governance. 
Enterprise Data Catalog. 
Cloud. Cloud Data and Application Integration R36
Product 360 and Product 360 10.0.
Data Integration
Data Engineering
Informatica Job Opportunities after completing this course:
IT Sectors in India have now witnessed a steady adoption of financial which has automatically raised the demand for skilled and certified Informatica professionals. So after completing our course you will be having a number of career opportunities.
Informatica Training Features
Informatica Training in Chennai Trainer Profile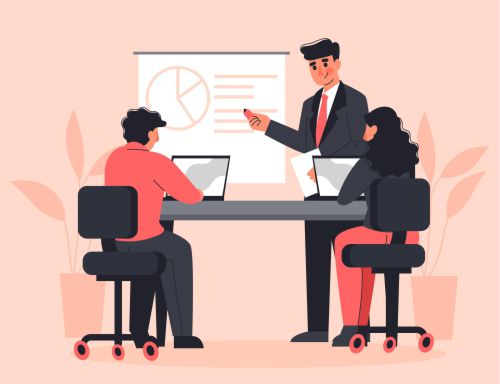 All mentors at IntelliMindz have years of important industry experience, and they have been effectively functioning as advisors in a similar space, which has made them topic specialists.
Training will be provided right from the basics to advanced concepts on Informatica
Our trainers are real-time experienced professionals with more than 8 years of live industrial experience
Successfully Trained and placed more than 500 students
Will provide guidance on resume preparation and projects
They will  provide separate sessions will be given on Project overview and real-time scenarios
Individual attention will be given to every participant and the separate session will be given on topics required to them if required
Mock interviews will be taken at the end of the training session and FAQ will be provided on relevant Technology
If you want to learn Informatica, IntelliMindz is a great place to start. I was nervous when I first started, but as time went on, I became more certain that I could pass any interview. And, yes, I passed the interview and was hired as an Informatica developer with a certification. The staff is knowledgeable and helpful, with a lot of experience in ETL. Overall, a good place to take an Informatica course. Thanks to Real-time experts.
I started as a fresher at IntelliMindz, but I excelled in the Informatica course. My career development was greatly aided by the course. They clearly taught ideas and enhanced my technical knowledge, as well as assisted me in completing my certification and obtaining employment. Thank you for all of your help. IntelliMindz also offers some of the greatest soft skill training.
I completed an Informatica course in IntelliMindz. They have knowledgeable professors that are always willing to assist. They do offer job placement aid, and once you've completed their course, you'll be able to get into any company's interview and be hired. The soft skill training offered here is among the greatest, and it helped me boost my confidence to new heights. Today, I work as an Informatica Developer, and my income has skyrocketed. "Always Thankful."
The course was well-designed and goal-oriented in general. The Trainer's teaching style was both understandable and effective. When the course began, many students were unfamiliar with ETL, but we now have a clear understanding of the Informatica concepts. The trainers at IntelliMindz are quite approachable, and we all had a great impact on the learning process. They would also go through the interview questions with us and provide us with suggestions on how to approach the interviews. As a result, I was hired as an Informatica developer.
Additional Information for Informatica Training in Chennai
Informatica is the leading Extract transformation and load tool available in the market which is used by leading companies for the creation of data warehouses and also used for integrating data from various sources. The most commonly used Informatica tool is the Informatica power center. ClientTools are available in Informatica power center designer, workflow manager, workflow monitor, and repository manager. Other Informatica tools available in the market are Informatica power exchange, MDM-master data management, Data Quality, IICS- Informatica intelligent cloud system, BDM- Big Data Management.
Informatica Training in Chennai
We provide beginners the possibility to increase their skill-set in Informatica with practical-orientated instructions through our Informatica training in Chennai. Also, this course is handled by experienced certified trainers which will help you to gain functional as well as technical knowledge in Informatica. Our Informatica Training program syllabus is designed by industrial experts. After completion of Informatica Training in Chennai, we assure you will get expertise in Informatica concepts. Enroll and get started with our training program to begin a career with Informatica.
Repository
The repository is the storage where Informatica stores all code metadata. The repository is created and stored in a database like Oracle, DB2, or Sybase. During installation, we create a repository by selecting a database. While the creation of database, Informatica creates a set of tables which uses to store code and run statistics
Informatica Powercenter Designer
Informatica Powercenter Designer tool is used to create mappings, source, target, reusable transformation, and Mapplets. Source analyzer is the component of the designer which we can use to create and import sources.
Target designer is the component of the designer which we can use to create and import targets. Transformation designer is used for creating reusable transformation. Mapplet designer is used for creating Mapplets which is also a reusable component in Informatica designer.
Mapping designer is used for creating mappings is defines the flow of data from source to target. Transformation object which can read, pass or modify data passed through it. Informatica can process both homogenous and heterogeneous sources and targets.
Informatica Course in Chennai
The goal of IntelliMindz is to change the way people learn. IntelliMindz can help you improve your Informatica skills. Developing Informatica abilities will set you on a successful career path. Our Informatica Course in Chennai will teach you the fundamentals of Informatica. This comprehensive Informatica training course is combined with real-world examples and exercises to help you put what you've learned into practice. Improving your Informatica expertise can assist you in finding a job, getting promoted, or starting a new career. Use this Informatica training program as a stepping stone to a career in Informatica. Enroll in our Informatica course and get certified today to begin your Informatica career.
Informatica Powercenter workflow manager
The Components of the Informatica workflow manager are Task developer, Worklet designer, and workflow designer. The different tasks available in Informatica are session, command, email, control, etc. The session task is used to execute mapping created by the designer. Unix scripts, commands, and DOS scripts can be executed with the help of a command task in Informatica. a Workflow is a group of tasks that are connected in a sequential or concurrent fashion.
Informatica Powercenter workflow monitor
Informatica Powercenter workflow monitor is a tool that is used to monitor run statics of sessions and workflows. We can also execute individual session/ task or workflows
Informatica Powercenter repository manager
Informatica repository manager is a tool that is used for the creation of users and assigning privileges to users. The folder which is present under the repository is also created from the repository manager.
Code migration from one repository to another repository is also done from the repository manager by creating deployment groups or manual export and import as XML files.
What you learn:
What is Informatica?
Advantages of Informatica
Informatica Examples
How to create Informatica
About Informatica:
Informatica is an American software development company that is founded in 1993. Informatica has headquarters in Redwood City, California. Core products of Informatica also include Enterprise Cloud Data Management. Informatica was co-invented by both Gaurav Dhillon & Diaz Nesamoney. Amit Walia is the CEO of Informatica. Informatica's product portfolio is primarily focused on data integration & is used to perform operations like extract, cloud computing integration, complex event processing, data virtualization, master data management, ultra messaging, information lifecycle management, transform, load, business-to-business data exchange, data masking, data quality, data replication, and data governance. These components form a toolset for establishing data warehouses and maintaining them. It currently has over 9,500 customers for its Products.
Who can join this Informatica Course in Chennai:
Freshers
Team lead
Working professional
Freelancers
IntelliMindz's Informatica Course will teach by highly skilled and well-experienced professionals. Informatica Training Center in Chennai has a well-structured course syllabus also provides training sessions for students in their convenient schedules. It is the leading Embedded Systems training institute in Chennai. Enroll Now in our Informatica Course in Chennai and contact 9655877577 for more details.
Informatica Training related searches
IntelliMindz Chennai,
No.160 1st Floor,
Gandhi Salai,
Velachery,
Chennai,
Tamil Nadu 600042.
 info@intellimindz.com
 +91 9655877677 / +91 9655877577
IntelliMindz- Bangalore,
Stage 12,
Outer Ring Rd,
Old Madiwala,
Jay Bheema Nagar,
BTM 1st Stage,
Bengaluru,
Karnataka 560068
 info@intellimindz.com
 +91 9655877677 / +91 9655877577
IntelliMindz – Coimbatore
54,G.K.S Nagar
Coimbatore,
Tamil Nadu 641035
IntelliMindz-Tirupur,
No.356 1st Floor,
kongu main road,
opp ESS TEE Exports,
Near chinnaswamy ammal school,
1st railway gate ,
Tirupur.
 info@intellimindz.com
 +91 9655877677 / +91 9655877577