IntelliMindz is a leading
IoT Training Institute in Chennai
. We are focusing Placement based hands-on training  Course. Our Trainers are taking the classes from basic to advanced level. So, our trainees can get the job easily in MNC companies once finishing their training. Our
IoT
Course material and syllabus are revised monthly once by our professional trainers. Our
IoT Training in Chennai
, the curriculum is designed for fulfilled to our student's needs. So, you can get technical knowledge in the area. Our 6+ years of experienced trainers are working hard to improve their student knowledge and help to attend the interviews confidently. We are providing well-equipped infrastructure with well-equipped lab facilities to our students. IoT Training in Chennai Training timing schedule on weekday classes and Weekend classes. After completing
IoT Course in Chennai
, providing free resume building classes, Aptitude classes, Mockup Interview Sessions.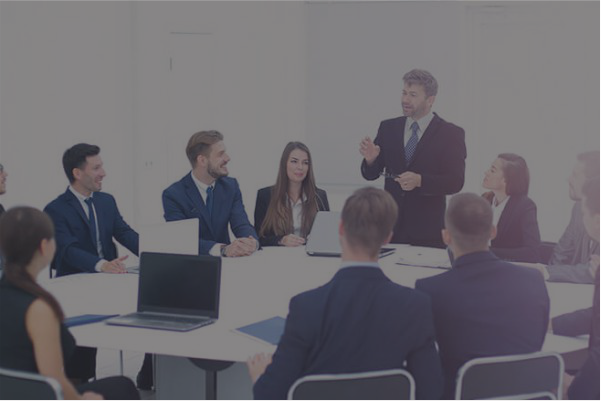 Upcoming Batch Schedule for IoT Training in Chennai
(Class 1Hr – 1:30Hrs) / Per Session
(Class 1Hr – 1:30Hrs) / Per Session
(Class 1Hr – 1:30Hrs) / Per Session
(Class 1Hr – 1:30Hrs) / Per Session

Can't find a batch you were looking for?
Syllabus of IoT Training in Chennai
IoT Corporate Training in Chennai
If you are looking to Train a Group of employees in your organization then contact our Corporate Training Coordinator for more details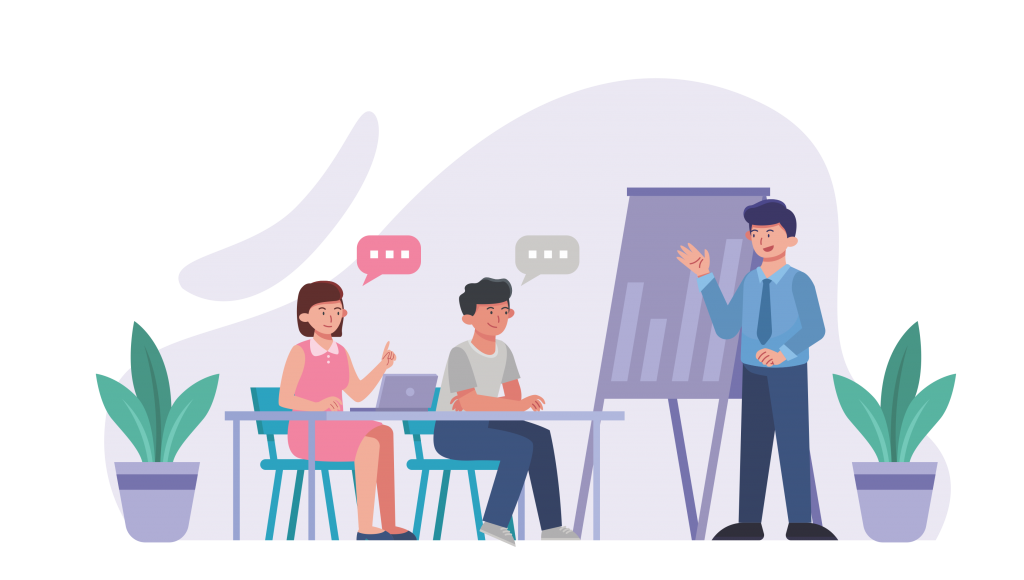 IoT Certification Training in Chennai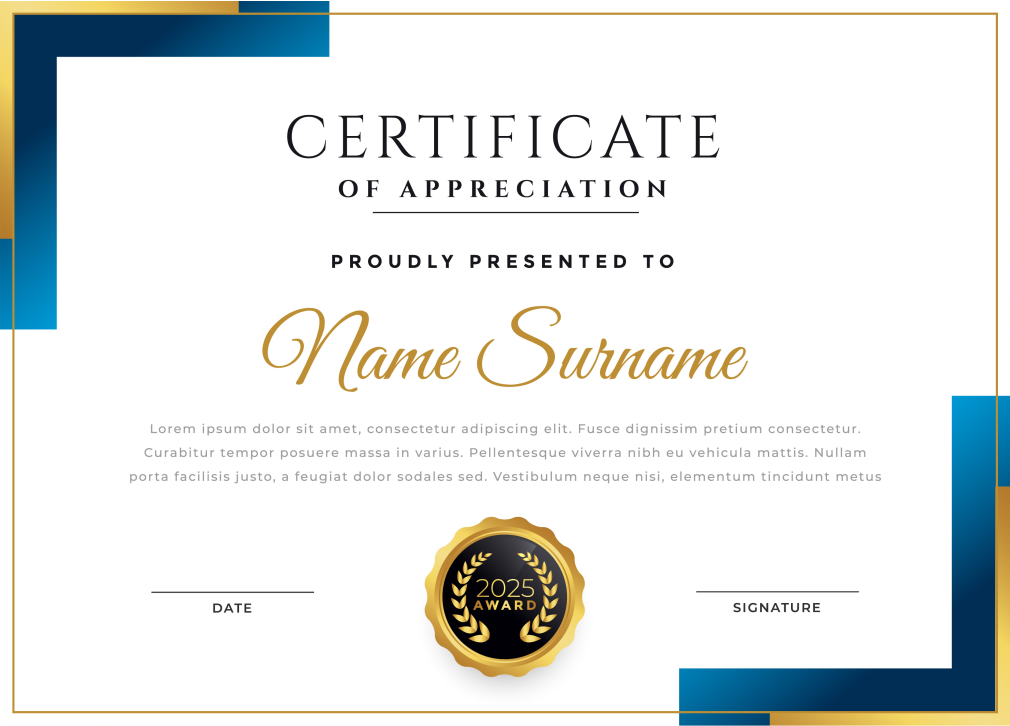 IoTCertification Training in Chennai
IoT Course Certification is one of the professional credentials which will demonstrate that the candidate has gained in-depth knowledge in IoT by using all its applications and platforms. With the real-time experience in projects provided by IntelliMindz IoT Course, Our certification states that the student has acquired all the necessary skills to work as an IoT. Having our IoT Course certificate along with your resume will help you in prioritizing your resume at the of the interview, and also it will open the door to a wide range of opportunities.
IoT Training in Chennai at IntelliMindz hones the necessary basics and skill sets that are required for an IoT professional under the support and guidance of our real-time experienced professionals. IoT Training in Chennai at IntelliMindz Is provided by experienced professionals who are having over 10+ years of experience in the IoT Platform. Our trainers will up-skill your knowledge with the relevant real-time projects in the industry.
Apart from IntelliMindz IoT Course Completion Certification, Our IoT trainers will guide and support you to learn further by enrolling in advanced courses in IoT to clear Global IoT Certification exams.
Working on LIVE Project: You will get an opportunity to work on real-time projects.
Flexible Timing: At IntelliMindz you will get Ultimate Flexibility. You can pick the schedule whatever suits you the best.
Affordable Fees: In our training center fees are not only affordable, but you can pay the fees in Installment.
Job Opportunities after completing this course: IT Sectors in India have now witnessed a steady adoption of financial which has automatically raised the demand for skilled and certified IoT professionals. So after completing our course you will be having many career opportunities.
IoT Training in Chennai Trainer Profile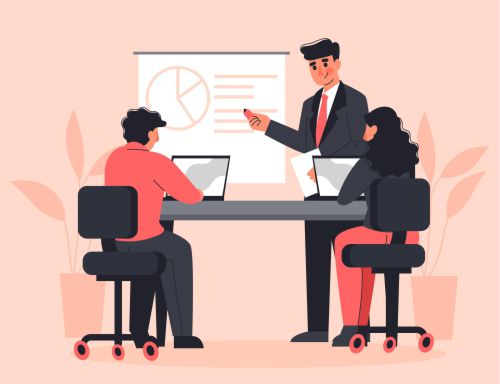 All mentors at IntelliMindz have years of important industry experience, and they have been effectively functioning as advisors in a similar space, which has made them topic specialists.
Training will be provided right from the basics to advanced concepts on IoT
Our trainers are real-time experienced professionals with more than 10 years of live industrial experience
Successfully Trained and placed more than 500 students
Will provide guidance on resume preparation and projects
They will  provide separate sessions will be given on Project overview and real-time scenarios
Individual attention will be given to every participant and the separate session will be given on topics required to them if required
Mock interviews will be taken at the end of the training session and FAQ will be provided on relevant Technology
I am delighted about the IoT Training in Chennai at IntelliMindz and I am surprised to see the depth of your knowledge in all aspects of the Internet of Things. I see that many architects with over 15+ yrs experience doesn't have the knowledge that you have. I enjoyed your sessions, definitely look forward to learning more from you in the future. Thanks again.
Personally, the Internet of Things was not my strongest subject, and I needed some coaching to get this done right. Enrolled in the IntelliMindz, IoT Training in Chennai, this was the best thing that could happen to me professionally. Excellent training by this IT institute! Recommend the IntellimMindz.
I did the Internet of Things in IntelliMindz. IntelliMindz was very helpful for me during my whole journey of this course. The trainer was very nice. He taught me all the basic concepts very nicely. IntelliMindz provided me the opportunity to work on live projects of my course.
I have completed IoT Training in Chennai at Intellimindz. It was a great experience for me. It is a great opportunity to develop our Technical skills. The way of teaching was very clear and she thought us with real-time examples which are easier to understand. Thanks to IntelliMindz.
Additional Information for IoT Training in Chennai
The Internet of Things (IoT) is a network of physical objects—"things"—embedded with sensors, software, and other technologies that enable them to communicate with other devices and systems over the internet. The sophistication of these devices ranges from simple domestic items to sophisticated industrial instruments. According to experts, there will be more than 10 billion connected IoT devices by 2020, and 22 billion by 2025. Oracle has a network of device partners.
In IoT, there are four main components:
Low-power embedded systems:
When designing electronic systems, the inverse factors of low battery consumption and high performance play a crucial influence.
Cloud computing:
The amount of data collected by IoT devices is enormous, and it must be kept on a dependable storage server. Cloud computing is useful in this situation. The data is analyzed and learned, which gives us more room to figure out where electrical faults/errors exist in the system.
Big data availability:
We all know that the Internet of Things relies significantly on sensors, especially in real-time. As these electronic devices become increasingly widely used in a variety of industries, they will generate a huge amount of big data.
Networking connection:
In a world where each physical thing is represented by an IP address, internet access is required to interact. According to IP naming, however, there are only a limited number of addresses available. This naming method will become obsolete as the number of devices increases. As a result, scientists are seeking a new naming system to represent each physical thing.
IoT Course in Chennai
We offer our learners the opportunity to develop their skill-set in IoT with practical-oriented classes through our IoT training in Chennai. Also, in this course, our trainers will share some of the most common strategies in IoT used in the current industry. The objective of this course is to familiarize course participants with the scope of IoT. Learn from IoT experts. Leverage our IoT Course to hone specific IoT skills. Gain insights on the latest strategies and techniques in IoT. Get a deep understanding of IoT through our elite IoT Training!
There are two ways of building IoT:
Create a distinct internetwork that solely contains physical items. Expanding the Internet will require hard-core technologies such as stringent cloud computing and rapid huge data storage (expensive). Shortly, the scope of IoT will broaden and become more sophisticated. It will have a significant impact on the world.
"anytime, anyplace, anything in connectivity."
IoT Enablers:
RFIDs:
uses radio waves to electronically track the tags attached to each physical object.
Sensors:
devices that can detect changes in an environment (ex: motion detectors).
Nanotechnology:
These are incredibly small devices with dimensions of fewer than a hundred nanometers, as the name suggests.Smart networks: (ex: mesh topology).
Domains of Application:
The Internet of Things (IoT) is currently found in four popular domains:
1) Manufacturing/Industrial business – 40.2%
2) Healthcare – 30.3%
3) Security – 7.7%
4) Retail – 8.3%
Features of IoT:
Connectivity:
The process of connecting all IoT devices to an IoT platform, which could be a server or a cloud, is referred to as "connectivity." After the IoT devices are connected to the cloud, high-speed messaging between the devices and the cloud is necessary to ensure reliable, secure, and bi-directional communication.
Analyzing:
After connecting all of the key pieces, it's time to analyze the data collected in real-time and use it to create useful business insight. We refer to our system as smart if we have a thorough comprehension of the data gathered from all of these sources.
Integrating:
The Internet of Things (IoT) integrates several models to improve the user experience.
strong>Artificial Intelligence: The Internet of Things uses data to make things smarter and improve people's lives. For example, if a coffee machine's beans are about to expire, the coffee machine will place an order with the retailer for the coffee beans of your choice.
Sensing:
The Internet of Things transforms inert networks into active networks without sensors, there could be no functional or actual IoT environment.
Active Engagement:
The Internet of Things allows connected technology, products, and services to engage in active communication with one another.
Endpoint Management:
Endpoint management is essential for any IoT system.
Advantages of IoT:
IoT facilitates improved data collection functionality.
It enriches and improves client experiences by streamlining operations and identifying problems.
The Internet of Things (IoT) provides real-time data, allowing for better decision-making and resource management.
The problem with multiple car engines, he can follow up on the production plan of those engines and solve this problem with the belt of production.
IoT technology helps to improve and improve technologies.
Modern Applications IoT:
Smart Grids and energy saving
Smart cities
Smart homes
Healthcare
Earthquake detection
Radiation detection/hazardous gas detection
Smartphone detection
Water flow monitoring
Traffic monitoring
Wearables
What you'll learn:
Understand the Internet of Things
Appliances in the home can be operated from anywhere on the globe
Use physical devices such as the Arduino and Raspberry Pi
Design some of the IoT applications
Attractive Dashboard design for different applications
IoT Training in Chennai
IntelliMindz's purpose is to transform access to education. Develop Your IoT Skills with IntelliMindz. Acquiring IoT skills puts you on a flourishing career path. Master the basics of IoT with our IoT Course in Chennai. This full set of IoT training is framed full of real-world examples and practical exercises to help you turn knowledge into action. Improving your IoT knowledge can help you find a profession, get promoted, or begin a perfect new career. Use this IoT training program as the bridge of your IoT career. Start your IoT journey today by enrolling in our course and getting certified.
Who can learn IoT:
Architects and Designers
Product and Brand Managers
Business Owners
Automation Engineers
Quality Analysts
Cloud Professionals
Freelancers
Business Analysts
IntelliMindz's IoT Course will teach by highly skilled and well-experienced professionals. Our
IoT Training in Chennai
has a well-structured course syllabus also provides training sessions for students in their convenient schedules. We are one of the top-most leading IoT training institutes in Chennai. Enroll Now in our
IoT Course in Chennai
and contact 9655877577 for more details.
IoT Training related searches
IntelliMindz Chennai,
No. 7/15 Second Floor,
United Colony,
Velachery Rd, Medavakkam, 
Chennai,
Tamil Nadu 600100.
 info@intellimindz.com
 +91 9655877677 / +91 9655877577
IntelliMindz- Bangalore,
Stage 12,
Outer Ring Rd,
Old Madiwala,
Jay Bheema Nagar,
BTM 1st Stage,
Bengaluru,
Karnataka 560068
 info@intellimindz.com
 +91 9655877677 / +91 9655877577
IntelliMindz – Coimbatore
54,G.K.S Nagar
Coimbatore,
Tamil Nadu 641035
IntelliMindz-Tirupur,
No.356 1st Floor,
kongu main road,
opp ESS TEE Exports,
Near chinnaswamy ammal school,
1st railway gate ,
Tirupur.
 info@intellimindz.com
 +91 9655877677 / +91 9655877577