Selenium Training in Chennai
Learn Selenium Training in Chennai at IntelliMindz. This Selenium course has been designed by experienced trainers and renowned professionals in the field of Selenium and Development Operations. We provide you with the top-class with unique course content which ensures the absolute Practical oriented Selenium Training cum learning in Chennai. This selenium course has been designed to cover the fundamentals by understanding the evolution of the automation tool, as well as teach you about Selenium components such as XPath functions, TestNG Framework, and Controls. Our experienced trainers will extensively teach the Selenium Testing Framework tools such as the Selenium IDE, Selenium RC, WebDriver, and Selenium Grid to make candidates understand the need for the Selenium Testing Framework in the current age. We offer 100% placement support. You will be certified after the successful completion of the Selenium course. Enroll Selenium online course in Chennai at IntelliMindz and get certified under industrial experts.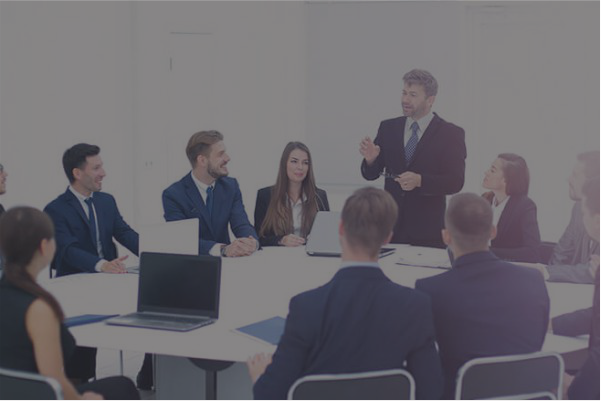 Upcoming Batch Schedule for Selenium Training in Chennai
(Class 1Hr – 1:30Hrs) / Per Session
(Class 1Hr – 1:30Hrs) / Per Session
(Class 1Hr – 1:30Hrs) / Per Session
(Class 1Hr – 1:30Hrs) / Per Session

Can't find a batch you were looking for?
Syllabus of Selenium Training in Chennai
Selenium Corporate Training in Chennai
If you are looking to Train a Group of employees in your organization then contact our Corporate Training Coordinator for more details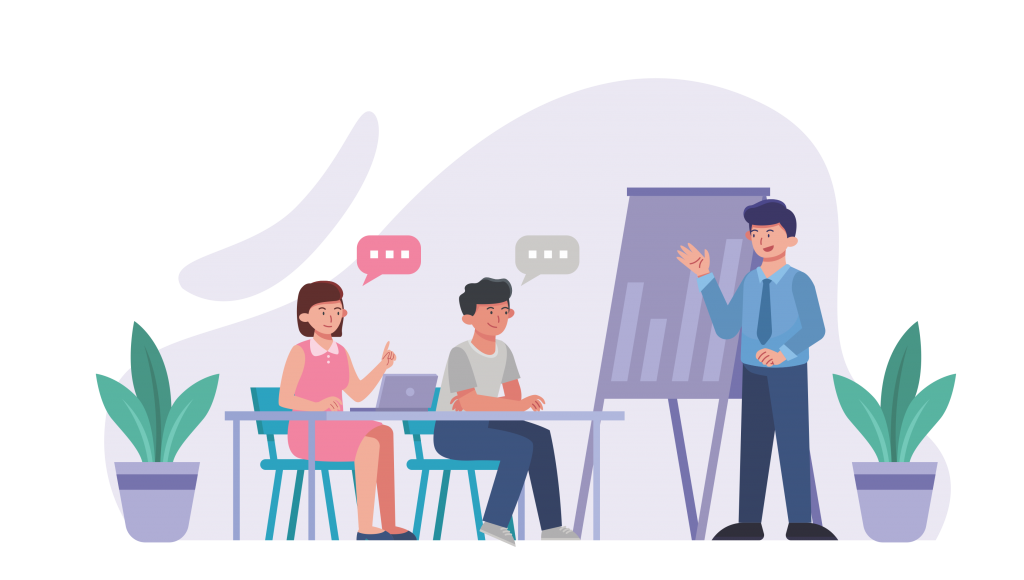 Selenium Certification Training in Chennai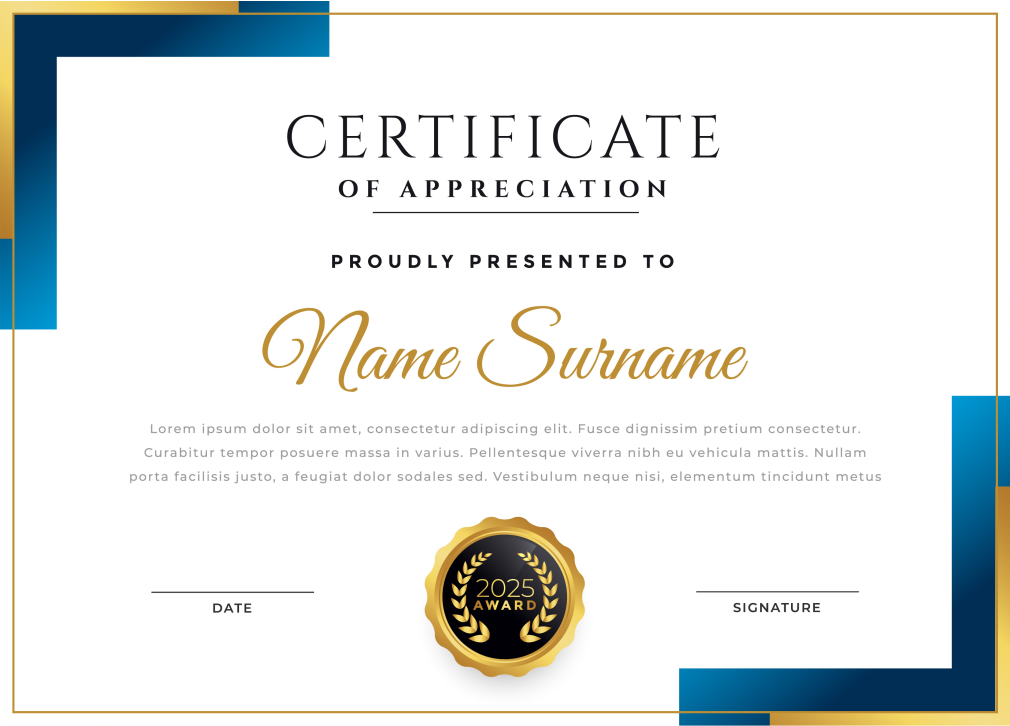 Selenium Certification Training in Chennai
IntelliMindz offers exclusive corporate cum placement training programs for fresher to get employed easily. Our training programs and course content are designed to assist learners to achieve their career goals. The trainer gives complete Independency to the student, to explore the subject and learn based on actual time projects and case studies. Selenium Training in Chennai at IntelliMindz is designed to assist learners to achieve their career goals. Selenium certification training in Chennai at IntelliMindz offers various learning modalities, practical exposure, updated curricula, experienced and knowledgeable instructors, and other facilities crucial to completely preparing you for the certification exams. Experienced professionals with over a year of expertise in certain platforms provide training at IntelliMindz. The certification is provided after the successful completion of our training and practical-based assignment. Having our IntelliMindz Selenium certificate along with your resume helps in prioritizing your profile during the interview process, and also it opens the door for a wide range of career opportunities.
Career Assistance:
The candidate will be provided career support through resume workshops and interview preparation sessions for several roles in this technology. You would also partake in several job fairs organized by IntelliMindz regularly. Besides the above-mentioned, many other attributes make IntelliMindz is the best place to take up Selenium online training in Chennai. Join yourself in the Selenium course today.
Working on LIVE Project: You will get an opportunity to work on real-time time projects.
Flexible Timing: At IntelliMindz you will get Ultimate Flexibility. You can pick the schedule whatever suits you the best.
Affordable Fees: In our training center fees are not only affordable, but you can pay the fees in Installment.
Job Opportunities: IntelliMindz Selenium Certification course in Chennai will help the student to kick-start their career. Many companies welcome Selenium Certified professionals. IntelliMindz Selenium Certification will help you to land a job at the below-listed top MNC companies are IBM, Accenture, HCL, Deloitte, TCS, Wockhardt, Bitpanda, etc.
Selenium Training Features
Selenium Training in Chennai Trainer Profile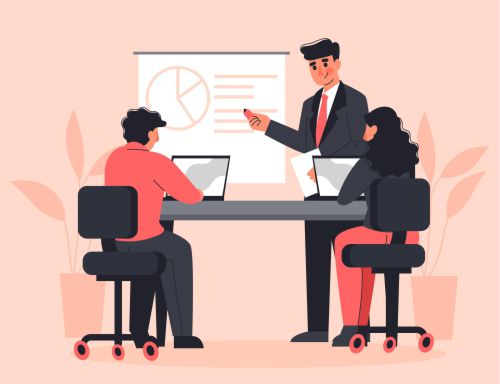 All mentors at IntelliMindz have years of important industry experience, and they have been effectively functioning as advisors in a similar space, which has made them topic specialists.
Training will be provided right from the basics to advanced concepts on Selenium
Our trainers are real-time experienced professionals with more than 12+ years of live industrial experience
Successfully Trained and placed more than 500 students
Will provide guidance on resume preparation and projects
They will  provide separate sessions will be given on Project overview and real-time scenarios
Individual attention will be given to every participant and the separate session will be given on topics required to them if required
Mock interviews will be taken at the end of the training session and FAQ will be provided on relevant Technology
I joined Selenium Training in Chennai at IntelliMindz. The trainer explained a lot about the selenium tool with full of the practical session and real-time scenarios. The trainer is excellent and finished the topics on time. If I have any doubts on topics and then he stopped and clarified our doubts and start the next topic. Thank you IntelliMindz for this amazing course.
This is Prashanth. I came to know about IntelliMindz from a few of my colleagues who were undergoing Selenium Training in Chennai. I enrolled myself for this Selenium course and it will be an understatement to mention how much it benefited me. The course is as per the industry trends and equally interactive at the same time. The training is worth my money. Thank you IntelliMindz.
I completed Selenium Training in Chennai at IntelliMindz. The trainer teaches every topic with simple real-time examples and ensures every student in the session understands the topic. The placement team helps me to arrange interviews and resume preparation. I was very much impressed. Thank you, IntelliMindz team.
Hi, I did Selenium Training in Chennai at IntelliMindz. It is an excellent institute for freshers with placement guarantee assurance. The Course is well structured and gives any beginners the perfect startup. I recommend his Selenium course to all.
Additional Information for Selenium Training in Chennai
Introduction to Selenium:
Selenium is a set of tools for automating the browser to test web applications. It's a great tool for automating web browser testing. Selenium Test scripts can be written in any programming languages Java, Python, C#, PHP, Ruby, Perl & .Net, and tests can be carried out on any OS Windows, Mac, or Linux. Mozilla Firefox, Chrome, Internet Explorer, Safari, and Opera are all supported by Selenium. For test case management, Selenium can simply interface with various external tools such as TestNg and Junit. It can also be used in conjunction with Maven, Jenkins, and Docker to provide continuous integration. It is a market-leading open source automation tool. Selenium allows you to automate functional and UI testing of a web application across many browsers and operating systems. Selenium makes it simple to run regression tests regularly. Selenium ensures the software's quality, as well as its usability, security, and performance.
Selenium Course in Chennai
We provide beginners the possibility to increase their skill-set in Selenium with practical-orientated instructions through our Selenium training in Chennai. Also, this course is handled by experienced certified trainers which will help you to gain functional as well as technical knowledge in Selenium. Our Selenium Training program syllabus is designed by industrial experts. After completion of Selenium Training in Chennai, we assure you will get expertise in Selenium concepts. Enroll and get started with our training program to begin a career with Selenium.
Components of Selenium Suite:
The four components of the Selenium Suite are as follows:
Selenium IDE – Selenium IDE is a record and playback automation tool using which we can automate web applications. It's available as a browser plugin for Chrome and Firefox. Since it works on the record and playback principle, it is the first choice automation tool for people with no or limited programming language experience.
Selenium RC – Selenium Remote Control(RC) has been deprecated by the project. It used to require an additional server to run the automation scripts because it used to inject javascript code into the browser for automation. Apart from this, it had many limitations like – it was slow, it didn't have a headless browser like HtmlUnitDriver and before executing the test scripts the server was required to be started.
Selenium WebDriver – The Selenium Suite's most important component. It supports multiple programming languages and has distinct drivers for different browsers. It's entirely object-oriented, works with all major browsers (Chrome, Firefox, Internet Explorer, Safari, and so on), and can be scripted in a variety of languages (Java, Python, Ruby, and so on).
Selenium Grid – Another significant component of the Selenium Suite is Selenium Grid. It facilitates the concurrent execution of Selenium tests over numerous distant workstations. It has a hub and multiple nodes. The test cases are executed on Selenium instances that are run on the nodes. These nodes are connected to a central hub that acts as a server and controls the whole test execution.
Features of Selenium:
Open source and Portable: Selenium is an open-source and portable web testing framework.
Type of Testing: Selenium is a web application testing framework that allows both functional and regression testing.
Operating System Support: Selenium can be used to test on a variety of operating systems (MS Windows, Linux, and Macintosh).
Programming Language Support: For writing Test Cases, Selenium supports a variety of programming languages (Java, Python, C#.Net, Ruby, JavaScript, and Kotlin).
Browser Support: Selenium can run Test Cases in a variety of browsers (Google Chrome, Mozilla Firefox, MS Edge, Opera, and Safari).
Testing Variants: Batch testing, data-driven testing, cross-browser testing, and database testing are all supported by Selenium.
Selenium WebDriver:
Selenium WebDriver is a popular open-source library for automation web applications that is available for free. Selenium and WebDriver have merged to create this framework. Selenium RC was merged with another testing framework called WebDriver in 2009 to form Selenium 2.0 or Selenium WebDriver, a new Selenium tool. It came out in July of 2011. It is every tester's first choice for automating a web application.
Advantages of Selenium WebDriver:
The following are some of Selenium WebDriver's most significant benefits:
Selenium WebDriver is an open-source, freeware, and portable testing tool.
It works with a variety of operating systems, including Windows, Mac OS X, and Linux. Third-party tools like AutoIt and Apache POI are also supported.
The main benefit of utilizing Selenium WebDriver is that it allows for parallel test execution, which cuts down on the time spent running parallel test cases.
 The Selenium web driver is compatible with iPhone and Android devices.
It facilitates the use of Dynamic Finder and Listener.
Using WebDriver to start a server is not required before running test scripts.
It may be used to combine test cases and generate test results with third-party tools such as TestNG and JUnit.
By using the selenium web driver, we can achieve Continuous Testing by integrating with Maven, Jenkins, and Docker.
Selenium RC:
Selenium RC is a testing tool that is used to test web applications. It allows for RC programming. We can test applications in a variety of browsers and OS systems using RC. Because Selenium RC has a sophisticated design, it is sluggish to execute automation tests. Before we can begin testing with Selenium RC, we must first launch a different application called Selenium RC Server. Between selenium commands and your browser, the Selenium RC server works as a middleman. Selenium RC is no longer supported; instead, use WebDriver or an IDE to test your web apps.
Selenium Training in Chennai
The goal of IntelliMindz is to change the way people learn. IntelliMindz can help you improve your Selenium skills. Developing Selenium abilities will set you on a successful career path. Our Selenium Course in Chennai will teach you the fundamentals of Selenium. This comprehensive Selenium training course is combined with real-world examples and exercises to help you put what you've learned into practice. Improving your Selenium expertise can assist you in finding a job, getting promoted, or starting a new career. Use this Selenium training program as a stepping stone to a career in cloud computing. Enroll in our Selenium course and get certified today to begin your Selenium career.
The Future Of Selenium:
There is a growing demand in the market as the testing industry becomes entirely automated and most of the major companies are looking for Selenium software testers. This phenomenon will continue to grow, as different studies have shown. Selenium has the support of some of the most well-known browser vendors, who are taking steps to make Selenium a core component of their browser. This again improves career opportunities. It's also at the core of several other browser automation tools, APIs, and frameworks. With the introduction of model-based testing, testers can anticipate having a lot of business opportunities. The trend in test automation is shifting, and selenium is being phased out in favor of more functional and fundamental testing. Opportunities for this evolving field are constantly widening. Trained testing professionals are needed in various sectors like banking, insurance, manufacturing, customer relationship management, and supply chain management.
Career Opportunities for Selenium:
The market for selenium is rapidly expanding. Enrolling in the course will allow you to stay one step ahead of the competition. When it comes to testing, Selenium stands out as one of the greatest tools available. According to Business Wire, this domain has a promising future and will expand by 300 percent. The average compensation scale is Rs 442k for juniors and Rs 800k for seniors. Many major companies are hiring testers. Make your move, and you'll be able to work in the following positions:
Selenium Automation Engineer Tester
Senior QA Automation Engineer
Software Development Test Engineer
Mobile Testing Lead
Test Analyst
Java Selenium Automation Engineer
Software Development Testing
What you'll learn
:
Learn how to build the data-driven test and the concept of Selenium API.
Understand how to build consistent and maintainable tests with Selenium WebDriver API.
Gain expert knowledge in functional and regression testing.
Learn the selenium architecture and its components.
Learn Java-based Test Script Development.
Gain professional knowledge in Selenium Web driver.
Understand how to Develop, Test and Execute Automation scripts frameworks.
Who can join the Selenium Training in Chennai:
Freshers

Software Developers

Testers

QA Engineers

System Analysts

BI and ETL Professionals

Administrators
IntelliMindz's Selenium Course will teach by highly skilled and well-experienced professionals. Our
Selenium Training in Chennai
has a well-structured course syllabus also provides training sessions for students in their convenient schedules. We are one of the top-most leading Selenium training institutes in Chennai. Enroll Now in our
Selenium Course in Chennai
and contact 9655877577 for more details.
Selenium Training related searches
IntelliMindz Chennai,
No. 7/15 Second Floor,
United Colony,
Velachery Rd, Medavakkam, 
Chennai,
Tamil Nadu 600100.
 info@intellimindz.com
 +91 9655877677 / +91 9655877577
IntelliMindz- Bangalore,
Stage 12,
Outer Ring Rd,
Old Madiwala,
Jay Bheema Nagar,
BTM 1st Stage,
Bengaluru,
Karnataka 560068
 info@intellimindz.com
 +91 9655877677 / +91 9655877577
IntelliMindz – Coimbatore
54,G.K.S Nagar
Coimbatore,
Tamil Nadu 641035
IntelliMindz-Tirupur,
No.356 1st Floor,
kongu main road,
opp ESS TEE Exports,
Near chinnaswamy ammal school,
1st railway gate ,
Tirupur.
 info@intellimindz.com
 +91 9655877677 / +91 9655877577