SoapUI Training in Chennai
IntelliMindz is one of the best
SoapUI Training Institutes in Chennai
. We are focusing on Placement-based hands-on training for SoapUI Course to trainees. Our course concentrates on basic to advanced level training. Our training is completely focused to get placement in MNC in Chennai and certification in SoapUI Training after completion of our course. Our Trainers is Certified professionals with more real-time experience in live projects. Our
SoapUI
Training Course syllabus is enough for anyone who wants to get a certification that meets industry expectations. After completing
SoapUI Course in Chennai
, which provides free resume building, aptitude, and mock interview sessions. In our course plan, you will learn Installation of SOAPUI, Get to know about web services, Work with SOAPUI Tool, SOAP & WSDL, Data-driven testing, Assertions, XPATH & LOOPS, Transferring properties with practical exercises and live examples. For more information contact us on 9655877577.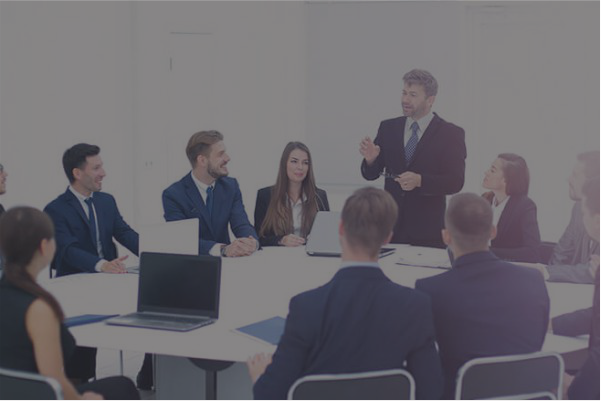 Upcoming Batch Schedule for SoapUI Training in Chennai
(Class 1Hr – 1:30Hrs) / Per Session
(Class 1Hr – 1:30Hrs) / Per Session
(Class 1Hr – 1:30Hrs) / Per Session
(Class 1Hr – 1:30Hrs) / Per Session

Can't find a batch you were looking for?
Syllabus of SoapUI Training in Chennai
SoapUI Corporate Training in Chennai
If you are looking to Train a Group of employees in your organization then contact our Corporate Training Coordinator for more details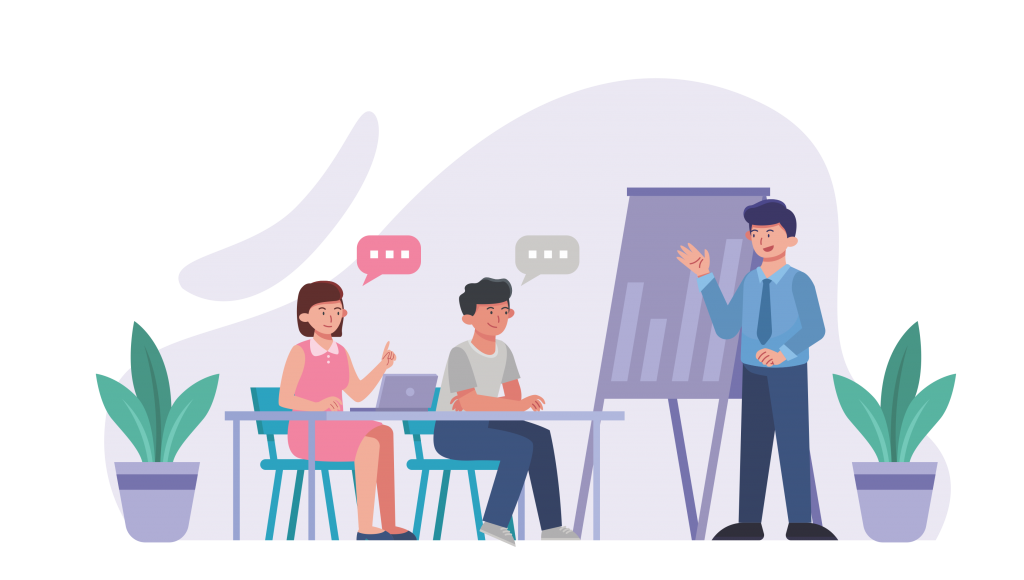 SoapUI Certification Training in Chennai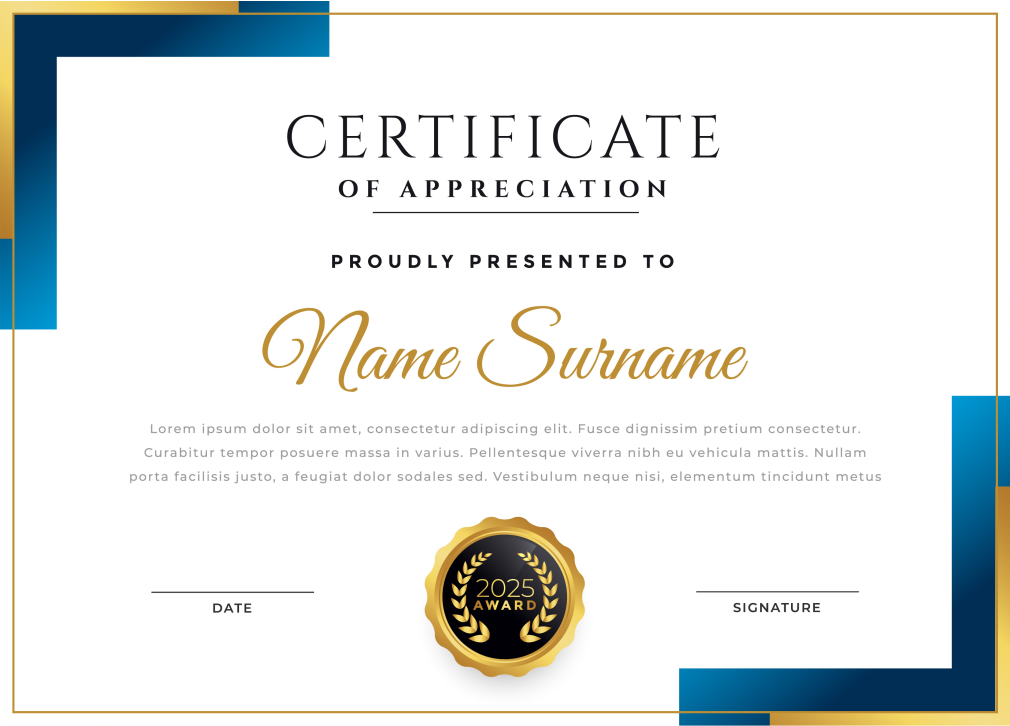 SoapUI Certification Training in Chennai
SoapUI Course Certification is one of the professional credentials which will demonstrate that the candidate has gained in-depth knowledge in SoapUI by using all its applications and platforms. With the real-time experience in projects provided by IntelliMindz SoapUI Course, Our certification states that the student has acquired all the necessary skills to work as a SoapUI. Having our SoapUI Course certificate along with your resume will help you in prioritizing your resume at the of the interview, and also it will open the door to a wide range of opportunities.
SoapUI Training in Chennai at IntelliMindz hones the necessary basics and skill sets that are required for a SoapUI professional under the support and guidance of our real-time experienced professionals. SoapUI Training in Chennai at IntelliMindz Is provided by experienced professionals who are having over 8+ years of experience in the SoapUI Platform. Our trainers will up-skill your knowledge with the relevant real-time projects in the industry.
Apart from IntelliMindz SoapUI Course Completion Certification, Our SoapUI trainers will guide and support you to learn further by enrolling in advanced courses in SoapUI to clear Global SoapUI Certification exams.
Working on LIVE Project: You will get an opportunity to work on real-time projects.
Flexible Timing: At IntelliMindz you will get Ultimate Flexibility. You can pick the schedule whatever suits you the best.
Affordable Fees: In our training center fees are not only affordable, but you can pay the fees in Installment.
Job Opportunities after completing this course: IT Sectors in India have now witnessed a steady adoption of financial which has automatically raised the demand for skilled and certified SoapUI professionals. So after completing our course you will be having many career opportunities.
SoapUI Training in Chennai Trainer Profile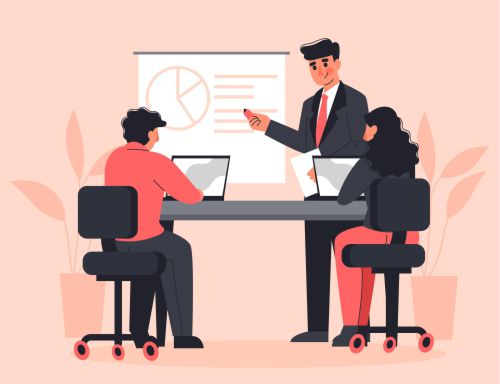 All mentors at IntelliMindz have years of important industry experience, and they have been effectively functioning as advisors in a similar space, which has made them topic specialists.
Training will be provided right from the basics to advanced concepts on SoapUI
Our trainers are real-time experienced professionals with more than 8 years of live industrial experience
Successfully Trained and placed more than 500 students
Will provide guidance on resume preparation and projects
They will  provide separate sessions will be given on Project overview and real-time scenarios
Individual attention will be given to every participant and the separate session will be given on topics required to them if required
Mock interviews will be taken at the end of the training session and FAQ will be provided on relevant Technology
I had opted for the SoapUI Training in Chennai at IntelliMindz. The trainer supported much about how to write code in Soap UI easily and the management staff also supported me a lot. There were also real-time examples, which was quite helpful. Students would gain more from real-life examples. Thanks to IntelliMindz.
Hi, I completed my SoapUI Training in Chennai. The trainers are excellent and well experienced. All the concepts are explained in both theoretical and practical manner. The doubt clearing session is very helpful to gain deep knowledge in SoapUI. IntelliMindz is the best SoapUI Training in Chennai.
I joined SoapUI Training in Chennai is a great support and a good instructor. I took Training in IntelliMindz and the instructor was really helpful and believed in hands-on classes rather than just focussing on the theory. Combined If you're seeking to get started on a new topic, I believe this is a fantastic place to start.
When I joined SoapUI Training in Chennai at IntelliMindz, I didn't expect a lot from it, to be honest. But as time went by, I realized what I got from IntelliMindz exactly what I wanted. Instructors who are friendly and give useful lectures make learning extremely easy. I thank IntelliMindz for having been so supportive throughout the course.
Additional Information for SoapUI Training in Chennai
SoapUI is the world's leading open-source testing platform. It is the most frequently used automation tool for testing SOAP and REST interfaces in web services and web APIs. Because of its user-friendly interface, testers may easily perform functional and non-functional testing, such as automated testing, functional, load testing, regression, simulation, and mocking. It supports various standard protocols such as HTTP, HTTP, REST, AMF, JDBC, SOAP, etc., that exchange information in structured data such as XML, plain text or JSON, etc. In a computer, with the use of network services or web APIs.
Why do we use SoapUI?
It's a useful tool for testing the Web domain, and it's open-source, cross-platform, and language-independent, with support for Eclipse, NetBeans, and IDEA. It enables testers to do functional, non-functional, performance, regression, compilation, and load testing on a variety of Web services and APIs.
SoapUI Course in Chennai
We offer our learners the opportunity to develop their skill-set in SoapUI with practical-oriented classes through our SoapUI training in Chennai. Also, in this course, our trainers will share some of the most common strategies in SoapUI used in the current industry. The objective of this course is to familiarize course participants with the scope of SoapUI. Learn from SoapUI experts. Leverage our SoapUI Course to hone specific SoapUI skills. Gain insights on the latest strategies and techniques in SoapUI. Get a deep understanding of SoapUI through our elite SoapUI Training!
SoapUI Architecture:
Test config files:
These are configuration files that contain test data, database connections, variables, expected outcomes, and any other environmental or test-specific information.
Selenium:
It's a Selenium JAR that automates user interfaces.
Groovy:
Groovy is a library that allows SoapUI to offer Groovy to its users as a scripting language.
Third-party API:
This is a third-party API for creating customized test automation frameworks.
Properties:
These are the test-requested properties files, which contain any dynamically created data. For test requests, the test attribute is also used in the configuration of SSL and other security configurations.
SoapUI Runner:
It's used to keep the SoapUI project running.
Test Report:
A SoapUI generates a Junit to report test results, use the test style report and the user reporting utility.
Some Protocols and Technologies:
The essential protocols and technologies used in the SoapUI are listed below:
SOAP stands for Simple Object Access Protocol
REST stands for Representational State Transfer
WSDL stands for Web Services Definition Language
HTTP stands for Hyper Text Transmission Protocol
HTTPS abbreviation for Hyper Text Transmission Protocol Secured
AMF stands for Action Message Format
JMS stands for Java Messaging Services
JDBC stands for Java Database Connectivity
SoapUI Testing:
Functional Testing:
The functional or behavioral tests of web services and applications are validated by powerful and unique features. Let's take a look at the functionalities supported by SoapUI:
It provides user-defined scripts that can be customized as per the requirement of the testing.
Drag-and-Drop: It has drag-and-drop capabilities for creating and running the most complicated test scenarios.
Multi-environment support: It allows you to transition between different environments such as QA, Dev, and Production.
Test Coverage: SoapUI lets testers see how a SOAP or REST service is covered by functional testing in real-time.
Data-Driven Testing: SoapUI allows the tester to debug and develop data-driven tests.
Load Testing:
Load testing is a technique for analyzing the behavior of a web service or web API in response to certain actions or loads. In general, a load test is used in SOAPUI to test web service performance evaluations such as load, stress, and endurance for all non-functional testing kinds. Let's take a look at the functionalities supported by SoapUI:
Ease of Use: Load testing is made simple and easy using a simple user interface and the LoadUI agents of SoapUI tools.
LoadUI Agents: The number of LoadUI agents in SoapUI is used to examine distribution and performance across various parameters.
Performance Monitoring: A SoapUI's reporting system for collecting test results on numerous performance criteria for load testing is efficient and advanced.
Security Testing:
Using the request and response model in the SoapUI, security testing is a crucial tool for ensuring the authentication and authorization of Web Services and Web APIs.Let's take a look at the functionalities supported by SoapUI:
Cross-Site Scripting: Cross-site scripting (XSS) is a security test that searches and detects potential hazards in structured messages based on particular parameters.
Security Database: The security database that identifies and scans some potential SQL injections may destroy the database, as the name implies.
Stack Overflow: It's used in the SoapUI web testing tool to look for large documents in XML messages that could cause a stack overflow.
Compliance Testing
Load testing is a technique for determining how a web service or web API responds to specific actions or loads. For all non-functional testing types, a load test is utilized in SOAPUI to test web services performance evaluations such as load, stress, and endurance.
Regression Testing
Regression testing is a type of functional testing that is used in the SoapUI tool to investigate web service problems or malfunctions. It also reverifies the web service in light of recent modifications to the existing release tools. In other words, a tester must run the tests and certify that the existing functionality is not broken as a result of the new changes to the SoapUI tools and that the tools are working properly.
Advantages of SoapUI:
It offers a simple and user-friendly Graphical User Interface (GUI).
Cross-platform desktop-based application.
HTTP, HTTPS, AMF, JDBC, SOAP, WSDL, and other common protocols and technologies are all supported.
SoapUI is less expensive than other test tools on the market.
It is also used as message broadcasting.
It offers a quick and well-organized framework for creating a large number of web services tests.
It generates mimic environments in which testers can test real-world applications.
It supports drag and drop features to access script development.
Using the SoapUI tool, data may be transferred from one response or source to several API requests without the need for user intervention.
It makes it easier for testers and developers to collaborate.
The SOAPUI utility allows you to retrieve data from a variety of web service sources without writing any code.
SoapUI Training in Chennai
IntelliMindz's purpose is to transform access to education. Develop Your SoapUI Skills with IntelliMindz. Acquiring SoapUI skills puts you on a flourishing career path. Master the basics of SoapUI with our SoapUI Course in Chennai. This full set of SoapUI training is framed full of real-world examples and practical exercises to help you turn knowledge into action. Improving your SoapUI knowledge can help you find a profession, get promoted, or begin a perfect new career. Use this SoapUI training program as the bridge of your SoapUI career. Start your SoapUI journey today by enrolling in our course and getting certified.
What you'll learn:
Use SoapUI open source for API testing
Create manual and automation frameworks in SoapUI
How to use Groovy scripts
How to handle different API testing needs
Basics of API testing in SoapUI
Test SOAP, WSDL, REST, and Webservices with SoapUI, and write groovy
code for Verifications and Validations
Who can learn SoapUI Course:
Architects
Developers
QA professionals
Freelance
Graduate
IntelliMindz's SoapUI Course will teach by highly skilled and well-experienced professionals. Our
SoapUI Training in Chennai
has a well-structured course syllabus also provides training sessions for students in their convenient schedules. We are one of the top-most leading SoapUI training institutes in Chennai. Enroll Now in our
SoapUI Course in Chennai
and contact 9655877577 for more details.
SoapUI Training related searches
IntelliMindz Chennai,
No. 7/15 Second Floor,
United Colony,
Velachery Rd, Medavakkam, 
Chennai,
Tamil Nadu 600100.
 info@intellimindz.com
 +91 9655877677 / +91 9655877577
IntelliMindz- Bangalore,
Stage 12,
Outer Ring Rd,
Old Madiwala,
Jay Bheema Nagar,
BTM 1st Stage,
Bengaluru,
Karnataka 560068
 info@intellimindz.com
 +91 9655877677 / +91 9655877577
IntelliMindz – Coimbatore
54,G.K.S Nagar
Coimbatore,
Tamil Nadu 641035
IntelliMindz-Tirupur,
No.356 1st Floor,
kongu main road,
opp ESS TEE Exports,
Near chinnaswamy ammal school,
1st railway gate ,
Tirupur.
 info@intellimindz.com
 +91 9655877677 / +91 9655877577