Hadoop Training in Chennai
IntelliMindz offers the best Hadoop Training in Chennai program which is in collaboration with Hadoop industry experts. Our Hadoop course in Chennai is designed to help individuals gain an in-depth understanding of all Big Data and Hadoop concepts, from the fundamentals to advanced techniques. In this course, you will master the Big Data and Hadoop Ecosystem tools consisting of HDFS, YARN, MapReduce, Hive, and Pig with this Big Data Hadoop course in Chennai. IntelliMindz provides the best Hadoop Training, where you will come to know how Big Data Hadoop helps to store the massive data and runs applications on various clusters in real-world platforms. Our Hadoop course module will provide you with a way to become certified in Hadoop Certification. By our Hadoop online training in Chennai, you will attain 100% placement assistance from our placement team which incorporates personal skill development and resume building. Enroll now in this Hadoop certification training in Chennai and start your career as a Hadoop Developer.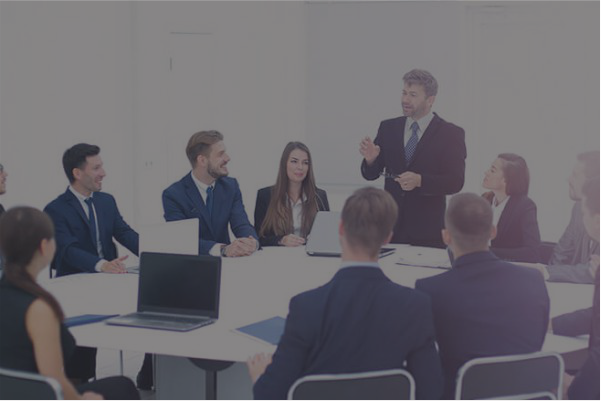 Upcoming Batch Schedule for Hadoop Training in Chennai
(Class 1Hr – 1:30Hrs) / Per Session
(Class 1Hr – 1:30Hrs) / Per Session
(Class 1Hr – 1:30Hrs) / Per Session
(Class 1Hr – 1:30Hrs) / Per Session

Can't find a batch you were looking for?
Syllabus of Hadoop Training in Chennai
Hadoop Corporate Training in Chennai
If you are looking to Train a Group of employees in your organization then contact our Corporate Training Coordinator for more details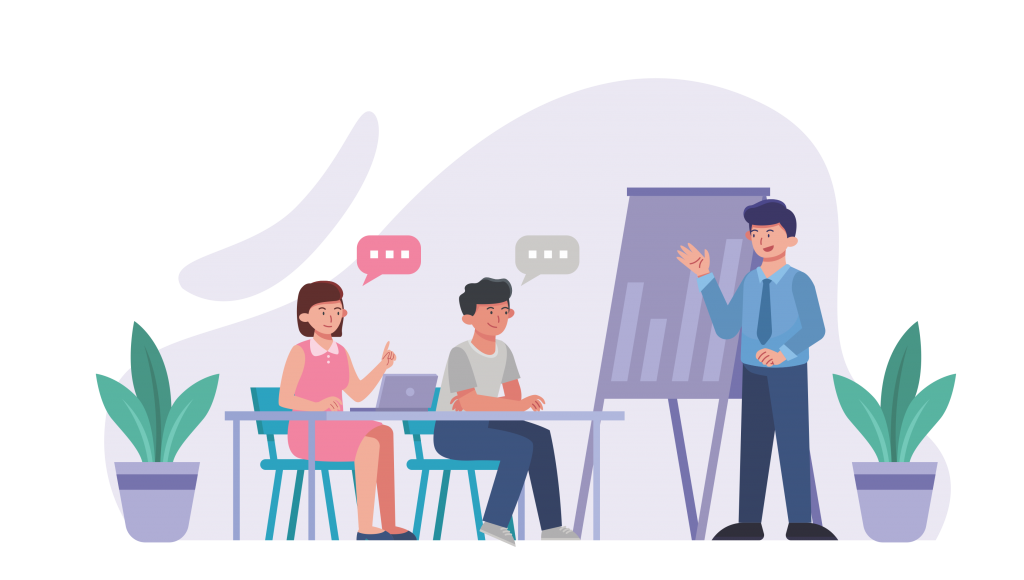 Hadoop Certification Training in Chennai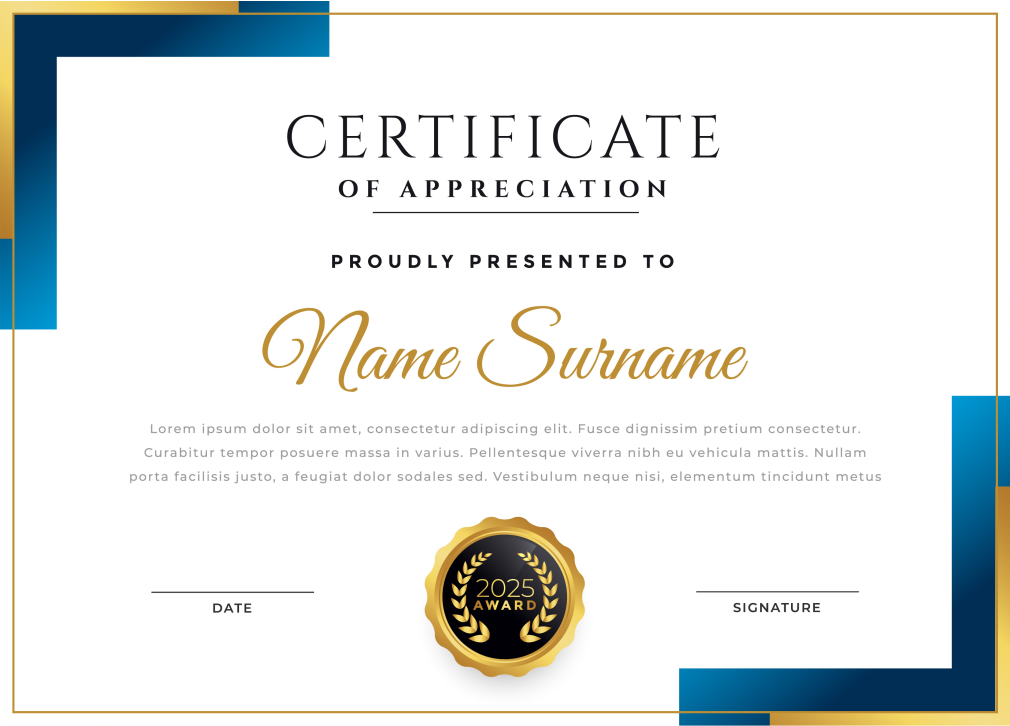 Hadoop Certification Training in Chennai
IntelliMindz offers exclusive corporate cum placement training programs for fresher to get employed easily. Our training programs and course content are designed to assist learners to achieve their career goals. The trainer gives complete Independency to the student, to explore the subject and learn based on actual time projects and case studies. Hadoop Training in Chennai at IntelliMindz is designed to assist learners to achieve their career goals. Hadoop certification training in Chennai at IntelliMindz offers various learning modalities, practical exposure, updated curricula, experienced and knowledgeable instructors, and other facilities crucial to completely preparing you for the certification exams. Experienced professionals with over a year of expertise in certain platforms provide training at IntelliMindz. The certification is provided after the successful completion of our training and practical-based assignment. Having our IntelliMindz Hadoop certificate along with your resume helps in prioritizing your profile during the interview process, and also it opens the door for a wide range of career opportunities.
Career Assistance:
The candidate will be provided career support through resume workshops and interview preparation sessions for several roles in this technology. You would also partake in several job fairs organized by IntelliMindz regularly. Besides the above-mentioned, many other attributes make IntelliMindz is the best place to take up Hadoop online training in Chennai. Join yourself in the Hadoop course today.
Working on LIVE Project: You will get an opportunity to work on real-time time projects.
Flexible Timing: At IntelliMindz you will get Ultimate Flexibility. You can pick the schedule whatever suits you the best.
Affordable Fees: In our training center fees are not only affordable, but you can pay the fees in Installment.
Job Opportunities: IntelliMindz Hadoop Certification course in Chennai will help the student to kick-start their career. Many companies welcome Hadoop Certified professionals. IntelliMindz Hadoop Certification will help you to land a job at the below-listed top MNC companies are Infosys, KPMG, HCL, Accenture, Tata Consultancy Services, Wipro, etc.
Hadoop Training in Chennai Trainer Profile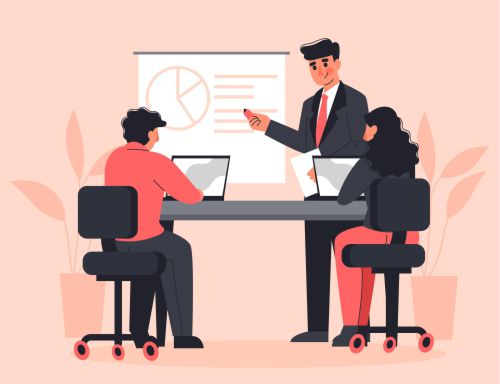 All mentors at IntelliMindz have years of important industry experience, and they have been effectively functioning as advisors in a similar space, which has made them topic specialists.
Training will be provided right from the basics to advanced concepts on Hadoop
Our trainers are real-time experienced professionals with more than 10+ years of live industrial experience
Successfully Trained and placed more than 500 students
Will provide guidance on resume preparation and projects
They will  provide separate sessions will be given on Project overview and real-time scenarios
Individual attention will be given to every participant and the separate session will be given on topics required to them if required
Mock interviews will be taken at the end of the training session and FAQ will be provided on relevant Technology
Hi all, I am Swetha. I completed Hadoop Training in Chennai at IntelliMindz. The training was really helpful for my career. I got Project based training with real-time data. The instructor was simply awesome and he explained every Big Data topic with real-time examples. Under this training, they took the latest concepts like Hadoop, Spark, and Big data analytics. I recommend IntelliMindz is the best Hadoop certification training center in Chennai.
I joined Hadoop Training in Chennai at IntelliMindz. The trainers have a sound knowledge of Hadoop. I have learned a lot of new concepts about the Big Data world and completed my Hadoop course. They arranged flexible timing for my training with the expert. The support team performed very well for our job assistance. Thank you, team.
I recently got a job as a Hadoop developer in MNC and all the credit goes toIntelliMindz. My colleague referred IntelliMindz for Hadoop training to me. It's a wonderful experience. Before joining Hadoop Course in Chennai, I looked up a lot of Hadoop training centers in Chennai and among them, IntelliMindz is the best training institute in terms of quality of the training, real-time projects, placements, etc. Thank you IntelliMindz.
I have done Hadoop Training in Chennai at IntelliMindz. I am happy with the training. The content covered will help you gain a better understanding of Hadoop's components and how they work. The instructors are highly knowledgeable and they shared a lot of information apart from the syllabus. Overall very good practical exposure by the instructor.
Additional Information for Hadoop Training in Chennai
Data is created enormously in every second for Organizational development. It is a highly scalable platform where it can store large sets of data. It allows businesses to run a variety of applications with thousands of nodes, resulting in the generation of terabytes of data. Hadoop is considered an as best open-source framework for handling complex data management applications. It has amazing features such as exceptional data handling approaches (data storage and processing), minimal error potential, great scalability, and many more. Owing to the ongoing prominence for Hadoop applications across the IT & corporate domains, the demand for skilled Big Data experts has gone skyrocketing. Join IntelliMindz Hadoop Training in Chennai at IntelliMindz.
Hadoop Course in Chennai
We provide beginners the possibility to increase their skill-set in Hadoop with practical-orientated instructions through our Hadoop training in Chennai. Also, this course is handled by experienced certified trainers which will help you to gain functional as well as technical knowledge in Hadoop. Our Hadoop Training program syllabus is designed by industrial experts. After completion of Hadoop Training in Chennai, we assure you will get expertise in Hadoop concepts. Enroll and get started with our training program to begin a career with Hadoop.
Introduction to Hadoop:
Hadoop is an open-source platform that uses a clustered environment to store and analyze huge data collections. Hadoop 3.0 is the most recent version, and it is developed by a community of engineers and volunteers under the Apache Software Foundation. The Hadoop architecture makes it feasible to handle and process thousands of terabytes of data by allowing applications to operate on numerous community nodes. Hadoop uses a distributed file system to ensure that a single node failure does not take the entire system down. This robust nature of the Hadoop framework has played a key role in the processing of Big Data and its usage by organizations that use large volumes of data for their business.
Hadoop Architecture:
For distributed data processing and storage, Hadoop uses a Master-Slave Architecture. A Hadoop cluster is made up of a master node and several slave nodes.
NameNode: All files and folders handled in the namespace are represented by NameNode. Namenode maintains the file system by operating the renaming, opening, and closing of the files.
DataNode: DataNode helps with the management of an HDFS node's status and allows you to communicate with the blocks. Multiple DataNodes make up the HDFS cluster. The read and write calls from the file system's clients are handled by DataNode.
MasterNode: The master node allows you to use Hadoop MapReduce to do parallel data processing. The master node comprises Task Tracker, Job Tracker, DataNode, and NameNode.
Slave node: Complex calculations are performed on some of the Hadoop cluster's additional machines. Slave nodes are the individual machines that build up the network. The slave node is made up of a Task Tracker and a DataNode, which allows you to synchronize processes with the NameNode and Job Tracker.
Advantages of Using Hadoop:
Some of Hadoop's most fundamental benefits include:
Hadoop is a low-cost framework that can be deployed on-premises or in the cloud.
Hadoop is a high-performance platform that is extremely dependable, scalable, and capable of huge data management. All these form the backbone of an effective application.
Hadoop can handle and process massive amounts of data that are also volatile.
Hadoop can handle both structured and unstructured data effectively and efficiently.
Hadoop Ecosystem:
Hadoop Ecosystem is a platform or a collection of services for resolving big data issues. It is made up of Apache projects as well as commercial tools and solutions. Hadoop is made up of four primary components: HDFS, MapReduce, YARN, and Hadoop Common. Most of the tools or solutions are utilized to complement or support these key components. All of these tools work together to provide data absorption, analysis, storage, and maintenance, among other functions. The components that make up a Hadoop ecosystem are as follows:
HDFS: Hadoop Distributed File System
YARN: Yet Another Resource Negotiator
MapReduce: Programming based Data Processing
Spark: In-Memory data processing
PIG, HIVE: Query-based processing of data services
HBase: NoSQL Database Mahout, Spark MLLib: Machine Learning algorithm libraries
Solar, Lucene: Searching and Indexing
Zookeeper: Managing cluster
Oozie: Job Scheduling
Hadoop Distributed File System :
The Hadoop Cluster is used by the Hadoop Distributed File System (HDFS) to ensure a master/slave architecture. HDFS is scalable portable and written in Java, especially for the Hadoop Framework. Each primary node is usually referred to as a NameNode, and it is in charge of a cluster of DataNodes. A DataNode cannot exist without a NameNode, but a NameNode cannot exist without a DataNode. Large files of data are saved among numerous machines, to put it another way. Data is replicated among a variety of DataNodes, which then collaborate to ensure data integrity. But this works best when Hadoop Distributed File System is used with its modules as this gives maximum utilization. Otherwise, the effectiveness might not be as good as it could be.
Hadoop Training in Chennai
The goal of IntelliMindz is to change the way people learn. IntelliMindz can help you improve your Hadoop skills. Developing Hadoop abilities will set you on a successful career path. Our Hadoop Course in Chennai will teach you the fundamentals of Hadoop. This comprehensive Hadoop training course is combined with real-world examples and exercises to help you put what you've learned into practice. Improving your Hadoop expertise can assist you in finding a job, getting promoted, or starting a new career. Use this Hadoop training program as a stepping stone to a career in cloud computing. Enroll in our Hadoop course and get certified today to begin your Hadoop career.
Demand for Hadoop Developers:
In today's tech market, Big Data is a piece of cake, and you'll find plenty of work opportunities at companies like IBM, Microsoft, Oracle, and others. Analytics professionals are in high demand in a variety of industries, including healthcare, automobiles, and information technology. The average salary for a Hadoop Developer is between 10L and 15L per year, and demand for the expertise has increased by 25% year over year. They must provide a single point of contact for Hadoop administration across a variety of customer environments. They should be well-versed in Java applications and have a great understanding of big data principles.
Scope of Hadoop:
To start, Hadoop is a software framework designed for Big Data management, storage, and processing, as well as for running applications on commodity hardware clusters. Big data Hadoop is the best choice for everyone interested to shine in the world of Big data. That is to say, Hadoop developers can pursue a variety of careers in both IT and non-IT industries. There is now a lack of Hadoop specialists in comparison to demand, as data continues to grow in tandem with leading corporations' investments in the Big data industry. From USD 12.8 billion in 2015 to USD 23.5 billion in 2025, the global Hadoop big data analytics industry is expected to rise. So the Hadoop technology has a lot of scope in the future which increases the job opportunities for Hadoop professionals to make an excellent career with better salary packages our IntelliMindz Hadoop training in Chennai.
Job Roles for Hadoop:
Hadoop framework is not limited to a single job role but makes you eligible to enter into multiple domains like Finance, Manufacturing, telecommunication, so on. The following are a few of the most wanted Hadoop job roles.
Hadoop Developer
Hadoop Administrator
Hadoop Architect
Hadoop Engineer
Hadoop Lead Developer
Data Scientist
Hadoop Tester
What you'll learn
:
Understand about Big Data and Hadoop including HDFS (Hadoop Distributed File System), YARN (Yet Another Resource Negotiator) & MapReduce
Learn various tools that fall in Hadoop Ecosystem like Pig, Hive, Sqoop, Flume, Oozie, and HBase
Understand the capability to ingest data in HDFS using Sqoop & Flume and analyze those large datasets stored in the HDFS
Get in-depth knowledge on projects which are diverse cover various data sets from multiple domains such as banking, telecommunication, social media, insurance, and e-commerce
Who can join the Hadoop Training in Chennai:
Freshers

BI /ETL/DW Professionals

Mainframe Professionals

Software Developers

System Administrators
IntelliMindz's Hadoop Course will teach by highly skilled and well-experienced professionals. Our
Hadoop Training in Chennai
has a well-structured course syllabus also provides training sessions for students in their convenient schedules. We are one of the top-most leading Hadoop training institutes in Chennai. Enroll Now in our
Hadoop Course in Chennai
and contact 9655877577 for more details.
Hadoop Training related searches
IntelliMindz Chennai,
No. 7/15 Second Floor,
United Colony,
Velachery Rd, Medavakkam, 
Chennai,
Tamil Nadu 600100.
 info@intellimindz.com
 +91 9655877677 / +91 9655877577
IntelliMindz- Bangalore,
Stage 12,
Outer Ring Rd,
Old Madiwala,
Jay Bheema Nagar,
BTM 1st Stage,
Bengaluru,
Karnataka 560068
 info@intellimindz.com
 +91 9655877677 / +91 9655877577
IntelliMindz – Coimbatore
54,G.K.S Nagar
Coimbatore,
Tamil Nadu 641035
IntelliMindz-Tirupur,
No.356 1st Floor,
kongu main road,
opp ESS TEE Exports,
Near chinnaswamy ammal school,
1st railway gate ,
Tirupur.
 info@intellimindz.com
 +91 9655877677 / +91 9655877577