Get started to become a hands-on expert on AWS!
AWS is leading the heap in cloud computing. Learning AWS training and certification will open a world of opportunities for you to explore cloud computing. AWS certification training in Chennai at IntelliMindz features many experts in Amazon AWS who will help you learn the latest AWS applications. This comprehensive course will help you build your cloud computing skills to an advanced level in a professional way. At IntelliMindz AWS course in Chennai, you will get in-depth experience in working on various aspects of AWS S3, EC2, Redshift, Lambda, and CloudTrail along with many other essential topics. This AWS Training in Chennai is curated to provide you with complete hands-on practical experience in AWS and will eventually equip you to be 100% ready to build a strong and exciting career as AWS Solution Architect. Join us to get more benefits in your AWS career. For more information contact us on 9655877677.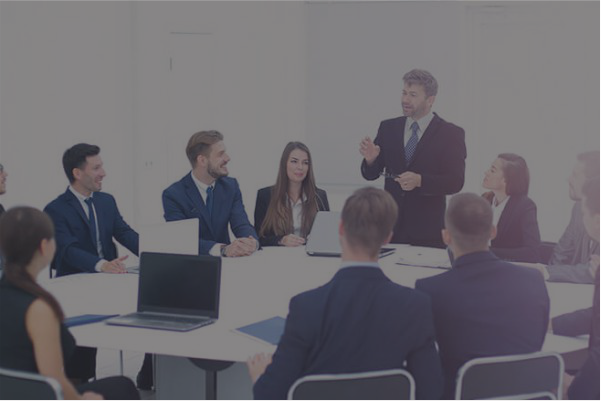 Upcoming Batch Schedule for AWS Training in Chennai
(Class 1Hr – 1:30Hrs) / Per Session
(Class 1Hr – 1:30Hrs) / Per Session
(Class 1Hr – 1:30Hrs) / Per Session
(Class 1Hr – 1:30Hrs) / Per Session

Can't find a batch you were looking for?
Syllabus of AWS Training in Chennai
AWS Corporate Training in Chennai
If you are looking to Train a Group of employees in your organization then contact our Corporate Training Coordinator for more details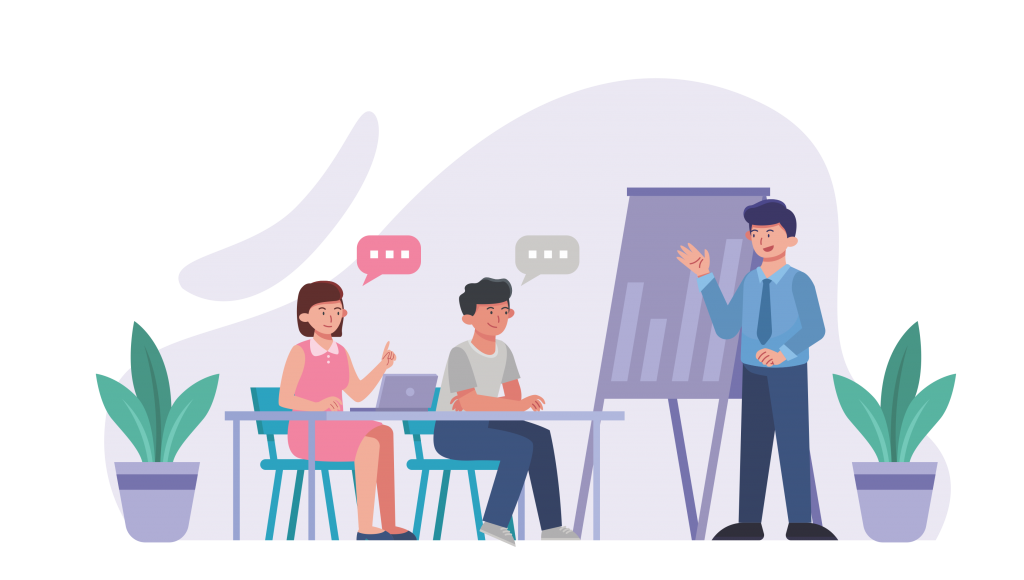 AWS Certification Training in Chennai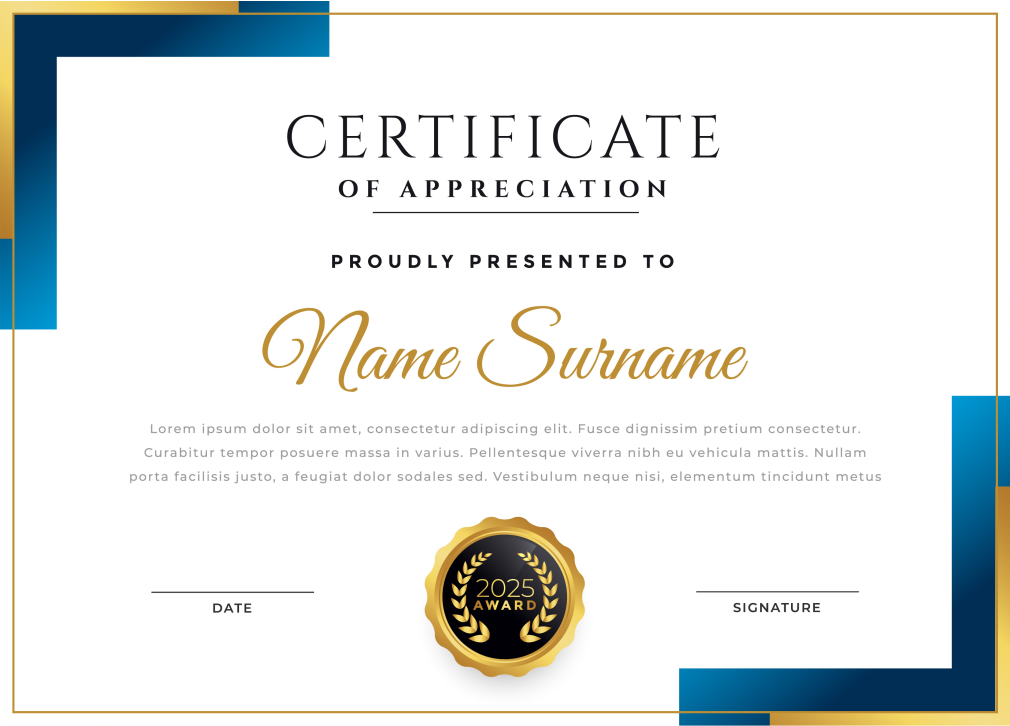 AWS Certification Training in Chennai
IntelliMindz offers exclusive corporate cum placement training programs for fresher to get employed easily. Our training programs and course content are designed to assist learners to achieve their career goals. The trainer gives complete Independency to the student, to explore the subject and learn based on actual time projects and case studies. AWS training in chennai at IntelliMindz is designed to assist learners to achieve their career goals. AWS certification training in Chennai at IntelliMindz offers various learning modalities, practical exposure, updated curricula, experienced and knowledgeable instructors, and other facilities crucial to completely preparing you for the certification exams. Experienced professionals with over a year of expertise in certain platforms provide training at IntelliMindz. The certification is provided after the successful completion of our training and practical-based assignment. Having our IntelliMindz AWS certificate along with your resume helps in prioritizing your profile during the interview process, and also it opens the door for a wide range of career opportunities.
Career Assistance:
The candidate will be provided career support through resume workshops and interview preparation sessions for several roles in this technology. You would also partake in several job fairs organized by IntelliMindz regularly. Besides the above-mentioned, many other attributes make IntelliMindz is the best place to take up AWS online training in Chennai. Join yourself in the prestigious cloud computing course today.
List of AWS Certifications:
There are two types of certifications offered by AWS: role-based and specialty-based. AWS for role-based certifications can be classified as follows;
Cloud Practitioner,
Developer roles,
Cloud Architect,
Operations roles etc.,
Advanced technical skills in networking, big data, and security can be classified as specialty-based certificates.
AWS Certified Solutions Architect – Associate
AWS Certified Developer – Associate
AWS Certified SysOps Administrator – Associate
AWS Certified Solutions Architect – Professionals
AWS Certified DevOps Engineer – Professional
AWS Certified Big Data – Specialty
AWS Certified Advanced Networking – Specialty
AWS Job Opportunities after completing this course:
Amazon Web Services is one of the most in-demand cloud computing platforms around the world which results in raising AWS job opportunities for the professionally certified AWS Developers in India. According to the latest AWS research, India would require nine times as many digital professionals by 2025. One of the most important skill sets required in today's digital job market is AWS cloud computing certification. Because of the need and demand for skilled AWS developers in India, more cloud computing upskilling solutions have been introduced in greater numbers.
AWS Training in Chennai Trainer Profile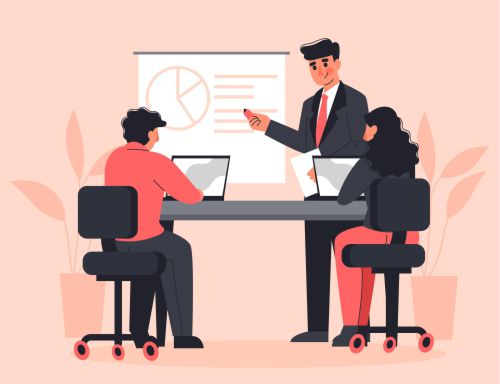 All mentors at IntelliMindz have years of important industry experience, and they have been effectively functioning as advisors in a similar space, which has made them topic specialists.
Training will be provided right from the basics to advanced concepts on AWS
Our trainers are real-time experienced professionals with more than 8 years of live industrial experience
Successfully Trained and placed more than 500 students
Will provide guidance on resume preparation and projects
They will  provide separate sessions will be given on Project overview and real-time scenarios
Individual attention will be given to every participant and the separate session will be given on topics required to them if required
Mock interviews will be taken at the end of the training session and FAQ will be provided on relevant Technology
I completed AWS Training in Chennai. IntelliMindz was a great place to learn about AWS. My instructors are very patient and make sure to address all our doubts. Training material prepared by IntelliMindz was also excellent. They used real-time examples for better understanding and also covered almost all topics required for the AWS Cloud practitioner course.
I recently took the AWS course from IntelliMindz. The course content and structure of the training have left me quite impressed. The instructor covered all of the topics and was very knowledgeable about AWS. I strongly recommended this AWS course in Chennai to everyone who wants to learn more about the cloud.
IntelliMindz AWS certification was excellent. Trainers are very good, customer support and teaching staff support is excellent. The Trainers are very supportive and they cleared all my doubts by giving practical and theoretical examples. Overall, it was a great experience.
I had registered for AWS training in Chennai from IntelliMindz. This AWS course was very informative and interactive, and the content was comprehensive and elaborate. The instructors are very helpful and have great knowledge and presentation skills. Thanks a lot for this nice course.
Additional Information for AWS Training in Chennai
Amazon Web Services are reshaping the computing world with a recorded $10.1 billion of revenue in the first quarter of 2020. AWS provides all of the tools needed to build a cloud-based business, and features like pay-as-you-go make it a popular cloud platform. It also offers end-to-end security and has deeper infrastructure management skills. Amazon Web Services is a platform that combines IaaS, PaaS, and SaaS to create a versatile, scalable, dependable, and efficient platform. Cloud Storage is a major part of the business, It can help reduce the amount on your annual running expenditures. By keeping the data, provides affordability and cost savings. The cloud market is quickly expanding each year, presenting businesses with both opportunities and problems. Every business is migrating to the AWS cloud, which plays a critical role in cloud technology, due to the big shift and advantages in cloud technology. AWS is the most widely used, cloud services platform on the market. Organizations turn to AWS for their second-to-none product suite, growing global presence, and a sterling reputation for innovation and reliability. In this
AWS Training in Chennai
at IntelliMindz, we train candidates on advanced concepts like S3, EC2, VAT, Cloud trail, lambda, AMI creation, EBS persistent storage, and many more. Exposure to recognized industry specialists who have assisted with large migrations will aid in understanding real-world issues.
AWS Training in Chennai
We provide beginners the possibility to increase their skill-set in AWS with practical-orientated instructions through our AWS training in Chennai. Also, this course is handled by experienced certified trainers which will help you to gain functional as well as technical knowledge in AWS. Our AWS Training program syllabus is designed by industrial experts. After completion of AWS Training in Chennai, we assure you will get expertise in AWS concepts. Enroll and get started with our training program to begin a career with AWS.
History of AWS:
The Amazon Web Services platform was established in 2002 with only a few services. AWS was re-imagined in 2003 to standardize, automate, and focus Amazon's computational infrastructure on web services. The idea of selling access to virtual servers as a service platform was part of this re-imagining. The first publicly available AWS service, Amazon SQS, was offered a year later, in 2004. AWS was introduced in 2006 with three new services: Amazon S3 cloud storage, SQS, and EC2, officially transforming AWS into a suite of online core services. The Elastic Block Store and Amazon CloudFront were released and adopted to AWS in 2009, while S3 and EC2 were launched in Europe. In the year 2013, AWS started offering certification for AWS services in the year of 2013, and an autoscaling service was released in 2018. Over time, AWS has added a lot of services throughout time to help it become a low-cost, highly available, and scalable infrastructure platform.
Applications of AWS:
AWS may be used by businesses to develop a wide range of sophisticated applications. Organizations of every industry and of all sizes can run every imaginable use case on AWS. The following are some of the most common AWS applications:
Storage and Backup
Websites Gaming
Mobile, Web, and Social Applications
AWS Services:
Amazon has many services for cloud applications. Some of the AWS Services are,
Compute service
Storage
Database
Networking and delivery of content
Security tools
Developer tools
Management tools
Advantages of AWS:
Some of the advantages of AWS are:
Ease of use
Cost-effective
A diverse range of tools
Unlimited server capacity
Reliable encryption and security
Managed IT services
Flexibility and affordability
AWS Course in Chennai
The goal of IntelliMindz is to change the way people learn. IntelliMindz can help you improve your AWS skills. Developing AWS abilities will set you on a successful career path. Our AWS Course in Chennai will teach you the fundamentals of AWS. This comprehensive AWS training course is combined with real-world examples and exercises to help you put what you've learned into practice. Improving your AWS expertise can assist you in finding a job, getting promoted, or starting a new career. Use this AWS training program as a stepping stone to a career in cloud computing. Enroll in our AWS course and get certified today to begin your AWS career.
Career Opportunities in Amazon AWS:
Cloud computing and Amazon Web Services (AWS) are two of the fastest-growing IT technologies today. Cloud architects, cloud content administrators and storage managers, technical developers for the creation and implementation of AWS applications, and cloud network administrators are in high demand across industry verticals. IntelliMindz's Amazon AWS training programs are designed to empower the students with the latest concepts and industry-specific topics. Our well-trained instructor and well-prepared training materials ensure 100% success in interviews.
Scope of AWS Course Training at IntelliMindz:
Professionals with AWS certifications are among the highest-paid IT certification holders. Businesses that use the cloud computing platform require someone with a broad understanding of cloud development, architecture, and design. AWS certification is often regarded as the highest-paying information-technology credential, and big MNCs regularly hire and compensate cloud specialists.
Job roles in AWS:
AWS opens the door to a variety of work opportunities. There are many employment roles dependent on the level of work they undertake, ranging from developers.
Cloud Developer
Cloud architect
Cloud DevOps Engineer
Cloud Software Engineer
SysOps Administrator
AWS Certified Developer
Here what you'll learn,
Learn the compute services available in AWS and how to launch an EC2 instance
Understand about auto-scaling and load balancing in AWS
Learn about the various storage services offered by AWS
Understand about the networking in AWS and Amazon Virtual Private Cloud
Get a clear understanding of AWS databases and learn how to create your own RDS database
Learn how Identity and Access Management can be used to handle security in AWS cloud environments
AWS has long been the most popular cloud platform on the planet. Faster time to deployment is cited by 50% of businesses as a key driver for switching to a contemporary cloud." (Source). As businesses migrate their workloads to the cloud, AWS has emerged as one of the most essential cloud computing platforms for cloud storage and processing. AWS delivers storage, email, remote computing, and security in addition to facilitating the management of worldwide infrastructures. Top businesses such as Google, Amazon, Infosys, IBM, Microsoft, and others are on the lookout for AWS Certified IT specialists that can operate as Cloud Ninjas across all cloud products and run mission-critical applications. When compared to other cloud computing models, AWS owns about 30% of the cloud market share, and according to Forbes, 83.5 percent of enterprise workloads will be in the cloud by 2020, with the Amazon cloud (AWS) market estimated to reach $236.1 billion.
Who can learn AWS Course:
Fresher
Cloud Developers
Freelancers
Anyone interested to build their career in Amazon cloud computing
AWS Training in Chennai
at IntelliMindz will be of great help to anyone who is looking to get into the AWS Cloud world. IntelliMindz is rated as a leading amazon web services training institute in Chennai by experienced cloud professionals. You can contact us @ 9655877677 / 9655877577 or fill in the enquiry form to get detailed information about AWS course in Chennai.
AWS Training related searches
IntelliMindz Chennai,
No.160 1st Floor,
Gandhi Salai,
Velachery,
Chennai,
Tamil Nadu 600042.
 info@intellimindz.com
 +91 9655877677 / +91 9655877577
IntelliMindz- Bangalore,
Stage 12,
Outer Ring Rd,
Old Madiwala,
Jay Bheema Nagar,
BTM 1st Stage,
Bengaluru,
Karnataka 560068
 info@intellimindz.com
 +91 9655877677 / +91 9655877577
IntelliMindz – Coimbatore
54,G.K.S Nagar
Coimbatore,
Tamil Nadu 641035
IntelliMindz-Tirupur,
No.356 1st Floor,
kongu main road,
opp ESS TEE Exports,
Near chinnaswamy ammal school,
1st railway gate ,
Tirupur.
 info@intellimindz.com
 +91 9655877677 / +91 9655877577