Salesforce Admin Training in Chennai
Looking for the best Salesforce Admin Training in Chennai? Fast-track your career and be successful by learning Salesforce at IntelliMindz, under the mentorship of our Real-time Salesforce professionals. Salesforce Admin Training in Chennai will provide you with an in-depth understanding of salesforce Admin roles and responsibilities such as security and data access, data management, reports and dashboards, process automation, content management, change management, and analytics, while also working on real-world projects. Our skilled trainers provide holistic training in the Salesforce Admin, Developer, and Lightning modules to help you become an expert in Salesforce and prepare you to pass the global Salesforce Certification examinations. Contact 9655877577 for more details.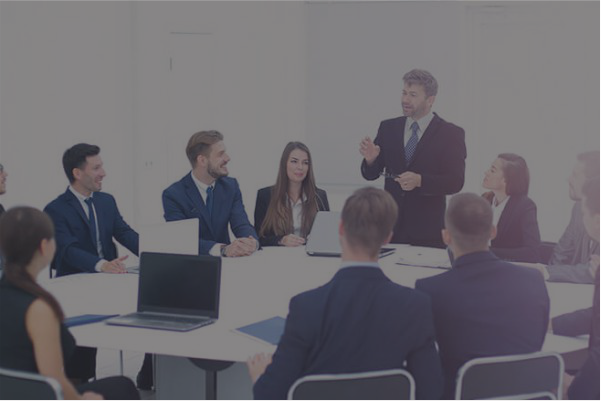 Salesforce Admin Training
Upcoming Batch Schedule for Salesforce Admin Training in Chennai
(Class 1Hr – 1:30Hrs) / Per Session
(Class 1Hr – 1:30Hrs) / Per Session
(Class 1Hr – 1:30Hrs) / Per Session
(Class 1Hr – 1:30Hrs) / Per Session

Can't find a batch you were looking for?
Why Salesforce Admin Training?
Syllabus of Salesforce Admin Training in Chennai
Salesforce Admin Corporate Training in Chennai
If you are looking to Train a Group of employees in your organization then contact our Corporate Training Coordinator for more details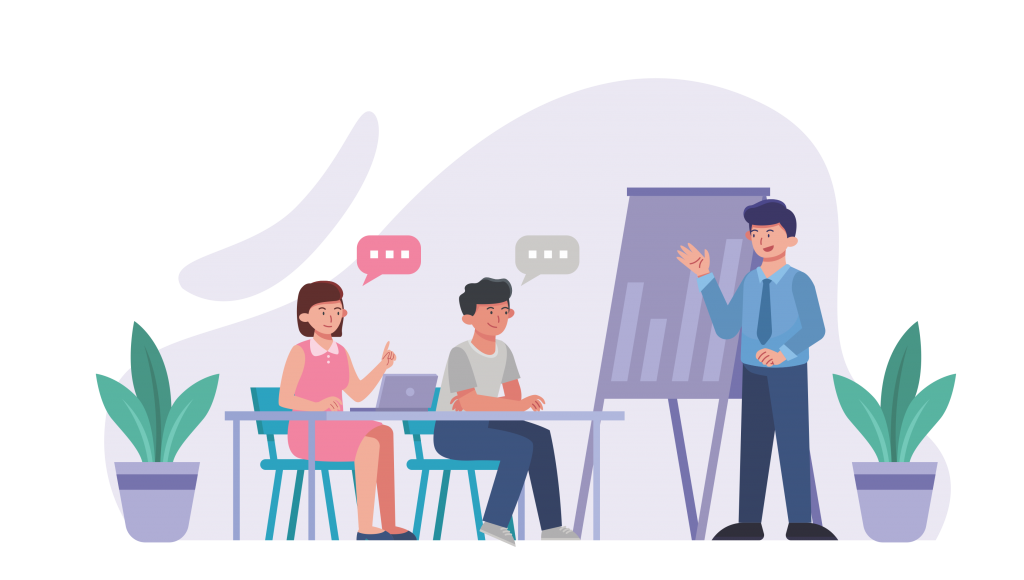 Salesforce Admin Certification Training in Chennai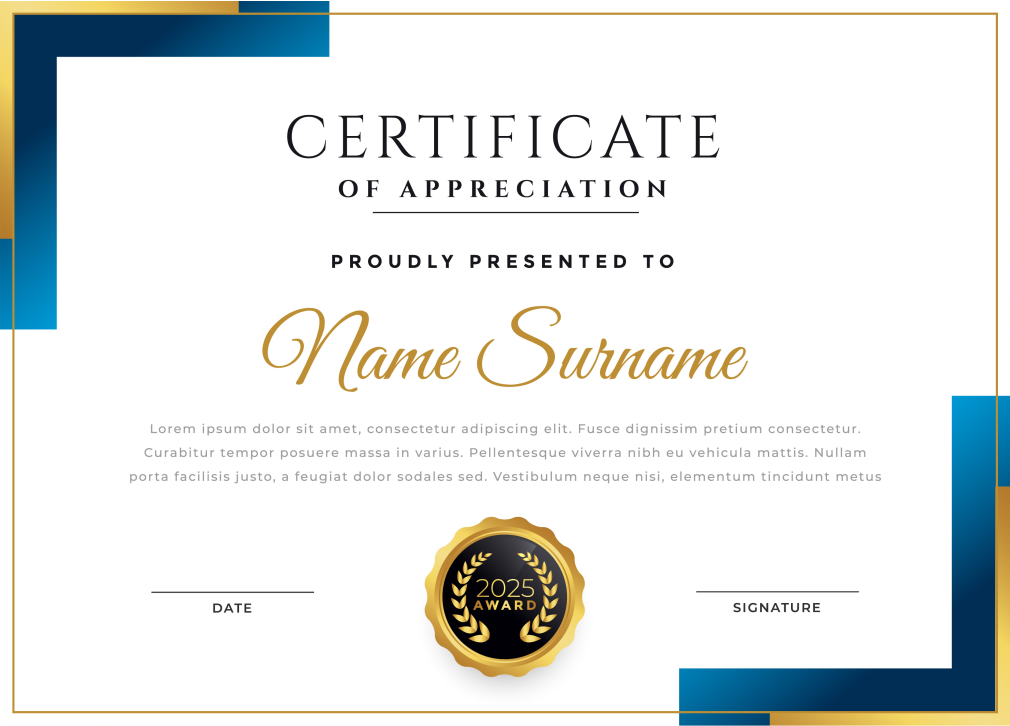 Salesforce Admin Training Certification Training in Chennai
Salesforce Admin Course Certification is one of the professional credentials which will demonstrate that the candidate has gained in-depth knowledge in Salesforce Admin by using all its applications and platforms. With the real-time experience in projects provided by IntelliMindz Salesforce Admin Course, Our certification states that the student has acquired all the necessary skills to work as a Salesforce Admin. Having our Salesforce Admin Course certificate along with your resume will help you in prioritizing your resume at the of the interview, and also it will open the door to a wide range of opportunities.
Salesforce Admin Training in Chennai at IntelliMindz hones the necessary basics and skill sets that are required for a Salesforce Admin professional under the support and guidance of our real-time experienced professionals. Salesforce Admin Training in Chennai at IntelliMindz Is provided by experienced professionals who are having over 9+ years of experience in the Salesforce Admin Platform. Our trainers will up-skill your knowledge with the relevant real-time projects in the industry.
Apart from IntelliMindz Salesforce Admin Course Completion Certification, Our Salesforce Admin trainers will guide and support you to learn further by enrolling in advanced courses in Salesforce Admin to clear the Global Salesforce Admin Certification exams.
Working on LIVE Project: You will get an opportunity to work on real-time projects.
Flexible Timing: At IntelliMindz you will get Ultimate Flexibility. You can pick the schedule whatever suits you the best.
Affordable Fees: In our training center fees are not only affordable, but you can pay the fees in Installment.
Job Opportunities after completing this course: IT Sectors in India have now witnessed a steady adoption of financial which has automatically raised the demand for skilled and certified Salesforce Admin professionals. So after completing our course you will be having many career opportunities.
Salesforce Admin Training FAQ
Salesforce Admin Training Features
Salesforce Admin Training in Chennai Trainer Profile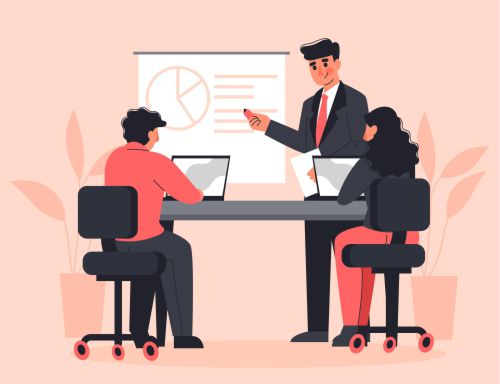 All mentors at IntelliMindz have years of important industry experience, and they have been effectively functioning as advisors in a similar space, which has made them topic specialists.
Training will be provided right from the basics to advanced concepts on Salesforce Admin
Our trainers are real-time experienced professionals with more than 9 years of live industrial experience
Successfully Trained and placed more than 500 students
Will provide guidance on resume preparation and projects
They will  provide separate sessions will be given on Project overview and real-time scenarios
Individual attention will be given to every participant and the separate session will be given on topics required to them if required
Mock interviews will be taken at the end of the training session and FAQ will be provided on relevant Technology
I have enrolled for the Salesforce Admin Training in Chennai at IntelliMindz. It's the best training I have ever taken and the syllabus is highly professional and included practical concepts very well. I found IntelliMindz is having the best trainer to teach these topics from fundamentals. I got an excellent training from this institute and I would highly recommend this for you.
IntelliMindz is an excellent institute for Salesforce admin training and it is proved with my experience, completed Salesforce Admin Training in Chennai at IntelliMindz. The trainer is very knowledgeable and patient in answering my numerous questions and guided me through the class. Trainer supplied Good course material and structured modules in each course. I am very impressed with the IntelliMindz Salesforce admin training.
I took Salesforce Admin Training in Chennai at IntelliMindz.It is well-structured right from course syllabus content, teaching, interactive sessions, PowerPoint, daily material, interview questions, and exercises. In each class, the instructor will tell us the important interview questions and clearly explains their significance. Thanks to IntelliMindz's team.
IntelliMindz is the best place to pursue your Salesforce Admin Training in Chennai. They have a fantastic teaching staff with a lot of experience. Sessions are filled with practical examples. The instructor was very informative, patient, and willing to clear all the doubts right from basics. Thanks to IntelliMindz as today I am a successful Accredited Salesforce Admin in an MNC.
Additional Information for Salesforce Admin Training in Chennai
A Salesforce Admin is a business executive with an extensive understanding of how his company operates; he supports the successful operation of all departments through process automation. Salesforce admins spend a lot of time-fighting inefficiencies and increasing productivity. They create incredible tools for devices that include features such as a user-friendly dashboard, fantastic workflows, and project apps. Salesforce administrators provide training to Salesforce users to keep them up to date. To keep the projects continuing, they will overcome difficult business difficulties. Salesforce administrators make Salesforce users happy by offering creative solutions.
Salesforce Admin Course in Chennai
We offer our learners the opportunity to develop their skill-set in Salesforce Admin with practical-oriented classes through our Salesforce Admin training in Chennai. Also, in this course, our trainers will share some of the most common strategies in Salesforce Admin used in the current industry. The objective of this course is to familiarize course participants with the scope of Salesforce Admin. Learn from Salesforce Admin experts. Leverage our Salesforce Admin Course to hone specific Salesforce Admin skills. Gain insights on the latest strategies and techniques in Salesforce Admin. Get a deep understanding of Salesforce Admin through our elite Salesforce Admin Training!
Role of Salesforce Administrator in an organization:
Adding new users, managing system permissions over users to restrict or allow data access, and updating current accounts are all responsibilities of the Salesforce administrator.
The Salesforce administrator's responsibility is to delete any duplicate contacts by bulk updating or combining them.
By modifying page layouts and implementing new assignment rules, the Salesforce administrator is also responsible for changing and developing the setup menu of the Salesforce system.
The Salesforce administrator is exclusively responsible for developing reports from the experimental data and generating facts and figures that will help the organization earn more money.
Characteristics of a Salesforce Administrator:
The Salesforce administrator must be able to think like a computer to interact with the CRM tool and help it achieve its purpose.
If your CRM implementation is effective, it may become a software that your company and executive team rely on.
The employment team's representation to management is the Salesforce administrator. As a result, he should feel completely comfortable assisting the employment team.
Salesforce administrators should create the CRM in such a way that it meets the sales tool's criteria. As a result, he should research the sales process before creating the CRM.
Salesforce's administrator communicates concerns, changes, and explanations to a vast number of stakeholders regularly. He'll need strong communication skills to accomplish this.
Because creating an organization's CRM takes a lot of patience and attention, a Salesforce administrator should be a skilled analyzer.
What is Data Model?
A data model is a mechanism for representing tables in a database in a human-readable language. Tables in a database are used to comprehend the connections between various things.
Data Model:
A table and an object are comparable from the standpoint of a database; fields in the object are regarded columns of the table, and a single row of this table is called a record. A data model is a group of things.
Types of Objects in Salesforce:
Standard objects
Custom Objects
External objects
What is the relationship?
Connecting different objects to replicate a real-life scenario/business process is called a relationship.
How to connect objects in Salesforce?
In the following ways Salesforce connects the Objects:
Lookup relationship.
Master-detail relationship.
Many too many relationships.
Hierarchical relationship.
Self-relationship.
Salesforce Security:
Security is necessary for Salesforce to protect the apps and data. We use our security strategy to alter the organization's structure and requirements. Salesforce and its users have a shared requirement: data preservation. Salesforce's capabilities enable you to help users accomplish their jobs more efficiently and securely. The audit trail supports salesforce users in tracing their organization's changes.
Components of Workflow:
Workflow rules in Salesforce are split into two categories.
Criteria:
Criteria are limitations or requirements that are applied to a record to verify it. Conditional statements such as If, If-else, Nested If-else, and others can be found in the C programming language.
If the record satisfies the restrictions,
actions
will be taken. The action in the "If/then" statement does the same thing as the "then" in the "If/then" statement.
Based on your organization's operations, workflow automates the following types of actions:
Field Updates:
Change the value of a record's field.
Email Alerts:
Send an email to one or more specified recipients.
Tasks:
A new task can be assigned to a user, role, or record owner.
Outbound Messages:
To a selected listener, send a secure, customizable API message (in XML format).
Salesforce Admin Training in Chennai
IntelliMindz's purpose is to transform access to education. Develop Your Salesforce Admin Skills with IntelliMindz. Acquiring Salesforce Admin skills puts you on a flourishing career path. Master the basics of Salesforce Admin with our Salesforce Admin Course in Chennai. This full set of Salesforce Admin training is framed full of real-world examples and practical exercises to help you turn knowledge into action. Improving your Salesforce Admin knowledge can help you find a profession, get promoted, or begin a perfect new career. Use this Salesforce Admin training program as the bridge of your Salesforce Admin career. Start your Salesforce Admin journey today by enrolling in our course and getting certified.
What you'll learn:
Pass Salesforce Admin 201
Learn Salesforce From A Non-Technical Perspective
Hands-on Salesforce Projects
Administer Salesforce Like a Pro
Deploy Salesforce Lightning Experience
Roll Out Salesforce Mobile
Who can Learn Salesforce Admin Course:
Salesforce Professionals
Software Administrators
Software Developers
Software Analysts
Freelancer
Professionals interested in pursuing a career with Salesforce
IT professionals such as Product Managers
IntelliMindz's Salesforce Admin Course will teach by highly skilled and well-experienced professionals. Our
Salesforce Admin Training in Chennai
has a well-structured course syllabus also provides training sessions for students in their convenient schedules. We are one of the top-most leading Salesforce Admin training institutes in Chennai. Enroll Now in our
Salesforce Admin Course in Chennai
and contact 9655877577 for more details.
Salesforce Admin Training related searches
IntelliMindz Chennai,
No. 7/15 Second Floor,
United Colony,
Velachery Rd, Medavakkam, 
Chennai,
Tamil Nadu 600100.
 info@intellimindz.com
 +91 9655877677 / +91 9655877577
IntelliMindz- Bangalore,
Stage 12,
Outer Ring Rd,
Old Madiwala,
Jay Bheema Nagar,
BTM 1st Stage,
Bengaluru,
Karnataka 560068
 info@intellimindz.com
 +91 9655877677 / +91 9655877577
IntelliMindz – Coimbatore
54,G.K.S Nagar
Coimbatore,
Tamil Nadu 641035
IntelliMindz-Tirupur,
No.356 1st Floor,
kongu main road,
opp ESS TEE Exports,
Near chinnaswamy ammal school,
1st railway gate ,
Tirupur.
 info@intellimindz.com
 +91 9655877677 / +91 9655877577