IntelliMindz provides the best
SSAS training in Chennai
with 100% placement support and real-time work experience. Our syllabus matches with the real-world requirements for both beginner level to advanced level. Our experienced trainer will help you by covering all the concepts of SSAS. This
SSAS
Training in Chennai has been designed knowledgeable in various concepts such as data modeling, data warehouse implementation, cube development, OLAP data modeling, DAX expressions, data mining, MDX & DAX, reports, debugging, tuning, etc. Our training will be handled in either weekday or weekends program depending on the participant's requirement. Our SSAS Training fees are very moderate compared to others. Besides training, you'll get the opportunity to work on real-world projects to gain practical experience. Boost your career growth by enrolling in our
SSAS Training in Chennai
. For more information Contact us on 9655877577.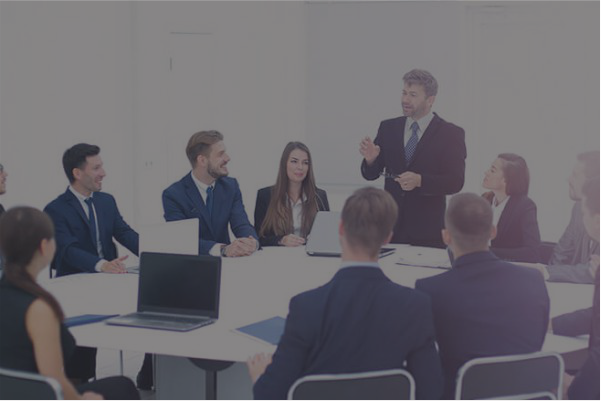 Upcoming Batch Schedule for SSAS Training in Chennai
(Class 1Hr – 1:30Hrs) / Per Session
(Class 1Hr – 1:30Hrs) / Per Session
(Class 1Hr – 1:30Hrs) / Per Session
(Class 1Hr – 1:30Hrs) / Per Session

Can't find a batch you were looking for?
Syllabus of SSAS Training in Chennai
SSAS Corporate Training in Chennai
If you are looking to Train a Group of employees in your organization then contact our Corporate Training Coordinator for more details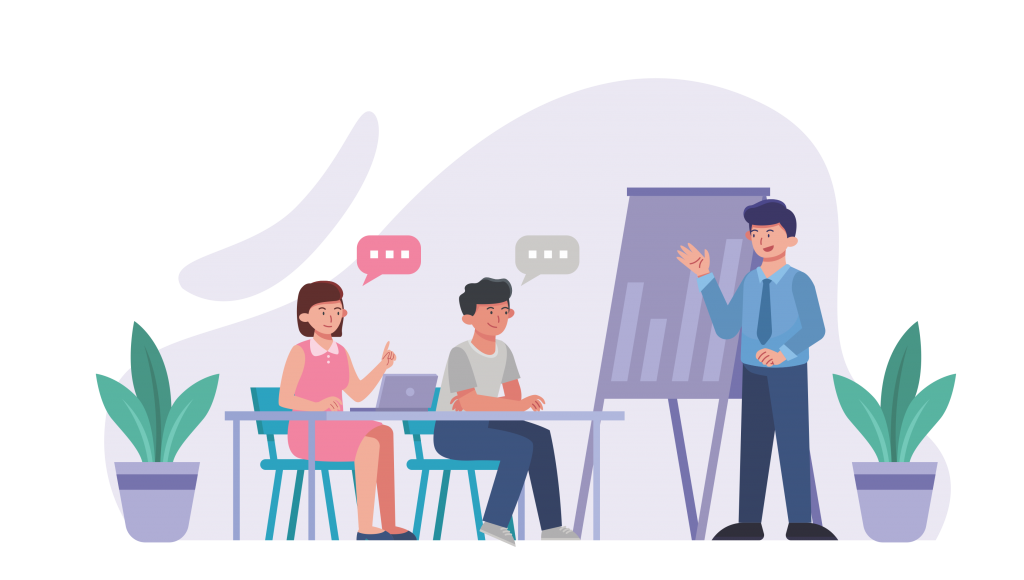 SSAS Certification Training in Chennai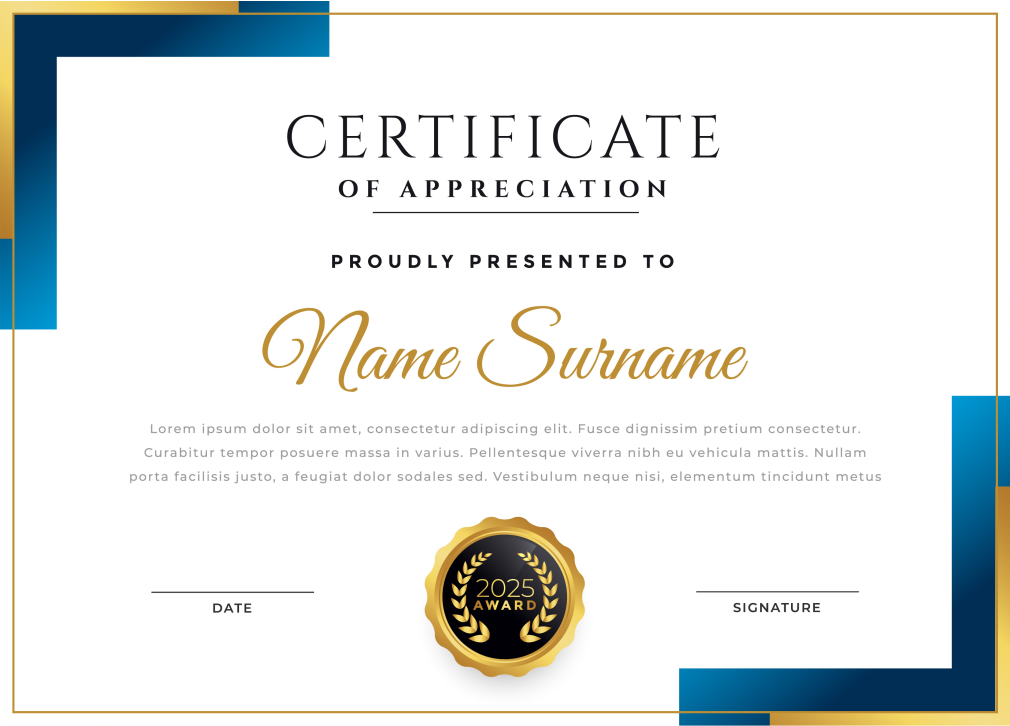 SSAS Certification Training in Chennai
SSAS Course Certification is one of the professional credentials which will demonstrate that the candidate has gained in-depth knowledge in SSAS by using all its applications and platforms. With the real-time experience in projects provided by IntelliMindz SSAS Course, Our certification states that the student has acquired all the necessary skills to work as an SSAS. Having our SSAS Course certificate along with your resume will help you in prioritizing your resume at the of the interview, and also it will open the door to a wide range of opportunities.
SSAS Training in Chennai at IntelliMindz hones the necessary basics and skill sets that are required for an SSAS professional under the support and guidance of our real-time experienced professionals. SSAS Training in Chennai at IntelliMindz Is provided by experienced professionals who are having over 7+ years of experience in the SSAS Platform. Our trainers will up-skill your knowledge with the relevant real-time projects in the industry.
Apart from IntelliMindz SSAS Course Completion Certification, Our SSAS trainers will guide and support you to learn further by enrolling in advanced courses in SSAS to clear Global SSAS Certification exams.
Working on LIVE Project: You will get an opportunity to work on real-time projects.
Flexible Timing: At IntelliMindz you will get Ultimate Flexibility. You can pick the schedule whatever suits you the best.
Affordable Fees: In our training center fees are not only affordable, but you can pay the fees in Installment.
Job Opportunities after completing this course: IT Sectors in India have now witnessed a steady adoption of financial which has automatically raised the demand for skilled and certified SSAS professionals. So after completing our course you will be having many career opportunities.
SASS Training in Chennai Trainer Profile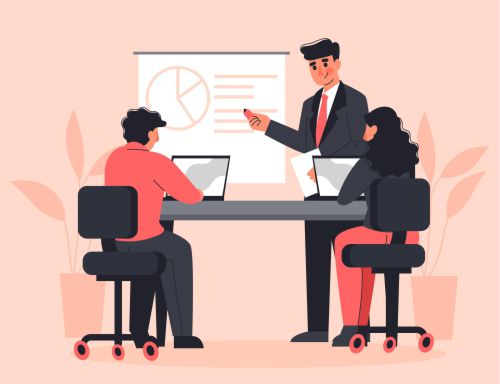 All mentors at IntelliMindz have years of important industry experience, and they have been effectively functioning as advisors in a similar space, which has made them topic specialists.
Training will be provided right from the basics to advanced concepts on SASS
Our trainers are real-time experienced professionals with more than 7 years of live industrial experience
Successfully Trained and placed more than 500 students
Will provide guidance on resume preparation and projects
They will  provide separate sessions will be given on Project overview and real-time scenarios
Individual attention will be given to every participant and the separate session will be given on topics required to them if required
Mock interviews will be taken at the end of the training session and FAQ will be provided on relevant Technology
IntelliMindz is the best place for learning SSAS Training in Chennai. They offer course materials that are original, a curriculum design, and well-trained instructors, as well as 24/7 assistance. The course content prepared by IntelliMindz is extremely in line with real-time client specifications. Thanks to the whole IntelliMindz team.
I have joined SSAS Training in Chennai at IntelliMindz. The faculty is making me understand all the concepts from depth. Very good Institute. The management is usually friendly and motivating, inspiring us to put in more time in the lab. I worked on a real-time sample project from my SSAS Faculty thanks to IntelliMindz.
I joined SSAS Training in Chennai. Qualified trainers, friendly atmosphere, and importance of all hands-on experience and job assistance. I'm very happy with SSAS after training, practicals, brush-up classes, and performing in mock interviews cracking the very first interview was very easy, you get to know almost all interview-based questions in brush-up classes. A great training institute thank you IntelliMindz.
Well, I took SSAS Training in Chennai at IntelliMindz, and now I am an expert in SSAS. Expert industry trainers, excellent format, clear explanations, excellent presentation, and overall perfect satisfaction. Trust me guys, you will like this training. Highly recommended!
Additional Information for SSAS Training in Chennai
SQL Server Analysis Services (SSAS) is a multi-dimensional OLAP server and analytics engine for slicing and dicing large amounts of data. It is a component of Microsoft SQL Server that helps in the study of multiple dimensions. It has two kinds Multidimensional and Tabular. SQL Server Analysis Services is the full form of SSAS.
History and Evolution of SSAS:
OLAP functionalities were first featured in SQL Server 7, however, it was later purchased by Panorama, an Israeli company.

Because it was included with SQL Server, SSAS quickly became the most used OLAP engine.

With the release of SQL Server 2005 on the market, SSAS was renovated after some time.

The Scope statement in the current version of SSAS allows you to use cubes. In later parts, you'll learn about crucial SSAS terminology.

The key concerns of SSAS 2008 and SSAS 2012 are scalability and query performance.

One new feature in Microsoft Excel 2012 is Power Pivot, which uses a local implementation of SSAS to improve query efficiency.
SSAS Course in Chennai
We offer our learners the opportunity to develop their skill-set in SSAS with practical-oriented classes through our SSAS training in Chennai. Also, in this course, our trainers will share some of the most common strategies in SSAS used in the current industry. The objective of this course is to familiarize course participants with the scope of SSAS. Learn from SSAS experts. Leverage our SSAS Course to hone specific SSAS skills. Gain insights on the latest strategies and techniques in SSAS. Get a deep understanding of SSAS through our elite SSAS Training!
SSAS Architecture:
The RDBMS, SSAS, and the client make up the three-tier architecture of the SSAS ETL tool. Let's have a discussion on each of them in more detail below.
RDBMS:
Relational Database Management System: RDBMS allows the collection of data from multiple sources like excel sheets, databases, files using an ETL tool like SSAS.
(SSAS)SQL Server Analysis Services:
Analysis service projects send aggregated data from RDBMS into SSAS cubes. The cube will then create an analysis database, which can be utilized for a variety of applications once it is complete.
Client:
Data can be accessed by clients through dashboards, portals, scorecards, and other tools.
Key Features of SSAS:
It provides backward compatibility on the API level

You can use OLEDB for OLAP and MDX as a query language for the client access API

SSAS helps in the creation of MOLAP, HOLAP, and ROLAP architectures

It gives you the option of working in client-server mode or offline mode

You can use the SSAS tool with different wizards and designers

Data model creation and management is flexible

Customize application from extensive support

Provides Dynamic structure, Ad hoc Report, Shared metadata, and Security features
Important SSAS Terminologies:
Data Source: A data source is similar to a connection string that can be used to connect the analysis database to the RDBMS.
The Data Source View is a logical representation of the data source.
Cube: It is the most fundamental storage unit. It's a collection of data that's been aggregated to make it easier for queries to provide results rapidly.
OLAP: It's made up of data cubes with measurements and dimensions. In a hierarchical connection, it comprises almost all members. In simple terms, it's a collection of rules that helps you figure out how specific cells in a sparse cube are computed, and how their measure values are wrapped up inside those hierarchies.
Dimensions: It provides information about the context of a business process event. It provides the who, what, and when of a factual assertion in simple terms. Dimensions for sales fact tables, for example, could be as follows:
Who: Customer?

Where: Location?

What: Product name?
Types of Models in SSAS:
Multi-dimensional and Tabular Data models are the two most used SSAS models.
Multidimensional Data Model: A data cube is used to create a multidimensional data model. It's a set of dimensions that lets you use cubes and dimensions to query the value of cells. It specifies a set of criteria for calculating specific values in a sparse cube and measuring values rolled up within hierarchies.
Tabular Data Model: It organizes data into related tables that aren't defined as tables or facts. Tabular data models take less time to construct because related tables can serve multiple purposes.
Advantages of SSAS:
Helps you in avoiding resource conflicts with the source system

It's a fantastic tool for doing numerical analysis

The data mining features integrated into SSAS enable the detection of data patterns that may not be immediately apparent.

It provides a unified and integrated view of all your business data Reporting, analysis of Key Performance Indicator (KPI) scorecards Data mining.

SSAS allows users to perform online analytic processing (OLAP) on data from a variety of sources

Users can utilize a variety of tools to evaluate data, including SSRS and Excel
What you will learn in this SSAS Training:
Learning how SSAS conveys quality BI arrangements

Designing Online Analytical Processing Cubes

Querying and controlling information with MDX

Cube progression expansion and propelled measurement relationship

Data source perspectives and information mappings

Deploying information digging for enhanced Business Intelligence

Cube operations and confinements

Mastering in-memory investigation procedures.
SSAS Training in Chennai
IntelliMindz's purpose is to transform access to education. Develop Your SSAS Skills with IntelliMindz. Acquiring SSAS skills puts you on a flourishing career path. Master the basics of SSAS with our SSAS Course in Chennai. This full set of SSAS training is framed full of real-world examples and practical exercises to help you turn knowledge into action. Improving your SSAS knowledge can help you find a profession, get promoted, or begin a perfect new career. Use this SSAS training program as the bridge of your SSAS career. Start your SSAS journey today by enrolling in our course and getting certified.
Who can learn SSAS Course:
SQL Developer

Freelancer

Developer

Database Administrator

Architect

Business Intelligence Manager

ETL Developer
IntelliMindz's SSAS Course will teach by highly skilled and well-experienced professionals. Our
SSAS Training in Chennai
has a well-structured course syllabus also provides training sessions for students in their convenient schedules. We are one of the top-most leading SSAS training institutes in Chennai. Enroll Now in our
SSAS Course in Chennai
and contact 9655877577 for more details.
SSAS Training related searches
IntelliMindz Chennai,
No. 7/15 Second Floor,
United Colony,
Velachery Rd, Medavakkam, 
Chennai,
Tamil Nadu 600100.
 info@intellimindz.com
 +91 9655877677 / +91 9655877577
IntelliMindz- Bangalore,
Stage 12,
Outer Ring Rd,
Old Madiwala,
Jay Bheema Nagar,
BTM 1st Stage,
Bengaluru,
Karnataka 560068
 info@intellimindz.com
 +91 9655877677 / +91 9655877577
IntelliMindz – Coimbatore
54,G.K.S Nagar
Coimbatore,
Tamil Nadu 641035
IntelliMindz-Tirupur,
No.356 1st Floor,
kongu main road,
opp ESS TEE Exports,
Near chinnaswamy ammal school,
1st railway gate ,
Tirupur.
 info@intellimindz.com
 +91 9655877677 / +91 9655877577