VMWare Training in Chennai
Are you looking for a professional platform where you can learn more about VMWare Cloud virtualization? Then, don't delay joining the
VMWare Training Institute in Chennai
at IntelliMindz, rendering practical knowledge through training on projects and dedicated placement assistance for all. The course curriculum is designed to provide in-depth knowledge that covers all the modules for the training ranging from basic to advanced level. At IntelliMindz
VMware Training in Chennai
is supervised and managed by industrial experts having more than 10 years of experience in handling VMware projects.
VMWare
training comprises both classrooms as well as practical sessions to deliver an ideal environment for students that will enable them to handle the difficult and complex situations when they would step into the realities of the IT industry. For more detail Contact us on 9655877577.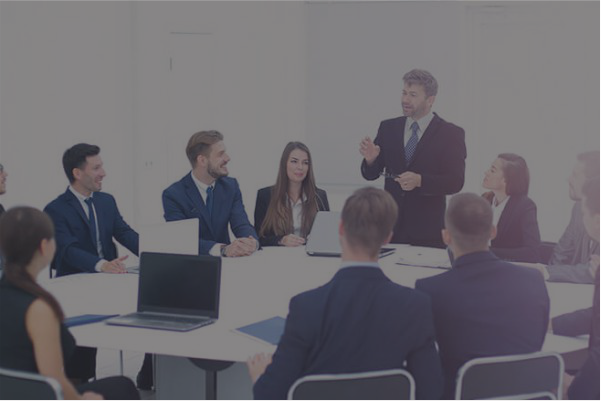 Upcoming Batch Schedule for VMWare Training in Chennai
(Class 1Hr – 1:30Hrs) / Per Session
(Class 1Hr – 1:30Hrs) / Per Session
(Class 1Hr – 1:30Hrs) / Per Session
(Class 1Hr – 1:30Hrs) / Per Session

Can't find a batch you were looking for?
Syllabus of VMWare Training in Chennai
VMWare Corporate Training in Chennai
If you are looking to Train a Group of employees in your organization then contact our Corporate Training Coordinator for more details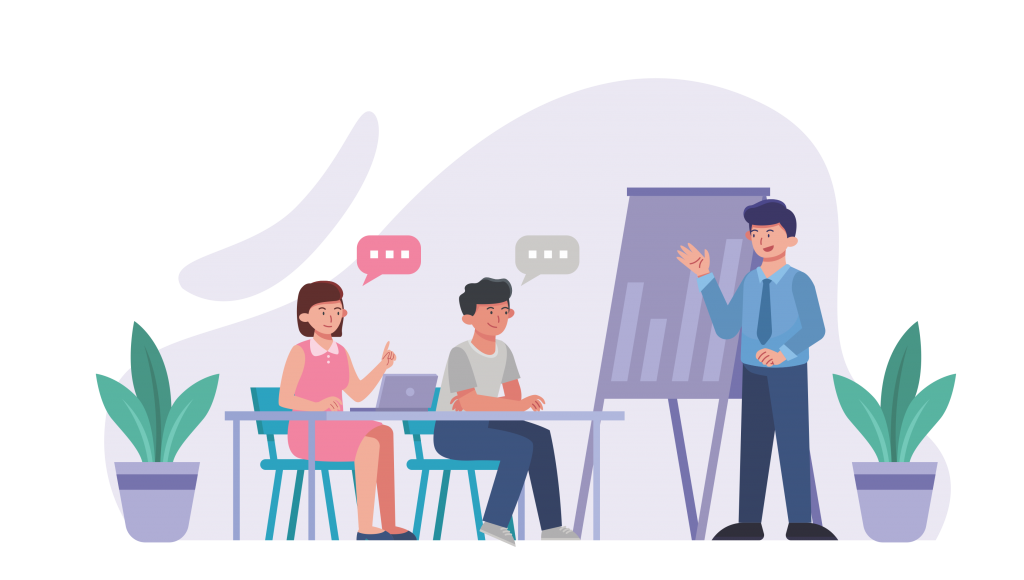 VMWare Certification Training in Chennai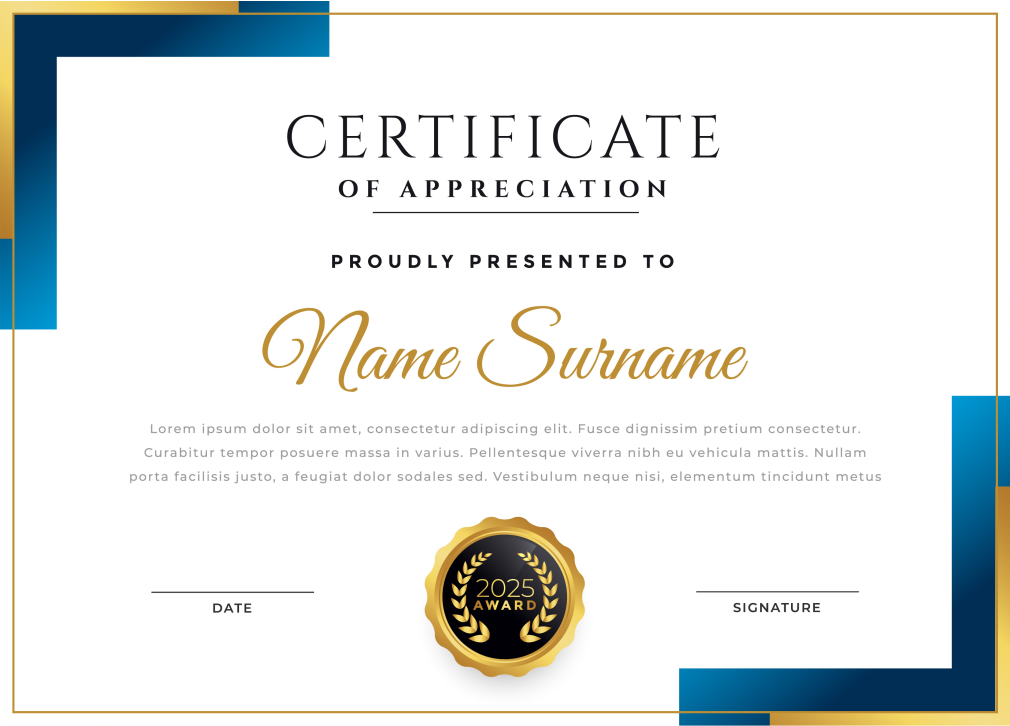 VMWare Certification Training in Chennai
VMWare Course Certification is one of the professional credentials which will demonstrate that the candidate has gained in-depth knowledge in VMWare by using all its applications and platforms. With the real-time experience in projects provided by IntelliMindz VMWare Course, Our certification states that the student has acquired all the necessary skills to work as a VMWare. Having our VMWare Course certificate along with your resume will help you in prioritizing your resume at the of the interview, and also it will open the door to a wide range of opportunities.
VMWare Training in Chennai at IntelliMindz hones the necessary basics and skill sets that are required for a VMWare professional under the support and guidance of our real-time experienced professionals. VMWare Training in Chennai at IntelliMindz Is provided by experienced professionals who are having over 10+ years of experience in the VMWare Platform. Our trainers will up-skill your knowledge with the relevant real-time projects in the industry.
Apart from IntelliMindz VMWare Course Completion Certification, Our VMWare trainers will guide and support you to learn further by enrolling in advanced courses in VMWare to clear Global VMWare Certification exams.
Working on LIVE Project: You will get an opportunity to work on real-time projects.
Flexible Timing: At IntelliMindz you will get Ultimate Flexibility. You can pick the schedule whatever suits you the best.
Affordable Fees: In our training center fees are not only affordable, but you can pay the fees in Installment.
Job Opportunities after completing this course: IT Sectors in India have now witnessed a steady adoption of financial which has automatically raised the demand for skilled and certified VMWare professionals. So after completing our course you will be having many career opportunities.
VMWare Training in Chennai Trainer Profile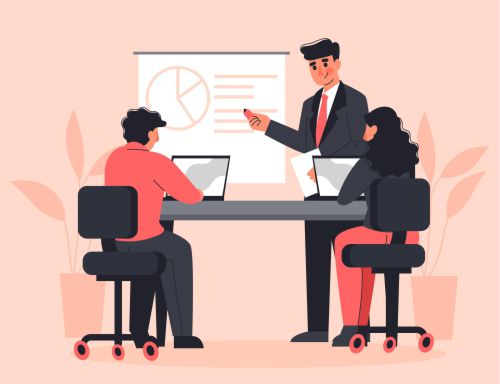 All mentors at IntelliMindz have years of important industry experience, and they have been effectively functioning as advisors in a similar space, which has made them topic specialists.
Training will be provided right from the basics to advanced concepts on VMWare
Our trainers are real-time experienced professionals with more than 9 years of live industrial experience
Successfully Trained and placed more than 500 students
Will provide guidance on resume preparation and projects
They will  provide separate sessions will be given on Project overview and real-time scenarios
Individual attention will be given to every participant and the separate session will be given on topics required to them if required
Mock interviews will be taken at the end of the training session and FAQ will be provided on relevant Technology
When I joined VMWare Training in Chennai at IntelliMindz, I didn't expect a lot from it, to be honest. But as time went by, I realized what I got from IntelliMindz exactly what I wanted. Instructors who are friendly and give useful lectures make learning extremely easy. I thank IntelliMindz for having been so supportive throughout the course.
When I joined VMWare Training in Chennai at IntelliMindz, I didn't expect a lot from it, to be honest. But as time went by, I realized what I got from IntelliMindz exactly what I wanted. Instructors who are friendly and give useful lectures make learning extremely easy. I thank IntelliMindz for having been so supportive throughout the course.
Hey Guys, I want to tell you all, They are doing simply awesome. I have joined here for VMWare Training in Chennai, Intellimindz took me to the core level. Trainer, he is an excellent professional guy. He made me believe in Testing. I would personally suggest you if you are looking for a Cloud class please join IntelliMindz at Chennai.
I have recently completed the VMWare Training in Chennai at IntelliMindz. My trainers have a good experience, knowledge of Java explained the concepts very well. It is a fully practical-oriented class and I suggest my friends learn Java with the IntelliMindz. A good mentor who takes responsibility to mentor each student of him. Worth the money spent.Nice place to learn knowledge.
Additional Information for VMWare Training in Chennai
VMware, Inc. is a publicly-traded software firm in the United States that trades under the ticker VMW on the New York Stock Exchange. Dell Technologies owns a controlling stake in the company. VMware makes software and services for cloud computing and virtualization. It was one of the first firms to successfully virtualize the x86 architecture on a commercial scale. VMware's desktop software runs on Microsoft Windows, Linux, and macOS, while VMware ESXi, the company's enterprise software hypervisor for servers, is a bare-metal hypervisor that operates on server hardware without the need for an extra underlying operating system.
What is virtualization?
Virtualization is a well-established software technique that allows several operating systems and applications to run simultaneously on the same server. It's reshaping the IT landscape and radically altering how people interact with technology. For IT companies looking to employ the most advanced virtual machine migration and management technologies, the decision is simple.
VMWare Course in Chennai
We offer our learners the opportunity to develop their skill-set in VMWare with practical-oriented classes through our VMWare training in Chennai. Also, in this course, our trainers will share some of the most common strategies in VMWare used in the current industry. The objective of this course is to familiarize course participants with the scope of VMWare. Learn from VMWare experts. Leverage our VMWare Course to hone specific VMWare skills. Gain insights on the latest strategies and techniques in VMWare. Get a deep understanding of VMWare through our elite VMWare Training!
VMware Server:
VMware Server is installed on top of the host operating system. This is an excellent way to get started because you may utilize any existing hardware together with its operating system. A 64-bit host and guest operating system are also supported by VMware Server.
VMware ESXi:
VMware ESXi is based on hypervisor architecture. VMware ESXi runs directly on the hardware without the need for any host operating system, which makes it extremely effective in terms of performance. This is the ideal way to use VMware in a production environment.
Key Properties of Virtual Machines:
The following qualities of virtual machines (VMs) provide numerous advantages.
Partitioning:
On one physical machine, run numerous operating systems. Divide system resources between virtual machines.
Isolation:
At the hardware level, provide fault and security isolation. Preserve performance with advanced resource controls.
Encapsulation:
Save a virtual machine's whole state to files. Virtual machines can be moved and copied as readily as files.
Hardware Independence:
Any virtual machine can be provisioned or migrated to any physical server.
Types of Virtualization:
Server Virtualization:
The majority of servers are used at less than 15% of their capacity, resulting in server sprawl and complexity. Server virtualization solves these problems by allowing many operating systems to run as virtual machines on a single physical server, each having access to the underlying server's processing resources. Server virtualization also allows for quicker workload deployment, improved application performance, and better availability. Furthermore, as business processes become more automated, IT becomes easier to administer and less expensive to buy and maintain.
Network Virtualization:
The complete replication of a physical network in software is known as network virtualization. Applications work the same way on a virtual network as they do on a real network. Network virtualization exposes connected workloads to logical networking devices and services such as logical ports, switches, routers, firewalls, load balancers, VPNs, and more. Virtual networks combine the operational benefits and hardware independence of virtualization with the features and guarantees of a real network.
Software-Defined Storage:
Storage virtualization abstracts your servers' discs and flash drives, combining them into high-performance storage pools and delivering them as software. SDS (software-defined storage) is a novel storage method that allows for a much more efficient operational strategy.
Desktop Virtualization:
You can respond quickly to changing demands and opportunities by deploying desktops as a managed service. By rapidly and easily deploying virtualized desktops and applications to branch offices, outsourced and offshore employees, and mobile workers on iPad and Android tablets, you can cut costs and improve service.

Benefits of Virtualization:
VMWare Virtualization can improve IT agility, flexibility, and scalability while also saving money. Workloads are deployed more quickly, performance and availability are improved, and processes are automated, resulting in IT that is easier to manage and administer.
Reduce capital and operating costs
Deliver high application availability
Minimize or eliminate downtime
Speed and simplify application and resource provisioning
Support business continuity and disaster recovery
Enable centralized management
Build a true Software-Defined Data Center
VMWare Training in Chennai
IntelliMindz's purpose is to transform access to education. Develop Your VMWare Skills with IntelliMindz. Acquiring VMWare skills puts you on a flourishing career path. Master the basics of VMWare with our VMWare Course in Chennai. This full set of VMWare training is framed full of real-world examples and practical exercises to help you turn knowledge into action. Improving your VMWare knowledge can help you find a profession, get promoted, or begin a perfect new career. Use this VMWare training program as the bridge of your VMWare career. Start your VMWare journey today by enrolling in our course and getting certified.

Here is what will be learned:
The vSphere ESXi host client and how to utilize it
How to manage VMware Storage
How to manage VMware Networking
How to manage VMware Virtual Machines
How to manage VMware Compute
How to manage VMware Hardware
VMware vSphere 6.5 Full Course step-by-step guide.
What are the job roles related to the VMWare cloud:
VMWare Administrator
VMWare Engineer
VMWare Virtualisation Architect
VMWare Consultant
VMWare Architect
Who can take VMWare Training:
Freelancer
Windows administrators
Software developers
Application Support Analysts
IT Project Managers
And anyone interested in gaining VMWare skills
IntelliMindz's VMWare Course will teach by highly skilled and well-experienced professionals. Our VMWare Training in Chennai has a well-structured course syllabus also provides training sessions for students in their convenient schedules. We are one of the top-most leading VMWare training institutes in Chennai. Enroll Now in our VMWare Course in Chennai and contact 9655877577 for more details.
VMWare Training related searches
IntelliMindz Chennai,
No. 7/15 Second Floor,
United Colony,
Velachery Rd, Medavakkam, 
Chennai,
Tamil Nadu 600100.
 info@intellimindz.com
 +91 9655877677 / +91 9655877577
IntelliMindz- Bangalore,
Stage 12,
Outer Ring Rd,
Old Madiwala,
Jay Bheema Nagar,
BTM 1st Stage,
Bengaluru,
Karnataka 560068
 info@intellimindz.com
 +91 9655877677 / +91 9655877577
IntelliMindz – Coimbatore
54,G.K.S Nagar
Coimbatore,
Tamil Nadu 641035
IntelliMindz-Tirupur,
No.356 1st Floor,
kongu main road,
opp ESS TEE Exports,
Near chinnaswamy ammal school,
1st railway gate ,
Tirupur.
 info@intellimindz.com
 +91 9655877677 / +91 9655877577