Final Year IEEE Android Projects in Chennai
Intellimindz provides the best ideas for students in designing IEEE Final Year Android Projects and gives the best android projects for students at a low cost. We had provided many project ideas for students and made it possible for completing their projects. Java is one of the most popular languages and is an Object-Oriented-Programming-Language. It allows learners to make use of real-world applications. Java is a technology based on software packages, and it works almost everywhere. We design android Projects are designed by our Team Using Cloud Computing, Network Security, Data Mining, Big Data, Wireless Communications, Image Processing, Vlei, Secure Computing, Robotics, Embedded systems, Mobile Computing, and So on. For more information about Final Year IEEE Android projects in Chennai contact 9655877677 for more details.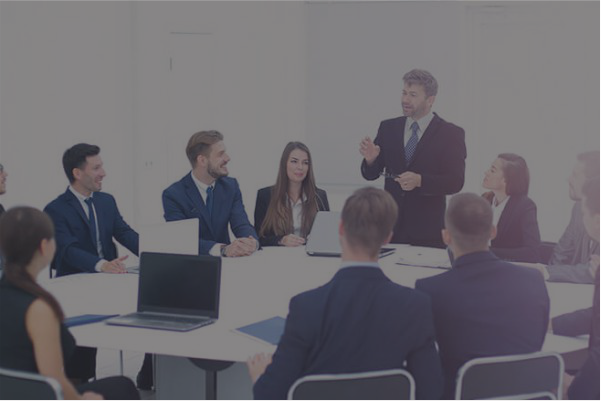 Final Year IEEE Android Projects
Upcoming Batch Schedule for Final Year IEEE Android Projects in Chennai
(Class 1Hr – 1:30Hrs) / Per Session
(Class 1Hr – 1:30Hrs) / Per Session
(Class 1Hr – 1:30Hrs) / Per Session
(Class 1Hr – 1:30Hrs) / Per Session

Can't find a batch you were looking for?
Why Choose IEEE Android Projects?
Final Year IEEE Android Projects Titles
IEEE Android Projects in Chennai
If you are looking to Train a Group of employees in your organization then contact our Corporate Training Coordinator for more details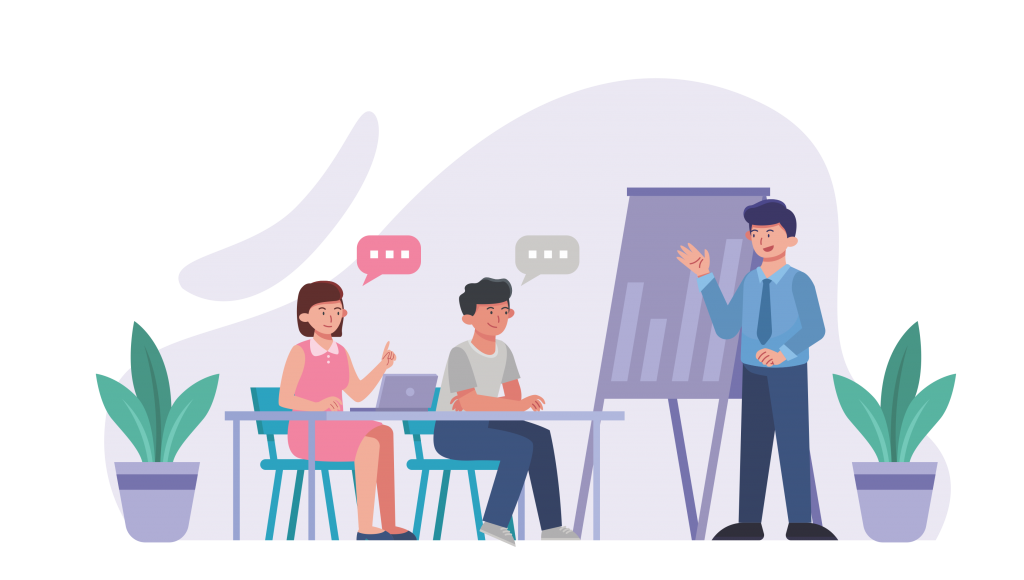 Final Year IEEE Android Projects Complete Certification in Chennai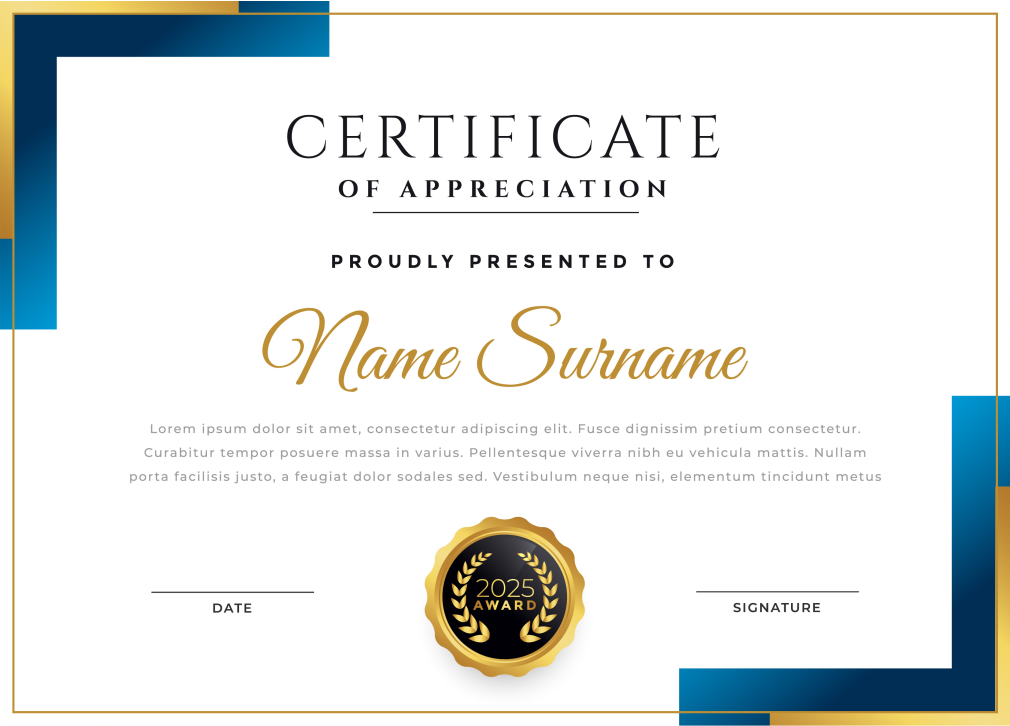 Final Year IEEE Android Projects Certification in Chennai
Increase the value of your virtual or onsite events by offering Final Year IEEE Android Projects Certificates. If your curriculum from IntelliMindz qualifies for the Final Year IEEE Android Projects in Chennai, you can purchase certificates individually for each participant or take advantage of our wholesale price. IEEE is an approved provider of Professional Development Hours and Continuing Education Units for technological professionals looking for professional development opportunities.
The Final Year IEEE Android Projects in Chennai at IntelliMindz are presented by experienced professionals with over 8+ years of experience on the Android platform. Our trainers will enhance your knowledge with industry-related real-time projects. The course gives you a certificate proving that you have knowledge and skills when it reaches IEEE Android Projects.
Our company has state-of-the-art research and development facilities to support progress and next-generation technology. The IEEE Certifications Program allows training providers to issue certificates for learning events in areas of IEEE interest.
Final Year IEEE Android Certificates will help your technical professionals:
Gain a competitive advantages
Update their knowledge and skills
Build professional credibility
Final Year IEEE Android Projects FAQ
Final Year IEEE Android Projects Features
Final Year IEEE Android Projects in Chennai Trainer Profile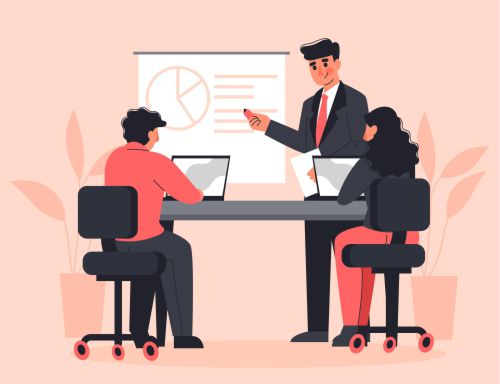 All mentors at IntelliMindz have years of important industry experience, and they have been effectively functioning as advisors in a similar space, which has made them topic specialists.
Training will be provided right from the basics to advanced concepts on Final Year IEEE Android Projects
Our trainers are real-time experienced professionals with more than 8 years of live industrial experience
Successfully Trained and placed more than 500 students
Will provide guidance on resume preparation and projects
They will  provide separate sessions will be given on Project overview and real-time scenarios
Individual attention will be given to every participant and the separate session will be given on topics required to them if required
Mock interviews will be taken at the end of the training session and FAQ will be provided on relevant Technology
Intellimindz Offers the best IEEE android projects in Chennai. They supported me a lot in completing my android project. I did my Android project using java, so they taught me java to complete my project.
Intellimindz offers a wide variety of IEEE android projects in Chennai. There are many unique topics from which you can choose. Their project development team is fully supportive and highly skilled.
I also did my IEEE android project in Chennai at Intellimindz. I did my android project using java programming on Image processing, which was unique and cost-effective compared to other projects.
The Intellimindz team taught me a lot about android and helped me in every step of my IEEE android project in Chennai, from choosing topics till the end of the development of my project. They are highly professional, and they gave me expert advice on Android.
Additional Information for Final Year IEEE Android Projects in Chennai
Day-to-day life activities tracker application with smart homes using android smartphone
The smart home can be regarded as independent and healthy living for any person. For Eg: the elderly, the sick, children, etc. The Advancement in mobile technology has given a new style to the Cloud computing paradigm permitting the real-time acquisition of data, data processing, and tracking of activities in the smart home. In this paper, we develop an android smartphone application that assists people in independently living in their own homes. It can reduce the health expenditures and burdens of health care professionals in care facility units. We can assume the smart home is an intelligent agent that perceives the environment and processes the sensory data with the help of cloud computing. A smartphone application can communicate with the cloud through web services and can assist a person to complete their day-to-day activities. It boosts the caregiver helper by tracking the persons in their own homes and avoiding accidents from happening. Furthermore, this can also help the family members in tracking the activities of other persons living in the home even when they are outside of their homes.
Motion Research in Vocalized Surprise Expressions and Motion Generation in Android Robots
Surprise expressions occur in dialogue interactions and are often accompanied by verbal interjectional utterances. We are dealing with the challenge of generating natural human-like motions during a speech in android robots with a high human-like appearance. In this paper, we are focused on the analysis and motion generation of vocalized surprise expressions. We first analyze facial, head, and body motions during intonated surprise materializing human-to-human dialogue interactions. Analysis results reveal differences in the motion types for different types of surprise expression and many different degrees of surprise expression. Accordingly, we propose motion-generation methods based on the research results and evaluate the distinct modalities such as eyebrows, eyelids, head, body, torso, and different motion control levels for these proposed methods. This was carried out through subjective experiments. Evaluation results demonstrate the importance of each modality in the perception of surprise degree, naturalness, and the spontaneous versus intentional expression of surprise.
Final Year IEEE Android Projects related searches
IntelliMindz Chennai,
No. 7/15 Second Floor,
United Colony,
Velachery Rd, Medavakkam, 
Chennai,
Tamil Nadu 600100.
 info@intellimindz.com
 +91 9655877677 / +91 9655877577
IntelliMindz- Bangalore,
Stage 12,
Outer Ring Rd,
Old Madiwala,
Jay Bheema Nagar,
BTM 1st Stage,
Bengaluru,
Karnataka 560068
 info@intellimindz.com
 +91 9655877677 / +91 9655877577
IntelliMindz – Coimbatore
54,G.K.S Nagar
Coimbatore,
Tamil Nadu 641035
IntelliMindz-Tirupur,
No.356 1st Floor,
kongu main road,
opp ESS TEE Exports,
Near chinnaswamy ammal school,
1st railway gate ,
Tirupur.
 info@intellimindz.com
 +91 9655877677 / +91 9655877577